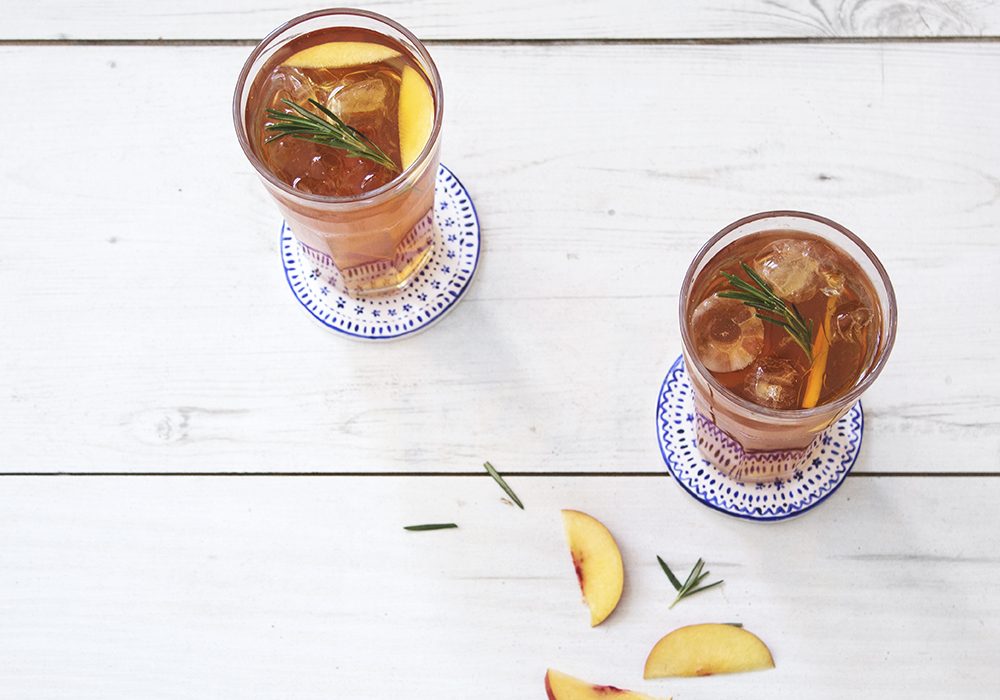 How often do you just stop and soak in all the little joyful moments in life? I'm sure I've talked about this before on here, but it really is so easy to let things pass us by when we're busy with the day to day of getting by, keeping on top of the to do list in the office or at home and being distracted by the little worries and anxieties of life. Today I've teamed up with Twinings UK  to share their 'Drink It All In' campaign. It's all about taking joy in the small things each day, stopping to take note of those moments that often pass us by, using all our senses. You can watch their uplifting advert right here to add a little spring into your step. What is it that warms your heart and puts a smile on your face?
For me, I love taking a walk each morning before work. That time and space often means I see things I don't usually notice on the same route at other times. It makes me so thankful for the beauty of God's creation especially when this time of year hits and there are pretty things blooming everywhere.
I love the rare occasions Nick falls asleep before me and I remember I'm sharing my life with a living and breathing human being.
It's a sweet moment when I get a comment from one of you guys that says how something I've written about has resonated with you.
It warms my heart when you share one of those evenings with friends where I can barely catch my breath from laughing so much and yet the same is true when I share time with a friend going through something hard and yet being together makes it just that bit more bearable.
Often the times I actually stop and think are when I sit down and have a drink. My husband always remembers to stop and make a drink throughout the day, but I'm not so good at it. I know that in a sense those drink breaks that punctuate our day make room for a little step back, a moment to take in the surroundings and think through the day so far. If I do take that much needed drink break, I'll always do it with tea (black of course), but find as the Spring weather unfolds I'm more in the market for something cold. I'll be sharing a Lady Grey Peach Iced Tea recipe along with some DIY coasters to make your tea break prettier.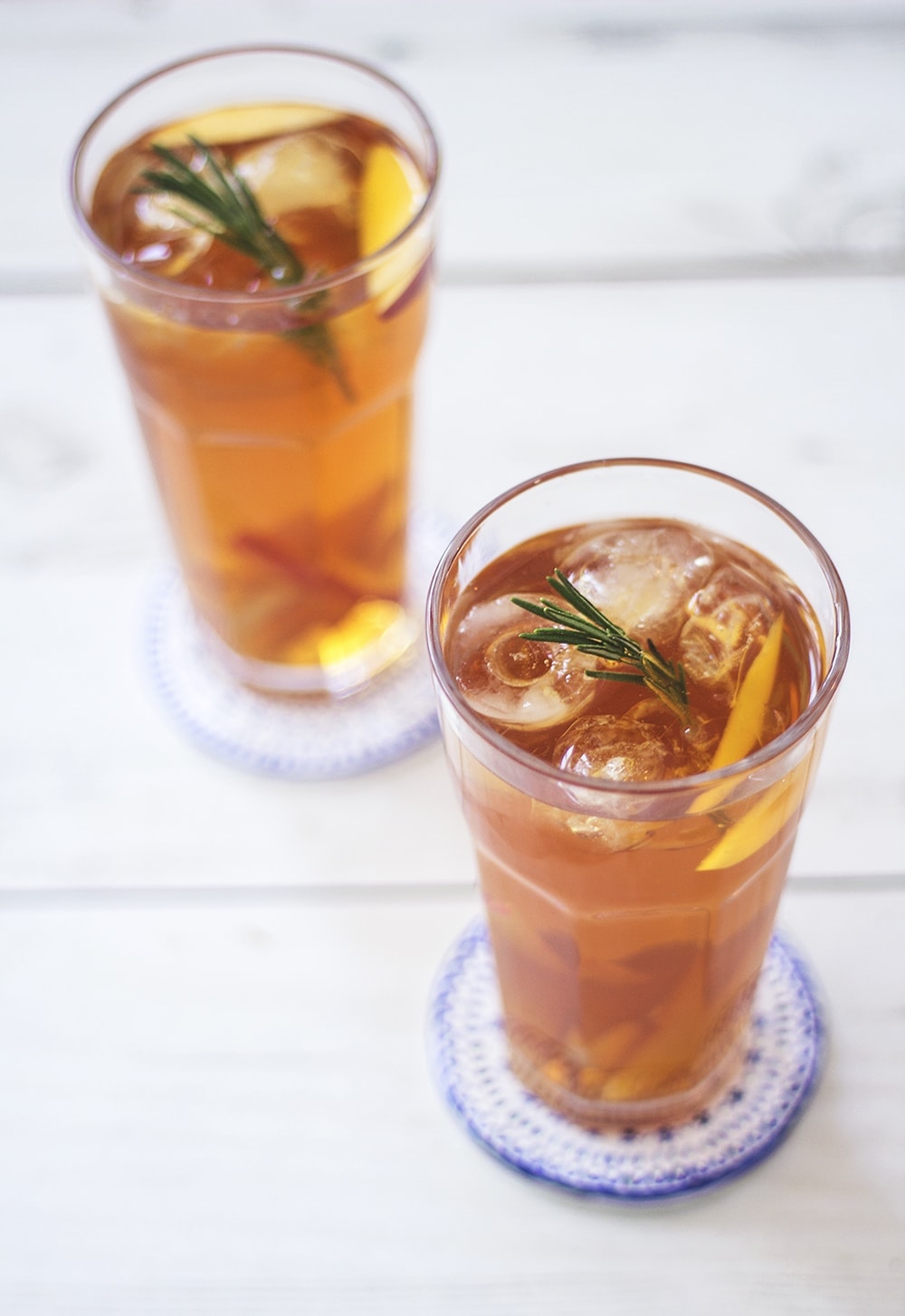 First for the coasters. These are seriously easy!
You'll need…
Rolling pin
Cookie cutter
White fimo / polymer clay (I needed roughly a 57g block per coaster)
A lined baking tray
Blue porcelain / glass / tile paint
Paint brush
To make…
Preheat the oven to 110 C or whatever your clay pack advises.
Bring together the clay in your hands to get a ball and then roll out into a disc that's half cm thick. Lift off the surface to make sure it's not stuck down.
Use your cutter to cut out the shape. Remove the excess and lay on the baking tray, keeping the shape in tact.
Bake for 30 mins or however long the instructions suggest.
Once cooled you can paint on your design. The beauty of the patterns I did is it's just a collection of dabs and spots which is very easy to recreate. Press gently and have a piece of paper at hand to test how much ink you need on your brush.
Then place back in an oven at 150 C and bake for a further 30 mins to set the paint or simply cover the coaster in mod podge glue to seal.
There you have your coasters ready for each tea break.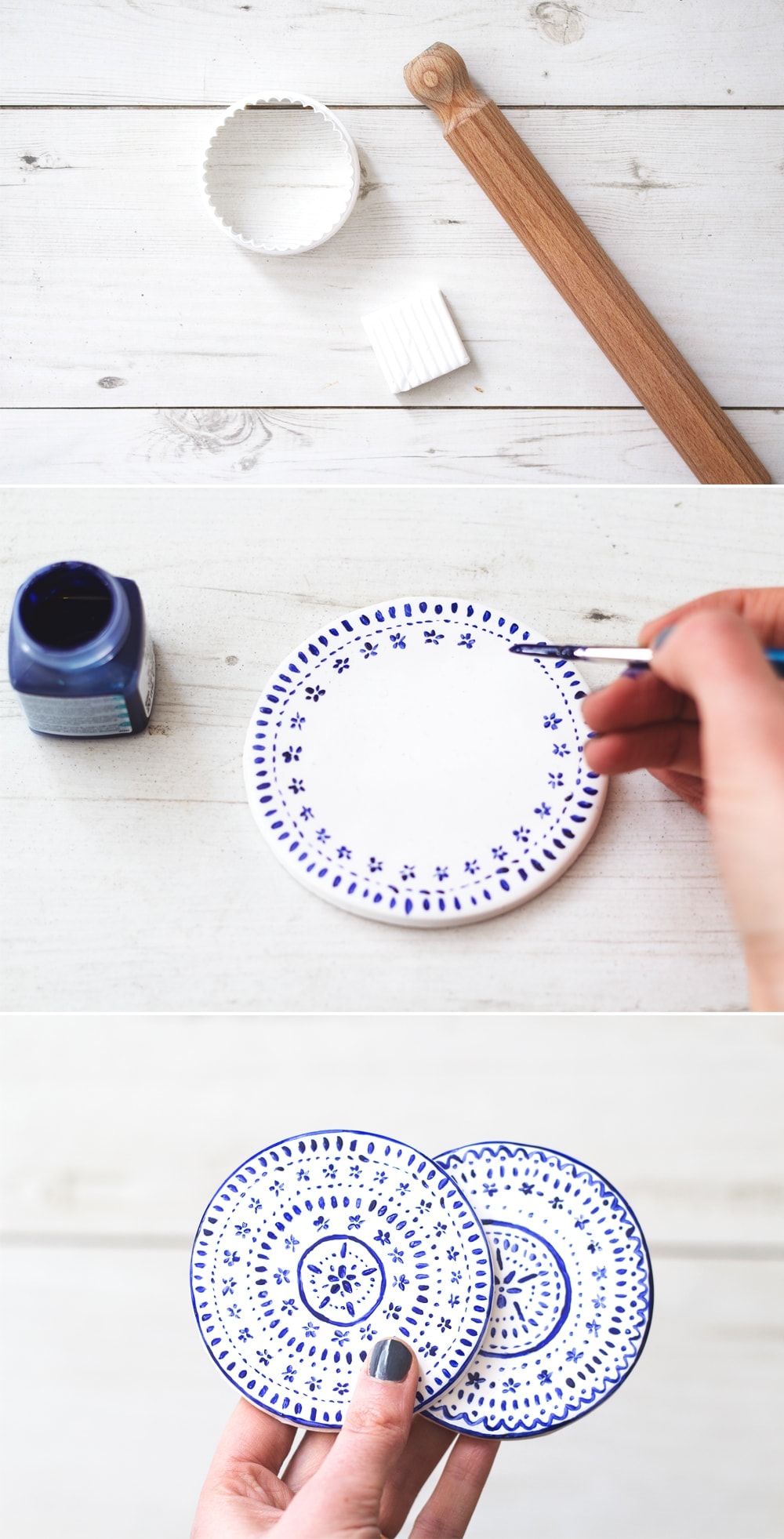 Now, something to drink. I'm definitely a tea girl! For the Lady Grey Peach Ice Tea…
You'll need…
4 Twinings Lady Grey tea bags
1 peach
2 tablespoons of honey.
A few sprigs of rosemary
Ice cubes
To make…
Boil 4 cups of water. Then in a jar or jug add the tea bags and peaches (sliced) and pour over the boiling water. Allow to steep for 2 hours
Stir in the honey and at it this point you could add a single sprig of rosemary to get the flavour coming through. Refrigerate for another 2 hours.
Remove the teabags and rosemary and add 2 – 3 further cups of cold water, depending on the strength you like.
Pour into glasses with ice and a sprig of the left-over rosemary on top. Refreshing and fragrant.
Enjoy, reflect and take stock. To celebrate the Twining's 'Drink It All In' campaign they are running weekly competitions world wide to encourage you guys to share your everyday joyful moments around a particular theme.This week is "Show us how you drink in the wonderful world around you". Each week 10 winners will be chosen to win a selection of teas and a voucher to spend. Head on over to the Twinings UK Facebook page to see what each new theme is and upload your pictures to join in all the way through March! I'm looking forward to seeing all your special little moments.
Join in the fun and follow Twinings UK on Facebook I Twitter I Pinterest I Instagram
This was a sponsored post in association with Twinings UK however all thoughts and ideas are my own.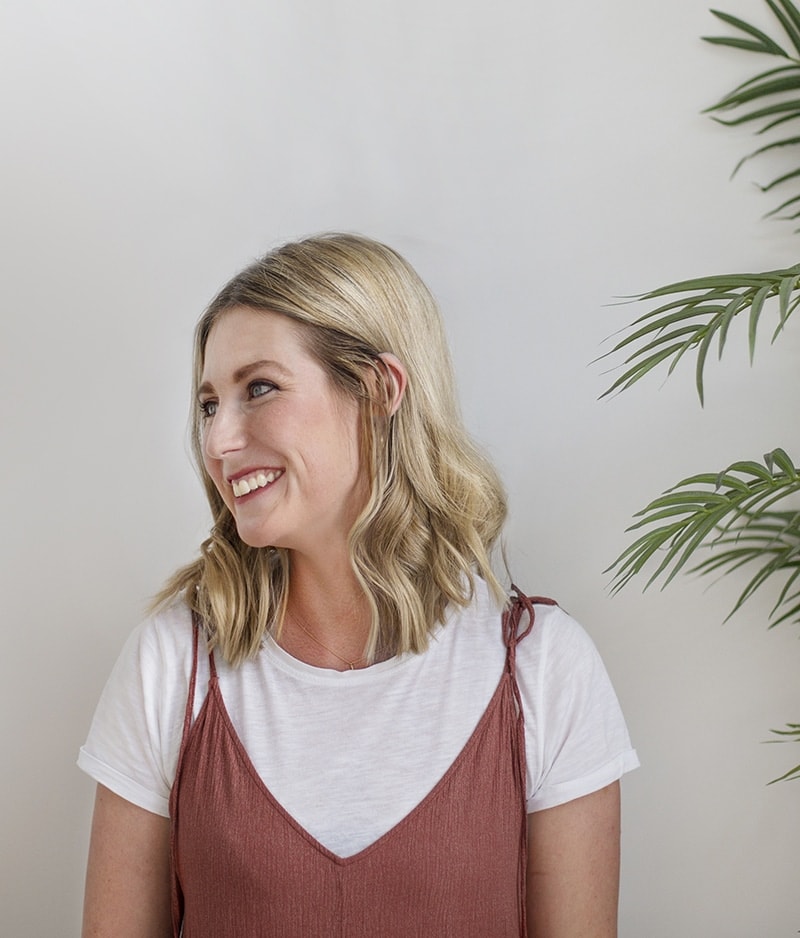 Hi, I'm Teri and welcome to my own creative corner of the internet. I blog about interiors, DIY projects, design inspiration and my general life so stick around have a read and say hi.
Work with Me
The Lovely Drawer is an award winning blog with a loyal audience that has grown over the years. I love working with brands small and large on exciting collaborations that can bring products alive in my own signature aesthetic.