Open plan room | hardwood nesting plates | rattan tall lampshade | textured bedding | hand thrown stoneware fruit bowl |  mixed wooden lampshades | rattan chair | embellished throw
A key trend for interiors this season is a playful mix of textures, with an emphasis on a hand-crafted look. I've found myself drawn more an more to furniture with a natural feel like rattan or wicker, tactile pottery and ceramics along with a mix of textured textiles, whether it's tassel, woven, knotted, macrame or tufted details. Some of these things have been popping up in my home over the last year, as I feel it makes a space a bit more homey. If you keep the colours muted then the focus is on the mix of textures and won't make a room feel too busy. I love the pieces in my home to look handcrafted even if I can't actually afford them to be but that's not necessarily an issue when the high street are offering all sorts of lovely options to suit smaller budgets right now.
I think we're generally a little 'over' things looking too stark and polished and instead want something that could easily have been picked up at a market on holiday (I'm not talking about those tacky tourist markets full of glittery souvenirs and body boards just to clarify). You may have noticed 'artisanal' has become a bit of a buzz word in the food and drink world and the same seems to be happening in interiors. I've picked out a selection of ways to pick up on this trend with a variety of price points and items ranging from the bonafide handmade to the 'look-a-like' versions.
knotted cushion | monochrome pouffe | nomad cushion | tufted pillow | loop cushion | sea grass basket |  macrame cushion | colca wool rug | textured bedding | banana leaf woven basket
woven rattan shade | cherry wood twisted shade | bamboo pendant lamp | large natural rattan shade |margate natural rattan shade
ceramic teapot | hand-turned hardwood bowls | butter dish | bark cutting board | hanging dishes | assorted speckled vases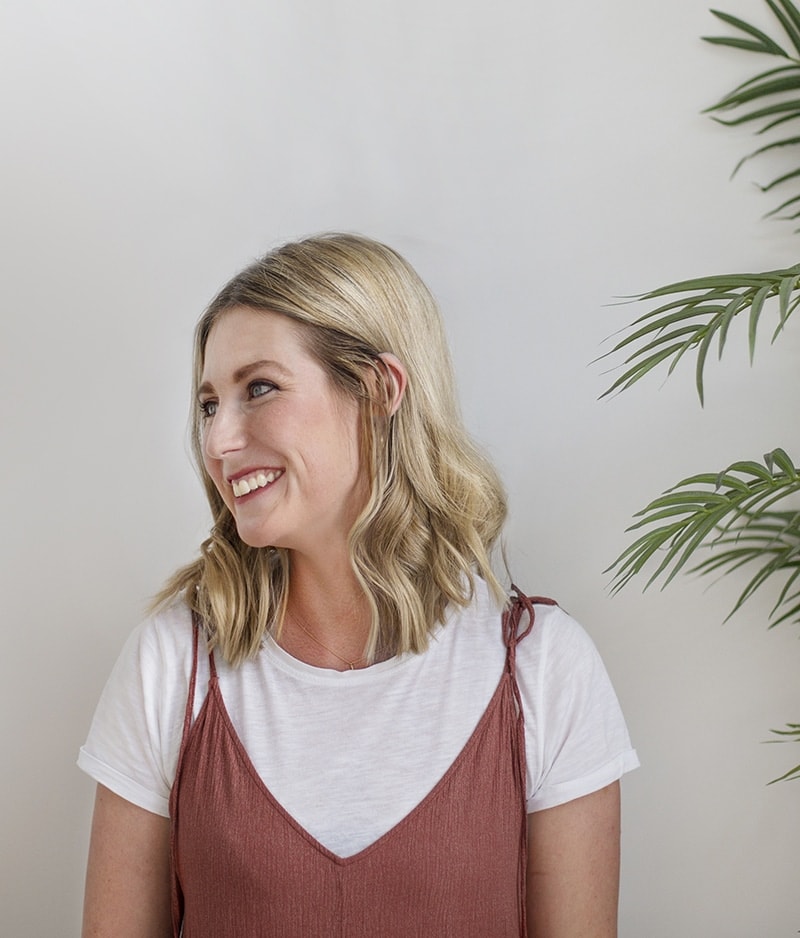 Hi, I'm Teri and welcome to my own creative corner of the internet. I blog about interiors, DIY projects, design inspiration and my general life so stick around have a read and say hi.
Work with Me
The Lovely Drawer is an award winning blog with a loyal audience that has grown over the years. I love working with brands small and large on exciting collaborations that can bring products alive in my own signature aesthetic.