When I first started woking from home I immediately notice I had back ache and a cricked neck. There wasn't too much detective work required to pin it down to the very rigid, uncomfy dining chairs we had. I was working at the dining table and therefore I'd just sat on what was already there. Bad move. Then I got myself a cheapish Eames style chair, in many ways similar to the the chair pictured and it did make quite a big difference. However recently I was gifted with this beautiful upgrade from Habitat and ever since I've been revelling in the sheer comfort factor. It made me realise just how rickety my old chair was. The Jerry chair back is also slightly more upright which sets me at better angle for hours in front of a screen. I'm sure sitting really upright is more conducive to working harder. That's probably a scientific fact or something but don't quote me. There's also a delightful padded cushion built in! It's stylish and practical which is what anyone's after right? I'm never going to be someone who buys myself a bulky office chair on wheels so this one brings me to my sweet spot.
I'm loving my Jerry chair especially when I added up how much time I spend sitting each week. I was pretty shocked! Plus I obviously double it up for dining so we don't have any extra chairs clogging up our little flat.
Good news for anyone who might fancy a slice of the action…right now until midnight tonight there's 25% off everything at Habitat online. Hurry along and get some discounted goodies for your home and right now I'll leave the comfort of my Jerry chair and run along and eat some dinner.
Thanks to Habitat for gifting me with this lovely chair.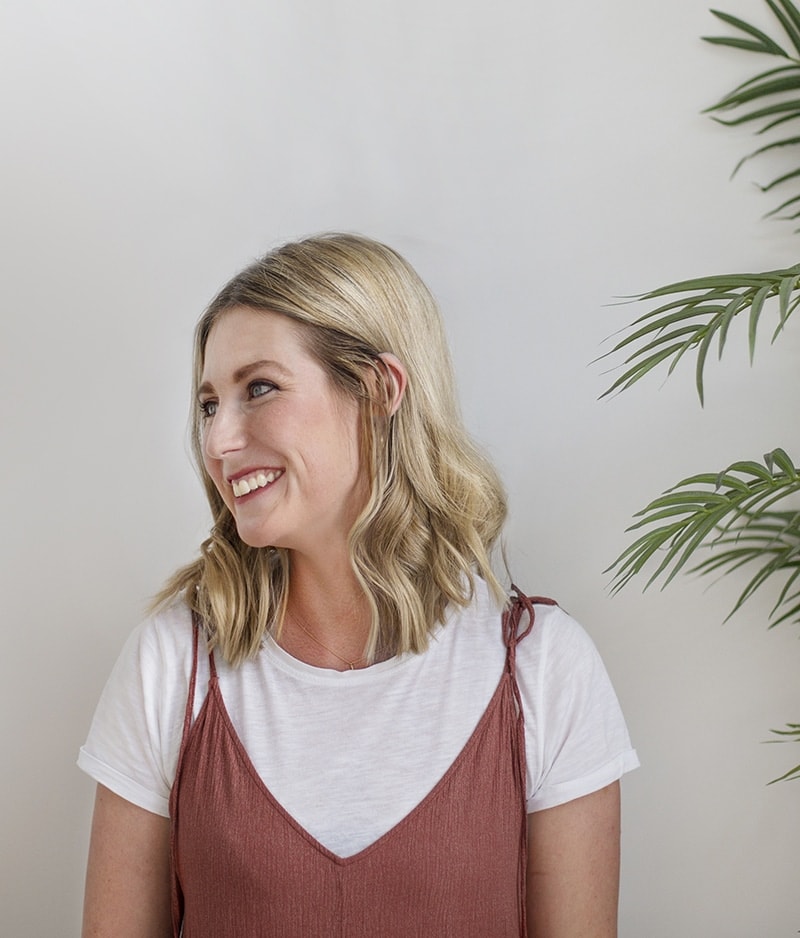 Hi, I'm Teri and welcome to my own creative corner of the internet. I blog about interiors, DIY projects, design inspiration and my general life so stick around have a read and say hi.
Work with Me
The Lovely Drawer is an award winning blog with a loyal audience that has grown over the years. I love working with brands small and large on exciting collaborations that can bring products alive in my own signature aesthetic.