It's finally here! The new site, the new look, the new products…boom!I've been wanting to redo my site and rebrand for a while now. I've had my current branding for nearly five years, which has been a good, solid run for someone who changes their mind every five minutes but I steadily got to the stage where it just didn't feel like 'me' anymore. I wanted something that reflected how my tastes and style had evolved  and I'm so happy with the final outcome. Of course it's a tip top idea and makes for optimum productivity to start a complete overhaul with a 6 month old! Oops.
Me and the husband have been beavering away over the last few months, tweaking the branding and he's obviously designed and coded the whole site because I have no clue how to do anything technical like that. Hopefully it's easier for you all to navigate and you like the final outcome as much as me.
I've also stocked the shop with lots of brand new product as well as some revamped oldies for you to enjoy. It was so refreshing to get creative, pick up my inks and paints again and make the type of work I'd had bubbling in my head since Maggie was born.
There have been lots of nights in recently, beavering away together when bubba has gone to bed and it feels so good to finally have it all finished…and breathe.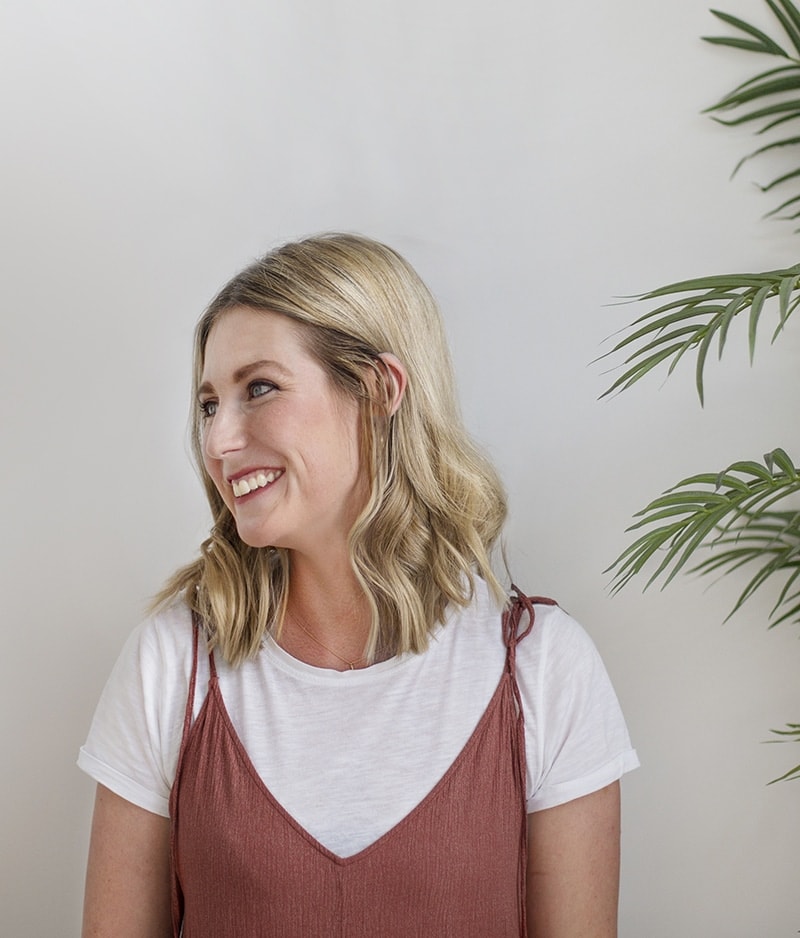 Hi, I'm Teri and welcome to my own creative corner of the internet. I blog about interiors, DIY projects, design inspiration and my general life so stick around have a read and say hi.
Work with Me
The Lovely Drawer is an award winning blog with a loyal audience that has grown over the years. I love working with brands small and large on exciting collaborations that can bring products alive in my own signature aesthetic.