We're off for a little trip to Brussels & Bruges yay! Very excited to get away for a bit and spend some time with the husband, exploring a little bit of Belgium. What's made the whole trip even more lovely and exciting is that it's effectively been sponsored by some very generous people.  So so kind!
People keep on telling me how amazing the chocolate will be but I'm not actually that big on the stuff myself (I know you're questioning whether I'm a girl right now). I'm way more excited about the prospect of waffles drizzled with all manner of things. Oh yes and all the history stuff too. I'm not even joking, I often become geekily excited about history when I visit a place. This may look like regurgitating every last detail from a 3 hour walking tour to anyone who'll listen on my return home or spouting the history of my History GCSE lessons on any vaguely fitting topic, as my eye catches something new.
So see you in a week. Let's hope the inspiring surroundings aren't constantly in a rain cloud. I guess there's always those waffles to console ourselves with if that's the case.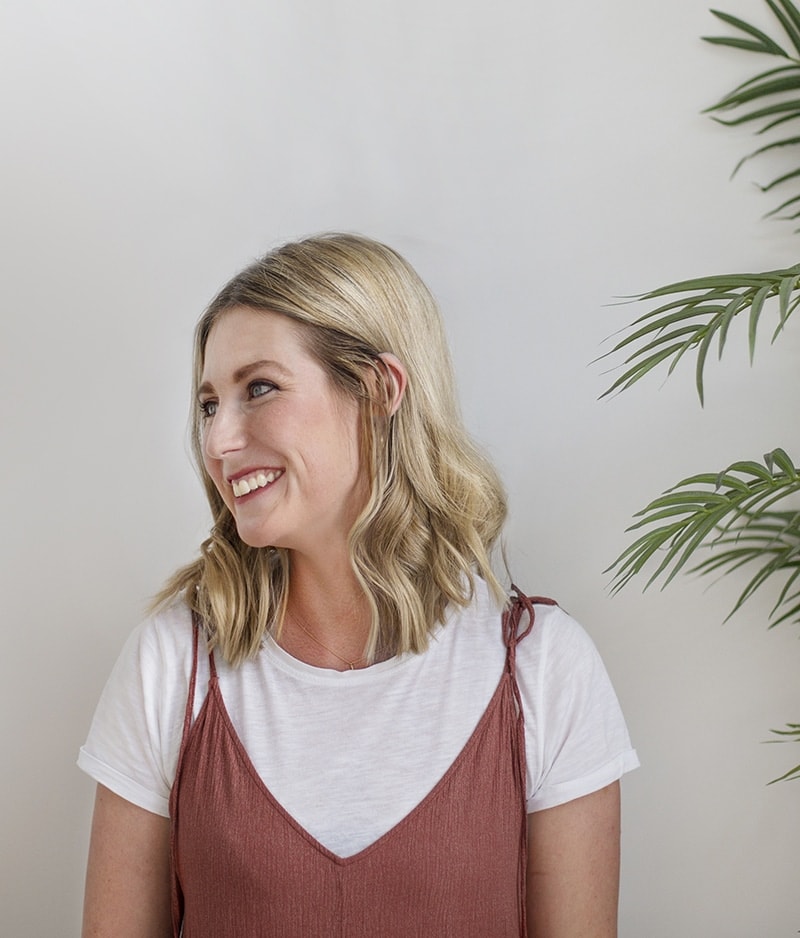 Hi, I'm Teri and welcome to my own creative corner of the internet. I blog about interiors, DIY projects, design inspiration and my general life so stick around have a read and say hi.
Work with Me
The Lovely Drawer is an award winning blog with a loyal audience that has grown over the years. I love working with brands small and large on exciting collaborations that can bring products alive in my own signature aesthetic.