This is a paid collaboration with Yankee Candle®
We recently had a little switch around in the upstairs of our flat.The fold out sofa was moved out of Maggie's room and onto the mezzanine to make room for her new bed. We got rid of Nick's desk to make room for the sofa and suddenly that side of the space has taken on a whole new look and use. I love that it can now be used as a reading nook or a place to 'sit soft' whilst Maggie plays in her toy kitchen. Of course I've been slowly adding more and more touches to make it feel more fresh, calm and relaxing whilst being cosy at the same time and I'm totally in love! It feels like we've gained a whole extra room.
I kept the colour palette really neutral but warm with creams, beiges and browns and made sure there were lots of tactile textures running through, from the cushion to the rug to the throw as well the basket and wicker details. However a room isn't made by aesthetic alone. I always think the way a home smells is just as important. Someone could have all manner of beautiful rooms but if they all smelt of damp dogs then I'd be out of there like a shot. This floor has been known to pong a bit at times as it's near the nursery where Maggie's nappy bin resides. Every now and again it gets a bit smelly and it can linger a little, not very appealing!
It was perfect timing with the launch of Yankee Candle® pre-fragranced reeds. Not only do these neutral beauties sit perfectly in the space but they're also the key to freshening it up without any naked flames! The best part is I don't need to worry about curious little fingers because there's no risk of spills as the reeds are already fragranced, so there's no liquid needed. They continue to release fragrance for up to 6 weeks and come in lots of different scents to suit any home or mood.
Whilst the pre-fragranced reeds sit without worry within toddler eye level but the more traditional reed diffuser has made a home up high. The concept might be traditional but the modern, minimal design is not. Sometimes air fresheners are way to subtle and don't really do the job, but these both make the room smell amazing without being over powering.
Our creatively named chill out nook now looks lovely and smells lovely to boot. Now we just need to clear away the debris from the move around which as you can imagine currently resides out of shot. Now we just need to catch a moment to take a deep breath, grab a cuppa and collapse onto the sofa, easier said than done with two kids.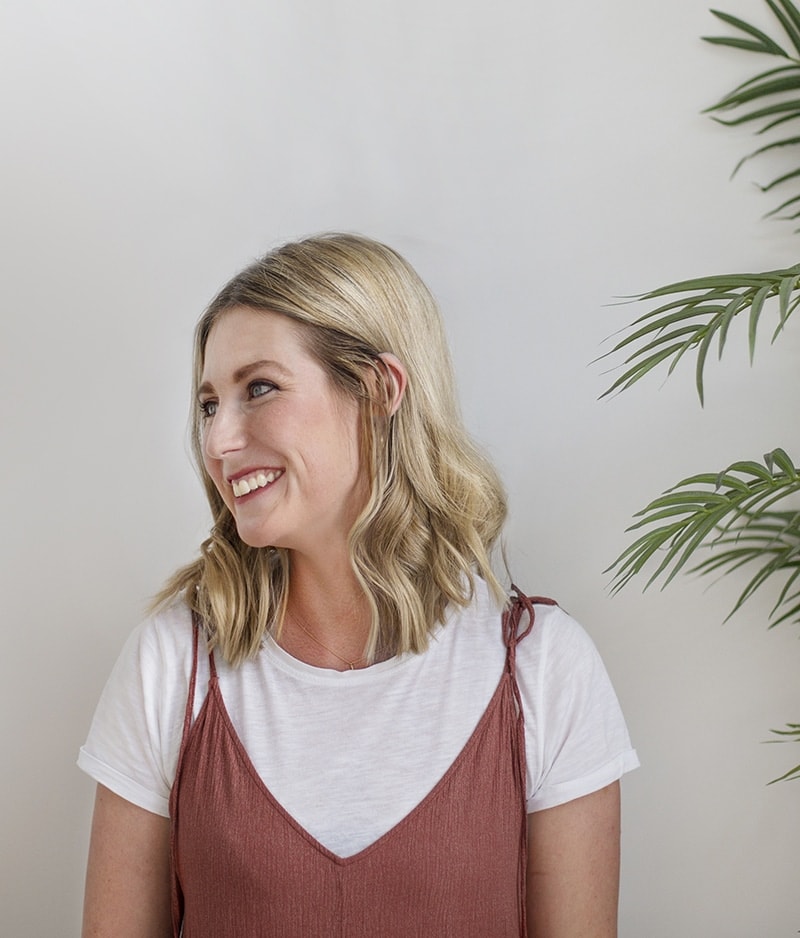 Hi, I'm Teri and welcome to my own creative corner of the internet. I blog about interiors, DIY projects, design inspiration and my general life so stick around have a read and say hi.
Work with Me
The Lovely Drawer is an award winning blog with a loyal audience that has grown over the years. I love working with brands small and large on exciting collaborations that can bring products alive in my own signature aesthetic.