image: Stacy Newgent via Design Sponge // text: The Lovely Drawer
Well hello! New adventures all round! You may have noticed a bit of a shake up here at The Lovely Drawer and all I have to say is 'about time!' I've been working on and off on rebranding, creating price lists, and an online portfolio for months. As ever my talented husband has translated it all from, Photoshop dreams to a coding reality! I'm so ready for a fresh new look and a more comprehensive site. I've spent the last nearly 2 years experimenting with the my brand identity like a kid in a sweet shop but I need to commit. And so I will.
Along with this I also have pretty huge news. I handed in my notice at my design job and will be moving into freelance design full time….ahhh! Freelance Fridays will now extend out into the whole week. I may need to do crazy things like take a walk round the block each morning just to fake a commute, at least to start with. I'm excited about new possible opportunities and exploring different avenues. At the same time it's all a bit scary but I'm so glad to know I can trust God to provide what we need even if it's not what I want. Thank goodness he is a faithful God who knows what I need even better than I do myself. So on that note please do browse through my portfolio and get in touch if you would like any design work whether that's branding, graphic design, design for a website or blog, illustration, or pattern work.
You may already know that I love weddings and have great fun designing wedding stationery for the big day. If you have upcoming nuptials and are on the look out for some bespoke paper love to suit your look and feel for the occasion then please do have a look at my packages and get in touch. You should also be able to find me on bloglovin now, so please follow!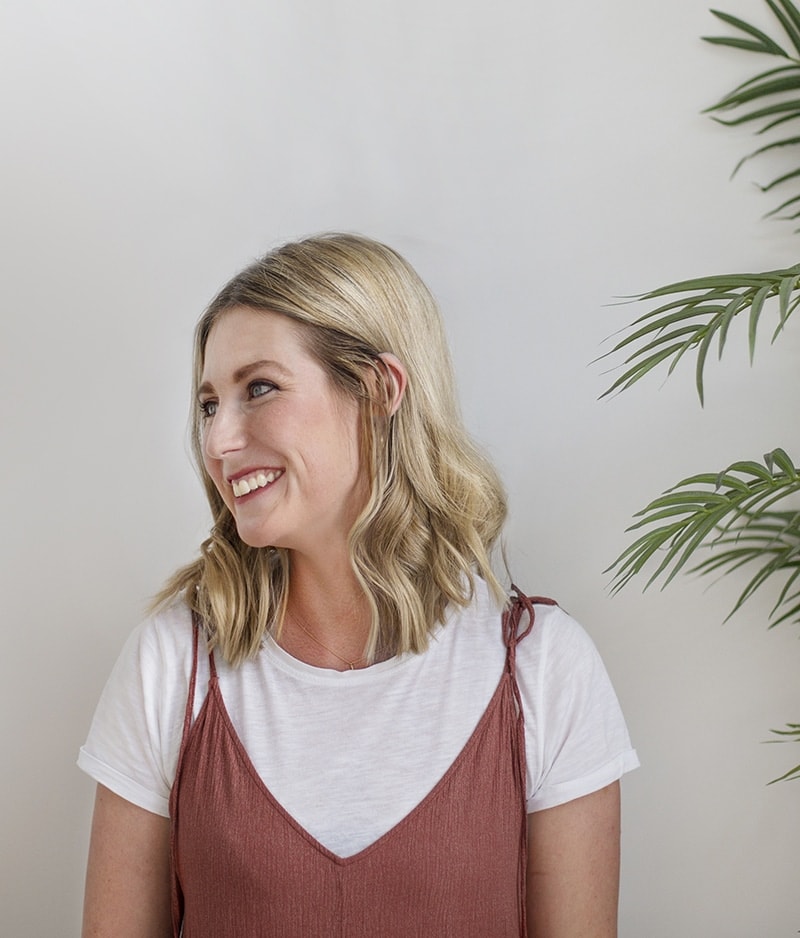 Hi, I'm Teri and welcome to my own creative corner of the internet. I blog about interiors, DIY projects, design inspiration and my general life so stick around have a read and say hi.
Work with Me
The Lovely Drawer is an award winning blog with a loyal audience that has grown over the years. I love working with brands small and large on exciting collaborations that can bring products alive in my own signature aesthetic.