This is a sponsored post in collaboration with Yankee Candle
I have a pretty acute sense of smell and my feelings towards a place or a person seem to change a lot depending on how said place or person smells.That sounds quite odd writing it down but it's definitely true, which is why I love finding ways to fragrance my home and create a a different atmosphere in each room. I'm excited to have teamed up with Yankee Candle to take you on a scent journey through my home, made possible by their enormous selection of candles. It's hard to know where to start but I'll begin by introducing you to their new 'Just Go' range, which serves up a healthy dose of escapism to lands far away. Just dreamy! They even give you the top, mid and base notes for each scented candle so you can get an idea of what you'll be smelling and how strongly. 
The living room
This is our biggest space and used the most as the kitchen, dining area and living space are all rolled into one, which isn't uncommon in flats. I love to burn candles here in the evening after I've cooked a meal so we are left smelling something lovely rather than lingering chilli con carne. It's also nice to create an ambience in the evenings particularly when we have people coming around for a meal, something we love to do. In that case a candle with a lovely scent sets the tone right from the start. The Mountain Mist scent definitely makes me want to curl up with a glass of wine, dreaming of pine-clad vistas, whilst still feeling seasonally appropriate because in our current heatwave 'cosy' or anything even vaguely festive is not yet welcome. With top notes of pine and spearmint and base notes of Patchouli, Vetiver, Cedarwood, it's sure to create the perfect atmosphere for your guests or a less glamorous evening in front of the TV.
The Bedroom
Our bedroom is a space to relax and unwind. I've been quite particular about finding a really comfy mattress, breathable linen bedding and often come to bed in a cloud of essential oil pillow sprays, much to Nick's annoyance. Smell is another sense that plays a big roll in relaxation and don't we all need help with that in our hectic, 'always-on' lifestyles?! Burning a candle before bed is a really good way to get into a bed time mindset. We've been trying to read just before bed and turn our screens off well before so a candle like Warm Dessert Sand is peaceful and warming, with top notes of ozone air and sheer cotton.
The Studio
When I'm working I want to feel fresh and alert so the Coconut Splash candle works perfectly. It's particularly fitting in this hot Summer heat wave we're wading through, taking me on a little daydream to a white, sandy island somewhere stunning rather than the Acton border. My studio is very bright and mostly white so the clean scent works well and it's freshness along with the fan, full power on my face and plenty of water keeps me awake and rolling from one task to the next rather than making me sleepy, as some candles do. 
So there's a brief little scent tour of our home, hopefully inspiring you to think about how you can have a play in your own home from room to room. Candles always feel like a treat but it's even better that other people get to enjoy that treat too.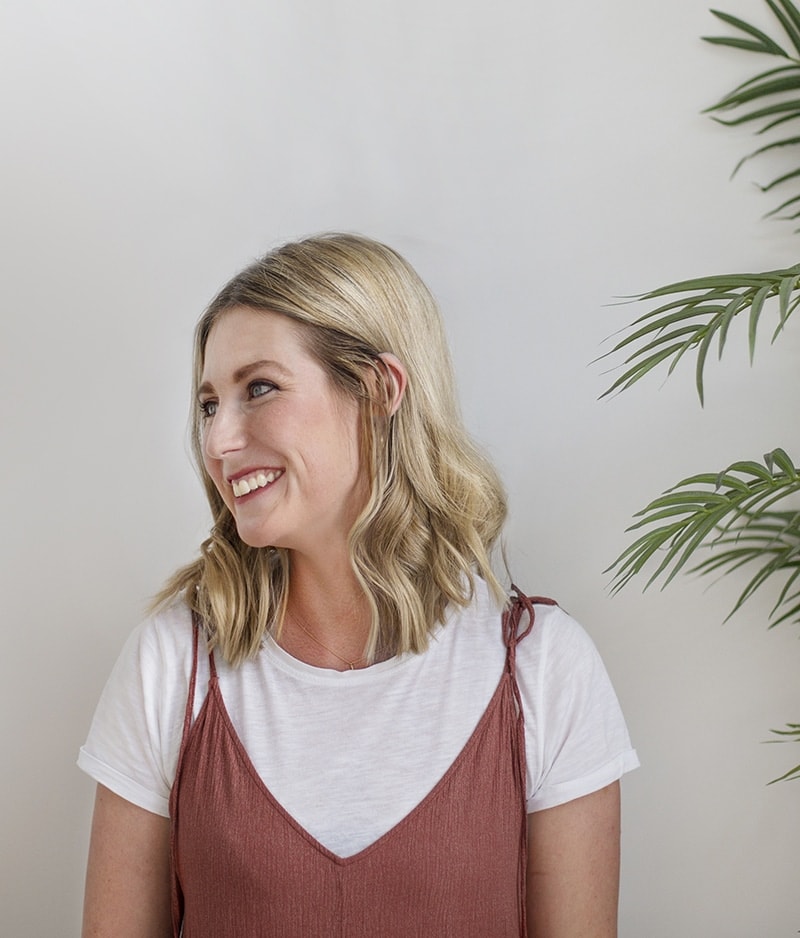 Hi, I'm Teri and welcome to my own creative corner of the internet. I blog about interiors, DIY projects, design inspiration and my general life so stick around have a read and say hi.
Work with Me
The Lovely Drawer is an award winning blog with a loyal audience that has grown over the years. I love working with brands small and large on exciting collaborations that can bring products alive in my own signature aesthetic.