I love where I live in Shepherd's Bush but I have to say the area's annoyingly slow on the uptake when it comes to cool and quirky cafes and eateries. Conveniently we live up the top end, bordering Chiswick which opens up an extensive array of options. If there's somewhere new and exciting it's nearly always near the High Road. I'd had my eye on what they were up to in the firestation for a while / stalked it a little on Insta (naturally), so when it came to opening week I was pumped to here there were still breakfast bookings and 50% off food! We took a very early, sunny morning walk to No197 Chiswick Firestation and spent the next hour and a half in a totally dreamy state.
I cannot explain how obsessed I am with their interiors, from corner to corner without exception. They've done an amazing job and despite the sunshine lending a helping hand, you can tell the space is always going to be full of light with the huge windows, high ceilings and sky light. The whole place was so well lit and more or less empty when we rocked up at 9am like total keen beans, perfect for whipping my camera out and snapping some interiors inspiration. The high lights are definitely all the gorgeous velvet upholstery from the blush sofas to the pin tuck bench seating, to the midnight blue bar stools. There's something so luxurious and tactile about velvet, that adds new depth to a room and to my mind spells out 'comfort'. A spectacular amount of pendant lights hung from the high ceilings, create a stylish canopy throughout, Cacti lurk around every corner and the light unfinished wood details add to the already light and bright space.
We munched on a breakfast of kings and they kindly accommodated my unusual dietary requests to combine a mixture of two dishes. I'm still flying high after last week's discovery that I like eggs for breakfast!  Sure they have to be cooked to destruction (nothing runny for me) but I'm pretty darn chuffed with myself for growing up and officially becoming a Londoner. I sipped the most delicious tea with my brekkie and have the urge to go back and ask where they found such a taste sensation. It was ginger and pear but literally tasted like ginger nut biscuits in a cup!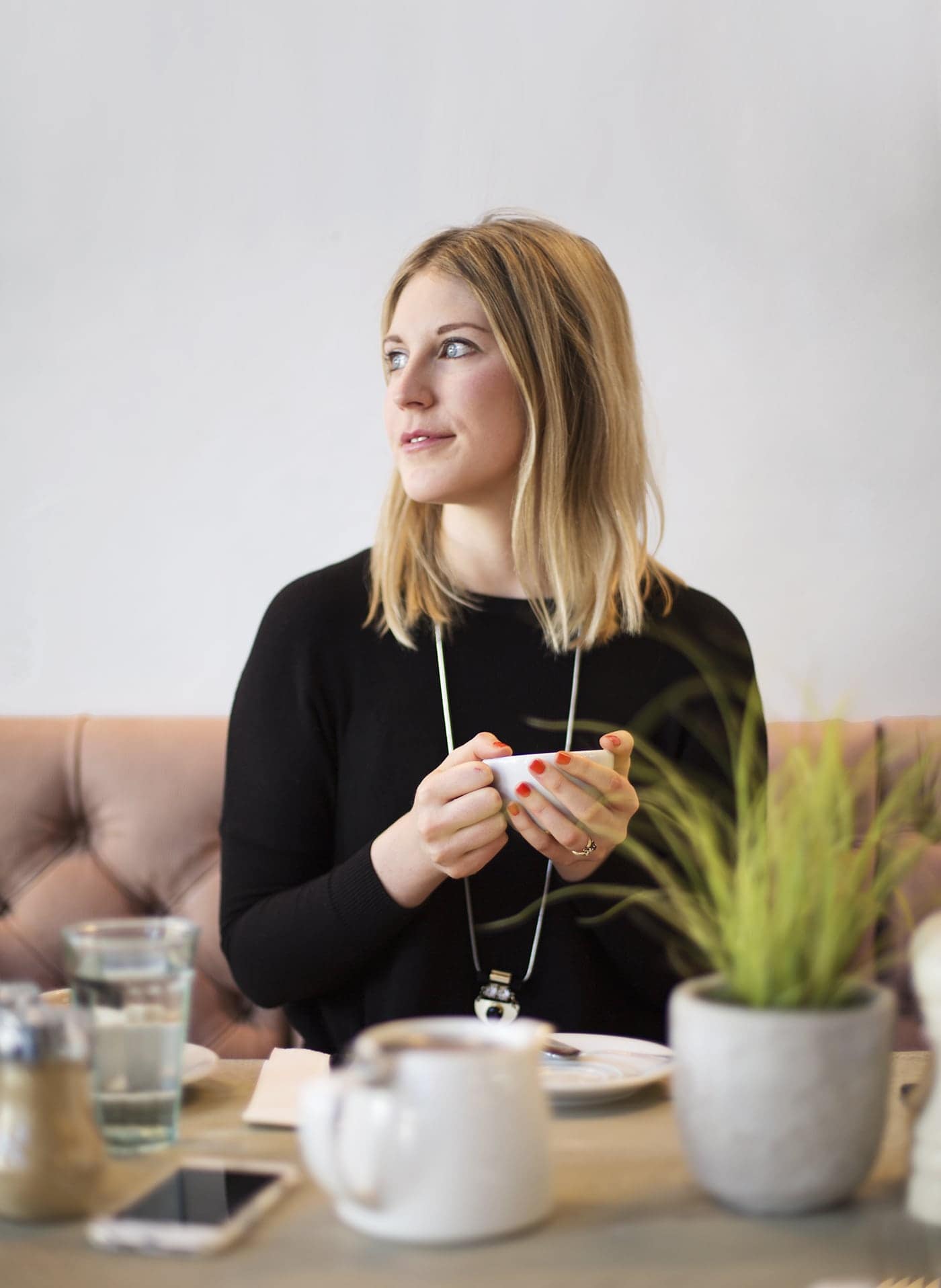 I loved the velvet vibes so much that I decided to collect some more inspiration from the interwebs. I know its not a brand new trend but I'm loving it all the same, particularly such a soft fabric offset with harder lines and sharper objects like the cacti! You probably can't tell in any of my home photos but our black sofa is a mock velvet and in hindsight I'm wishing I picked a colour. I guess practicality won at the end of the day (snore). Enjoy and perhaps you'll consider a spot of velvet for your home.
The Dreamer midnight sofa
H&M pink velvet cushion
Urban Outfitters pin tuck cushion
BBDW edmond sofa
Jessica Tremp's Studio
West Elm elton chair
Dreamer blush sofa
Made.com Scott sofa
cc-tapis velvet chairs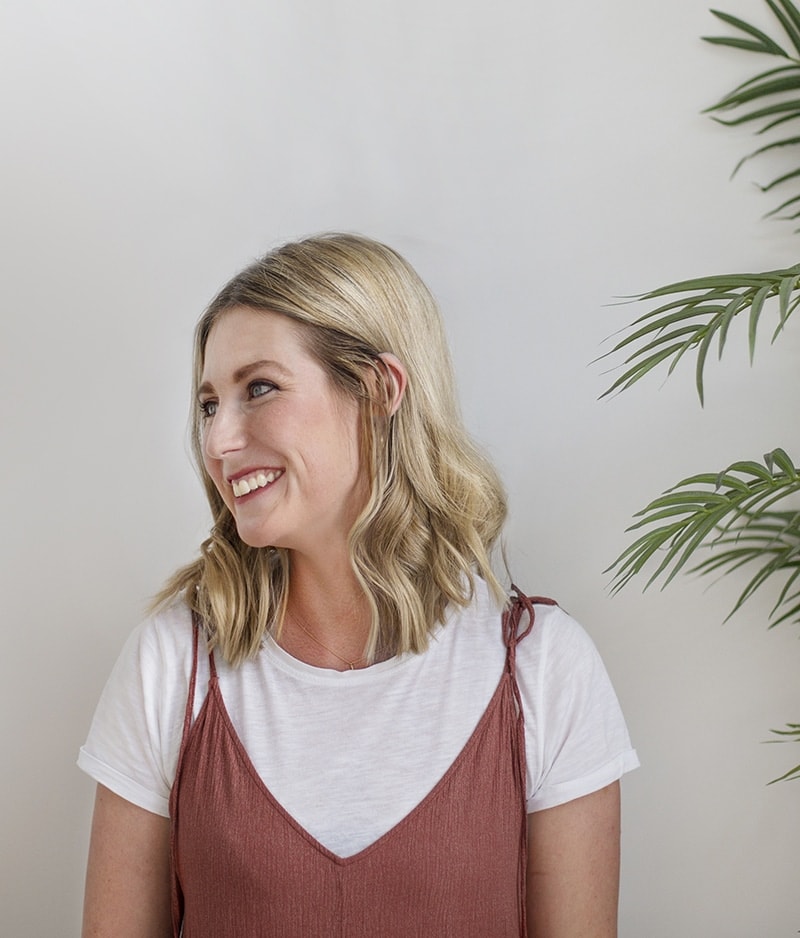 Hi, I'm Teri and welcome to my own creative corner of the internet. I blog about interiors, DIY projects, design inspiration and my general life so stick around have a read and say hi.
Work with Me
The Lovely Drawer is an award winning blog with a loyal audience that has grown over the years. I love working with brands small and large on exciting collaborations that can bring products alive in my own signature aesthetic.