If you've been following along on my instagram or snapchat then you'll know that last week I spent 3 days in Venice with Jo Malone for their global meet up. They had a day of various different workshops and hired me to teach them brush lettering as just one alongside scentology, badge making, flower garlands and bow tying. I still can't believe I got this gig but I was all too willing to accept with open arms.
My journey started early on Tuesday morning when I flew out to Venice, my first time with just hand luggage as I had so little to take and boy it was a dreamy experience. Thankfully Jo Malone had ordered and shipped all the workshop materials to Italy already! On arrival they'd provided me with my own private speed boat to take me and my luggage to the JW Marriott Hotel & Spa, which wasn't actually in central Venice but rather had a whole island to itself. There I was mouth wide open as we jetted across the turquoise water, meandering through the beautiful canals of Venice with it's pastel buildings strewn with window baskets. On arrival the luggage guy told me that if I hadn't been to the hotel before then this wouldn't be my last time. Well I wish that was true but unfortunately staying in hotels that plush are not a regular occurrence for me.
My room was huge and I was spoiled for choice with two beds to choose from, along with a whole bundle of gorgeous Jo Malone goodies from perfumes, to body lotions, to hand creams, to shampoos! I can tell you I was smelling tip top from then on in. Seeing as I arrived in the afternoon I was desperate to get changed out of my London wardrobe and into my Venice gear (aka very little) and head to the mainland to explore. I last visited the city when I was just 13, a fair few years ago and I was definitely more concerned with how hot I was (August, rookie error) and when my next gelato would be.
I took the hotels swish free shuttle boat over to Venice which took about 20 minutes and arrived in the late afternoon sun, a lovely 26 degrees. I instantly remembered bits and pieces and figured I would just wonder aimlessly with my camera and find my back to St Marco Piazza by following the huge tower. I loved perusing the shady streets and winding in and out of beautiful buildings and over endless mini bridges. The great thing about Venice is all the architecture looks totally in keeping with nothing sticking out like a modern eye-saw. Although very different to be enjoying such a place on my own, I kind of enjoyed having the freedom to take as many photos as I liked without holding any one up or frustrating the Mr. Late afternoon was also a great time to be wondering round, out of the blazing midday sun and the narrow streets were lovely and shady.
I found some random restaurant off the beaten track and ate my dinner having a mild anxiety attack with a waiter that did a poor job of convincing me there was no gluten in my meal. He said, 'it's just meat and potatoes', with a 'duuuh' kind of expression on his face. I just nodded and held my tongue thinking 'if only you knew it wasn't that simple. Well, I'm glad to say no reaction was had and I was fully well the next day so maybe it really was just meat and potatoes after all, phew!
The next day was workshop day and it was FULL ON! I arrived at the workshop room at 8.15am and bar a quick lunch didn't leave until about 5pm. The whole room was decked out with lettering all over the walls and floor and was aptly called 'The Writing Room'. It was actually meant to be my brush lettering but the turnaround was too tight in the end. Perhaps that would have felt too egocentric though eh? There were ten 30 minute workshops throughout the day with 10 minute change overs to replenish materials and wash brushes, which was rather manic but it all flew by and there were a handful of people who picked it up impressively quickly.
By the end of the day my feet were red, swollen and in need of a rest, highly attractive! A brief sit down was had but then it was time to get ready for the masked ball at the Palazzo Pisani Moretta. I came back to my formal invite on the bed and dolled myself up with the sparkliest of make-up. Unfortunately I didn't go all out because let's be honest, when it's not your company and there are hundreds of people you don't really know it's far easier to play it safe than risk total embarrassment. In hindsight it would have been totally acceptable to go crazy as there were so many impressive creations walking about. They're a creative bunch! We all got a boat over to the Palazzo and was greeted by a red carpet and drinks. This was literally the grandest surroundings I have ever dined in. It was totally jaw dropping and full of gorgeous floral table decorations, tall candles, chandeliers and gold leaf painted ceilings. I wish I had more photos but unfortunately carrying my big ol' Canon 5D wouldn't have really fitted in. I sat next to my most picky lettering student at the dinner who had been incredibly hard on himself in his workshop, despite being very good! As the night drew to a close we all took boats back to the hotel, watching the twinkling lights of Venice fade away. I'm probably not going to get another experience like that any time soon!
And then, come the next morning, it was time to leave. My hand luggage definitely turned into cargo with the amount of Jo Malone creams and potions I was attempting to cart home, not to mention all the left over ink and paper supplies from the day (total win). All packed up and ready to go I was very sad to leave the 30 degree heat and the infinity pool I hadn't yet had time to try out but what an awesome job I have. My freelance work has taken me on all sorts of twists and turns but I certainly didn't expect this. Just another thing to be thankful for, as I said in me previous post.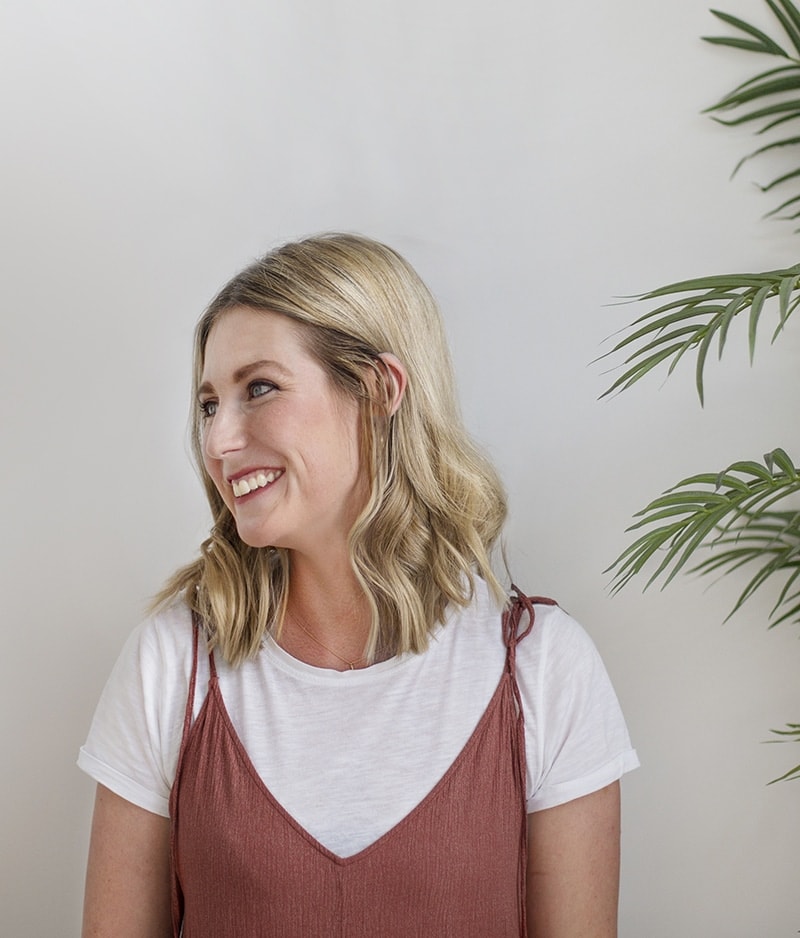 Hi, I'm Teri and welcome to my own creative corner of the internet. I blog about interiors, DIY projects, design inspiration and my general life so stick around have a read and say hi.
Work with Me
The Lovely Drawer is an award winning blog with a loyal audience that has grown over the years. I love working with brands small and large on exciting collaborations that can bring products alive in my own signature aesthetic.