Well chaps, late as it may be, The Lovely Drawer has now made it's way onto instagram. I've never had an aversion to it, just a very poor phone camera. It was a happy day a couple of weeks ago when I finally got a new phone. Nick showed me all it's new, exciting tricks but I was mainly just happy to be able to take photo's without the unwelcome grain affect. Wahoo! Find me here or in the side bar.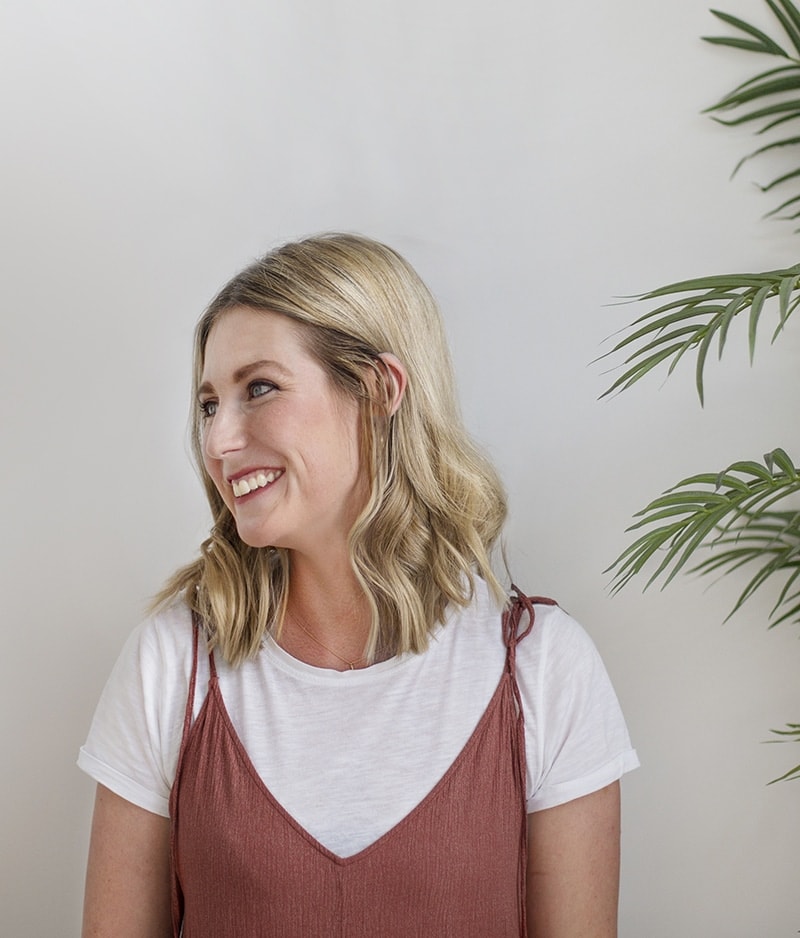 Hi, I'm Teri and welcome to my own creative corner of the internet. I blog about interiors, DIY projects, design inspiration and my general life so stick around have a read and say hi.
Work with Me
The Lovely Drawer is an award winning blog with a loyal audience that has grown over the years. I love working with brands small and large on exciting collaborations that can bring products alive in my own signature aesthetic.