I don't often get super personal over here at The Lovely Drawer but I had to mention it was our Wedding Anniversary. 3 years ago that fresh faced pair was us! People say hasn't it whizzed by but actually it seems like ages ago! That's not to say it's been in any way a drag, let's just set that straight. I haven't forgotten life before marriage but in a way I feel like it's taken over a greater chunk of my life (weird). Our lives have merged so much and we've changed in so many ways. Each season I've liked better than the last even if it's been a harder one, as that's how God grows us and keeps us focused on him.
Even though our wedding day was such a gorgeous day, marriage definitely trumps it. It's much harder and lacking the pretty dress and wedding cake but I've enjoyed learning to do life with someone else. I've been completely humbled by God's provision in Nick. He can tell when I need encouragement, he says the things I don't always want to hear but need to hear, his strengths are different to mine, I see Christ when he still loves me even when I'm unloveable and sometimes seeing him go about something a different way to me shows me my own broken way of relating to that something. It's taught me so much more about God's grace and makes so real the biblical picture of marriage, Christ and his Church. We'll keep on struggling away with God's help to reflect that.
It might sound puny to be getting all reflective after just 3 years of marriage but if I feel this way now I'm excited to see what the years ahead bring. It's no fairytale (pssst rom coms lie) but it's so worth it! I love that I laugh with Nick more than I ever have, that I still get excited about date night or even just when he walks through the door after work and more than anything I love serving other people with him, whatever that looks like…Team Muncey!
Reflective and moderately sentimental post over FYI. Hope you have a lovely day!
Photos by Rebecca Wedding Photography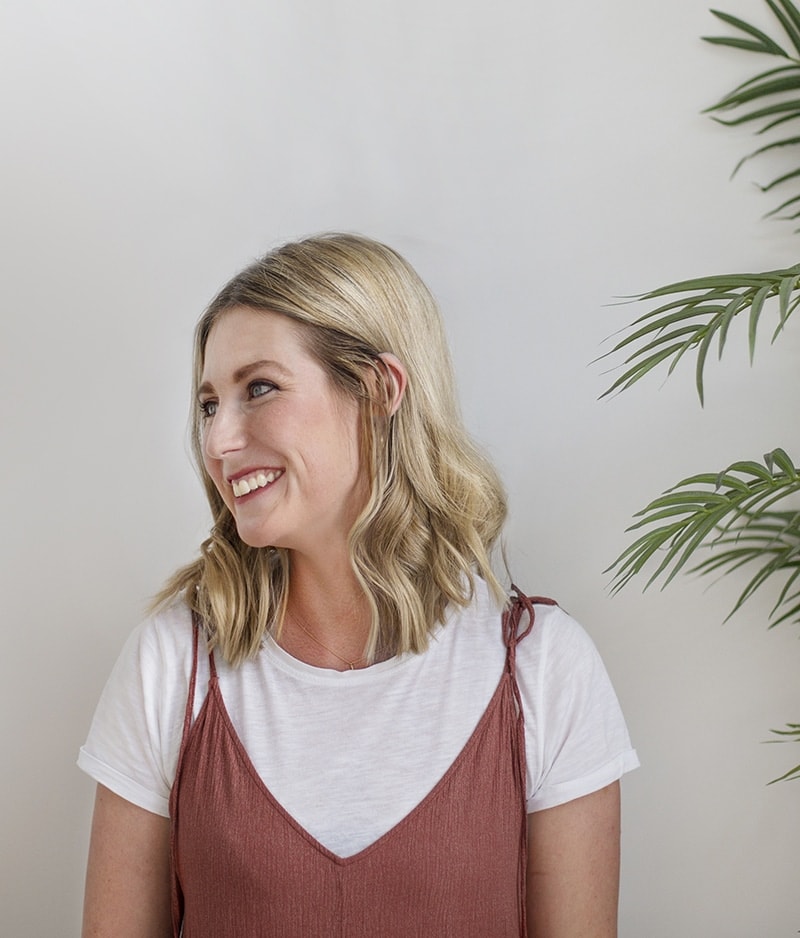 Hi, I'm Teri and welcome to my own creative corner of the internet. I blog about interiors, DIY projects, design inspiration and my general life so stick around have a read and say hi.
Work with Me
The Lovely Drawer is an award winning blog with a loyal audience that has grown over the years. I love working with brands small and large on exciting collaborations that can bring products alive in my own signature aesthetic.