Maggie's nursery has always been her favourite room of the house even when she wasn't yet sleeping in there at night or for naps for that matter.If she needed calming down it was definitely the place to take her and usually all was well. I made our spare bedroom into the nursery this time last year which was one of the parts of the prep I enjoyed the most and with working right up until the day I went into labour, it was only really the little pockets of time I had decorating the nursery that really afforded me the time to process what was coming next and to get excited about it. Having said this, as with most things design wise, I tend to start itching to change things up pretty quickly. I've been working on a little update for her room, slowly but surely and so far one end of the room is starting to come together and I'm currently filling the picture shelves with my prints and adorable, little keepsakes, the perfect timing to introduce this sweet pair from Bloom & Wild.
I've used Bloom & Wild frequently over the years for their beautiful letterbox flowers but now they've added an exciting range of letterbox plants too! That's right, these cute elephant planters fit through your letterbox which means they're perfect as a gift or even just for yourself, without the worry of you having to be in when the post man swings by. In each Safari Park set you receive a phlebodium fern and a chamaedorea palm nestled inside your animal friends, perfect for freshening up any room, particularly a nursery. Did you know this little duo even helps purify the air? Now I just need to keep them alive as we all know I'm not great at that part but thankfully Bloom & Wild do include some care instructions to follow which at least makes me feel a bit more confident. 
Maggie's first love was actually a cuddly toy elephant called Elouise. She came into her life on her first Christmas and Maggie was totally taken with her, whether she was stroking and nuzzling her or having a heated debate with/at her. It was really sweet to watch and so I love a new herd of elephants can make their way into her nursery. I added a little white tac on the bottom of the planters to secure them in place and prevent any carnage from rogue gushes of wind, which would be particularly important if you were to have the planters on a shelf above the cot for sure!
If you're looking for a gift for a baby shower or to celebrate a friend's new arrival then the Safari Park planters are ideal and will I'm sure be a welcome break from the one hundred and second newborn baby grow. It's thoughtful without being samey. These letterbox plants come safely packaged with little protective sticks to keep your new friends happy in transit. I'm loving the life they add to Maggie's updated nursery.
This is a paid collaboration with Bloom & Wild. All photos, ideas and thoughts are my own.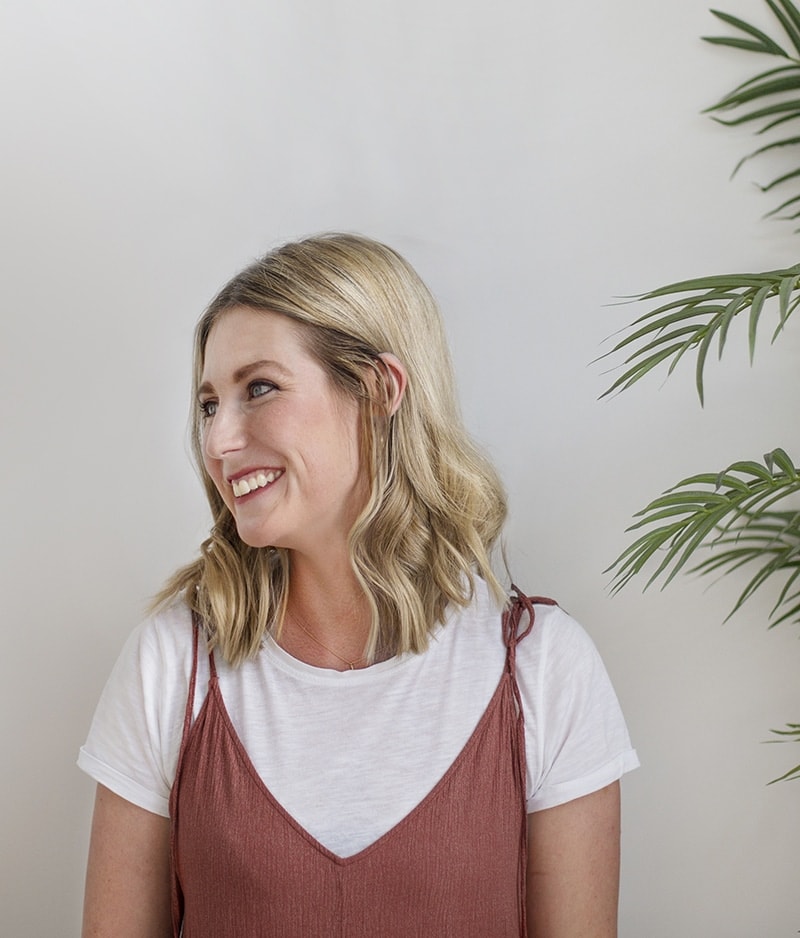 Hi, I'm Teri and welcome to my own creative corner of the internet. I blog about interiors, DIY projects, design inspiration and my general life so stick around have a read and say hi.
Work with Me
The Lovely Drawer is an award winning blog with a loyal audience that has grown over the years. I love working with brands small and large on exciting collaborations that can bring products alive in my own signature aesthetic.