Disclaimer: Today's post may leave you feeling more than a little hungry for sweet treats. 
I got the opportunity to review this scrummy recipe book by Jen Rich. Rich Tea is one of Blurb's many self-published books. If you are unfamiliar with Blurb, it's an established self-publishing platform that wants to see creative's ideas realised in book form. They make high quality books easy to produce and there's such an array of options on their website you'll be left like a kid in a sweet shop. I first came into contact with Blurb when I designed and made 'The Panda That Lost His Smile' story book for my Husband. It's lurking in my portfolio. It was so much fun to see all my collages come to life in a book!
Any food focused book with lovely photos immediately draws me in and leaves me flicking through page after page with my mouth wide open. I have a whole board devoted to food styling on Pinterest and it's by far my favourite to pin.
It wasn't just the stunning images that I liked about this book. I really love recipe books that keep ingredients simple and that fuss free approach is taken by Jen Rich. There weren't any crazy ingredients involved which keeps things straightforward and means you can just pop to the corner shop to pick up ingredients or even find them in your cupboard. There are 3 sections to the book: Pastry, Cakes and Biscuits; with some delicious classics like buttermilk scones, jammy dodgers and coffee and walnut cake.
What better way to review a book than to actually make one of the recipes. So, in-keeping with this 'most wonderful time of the year', I chose mince pies.
They were so straightforward to make and the addition of ground almonds to the pastry gave it a lovely consistency and taste. I thought I'd use my alphabet cutters to decorate some of them and they certainly got me feeling very festive! Rich Tea would make a great gift for someone this Christmas whether they were an aspiring Mary Berry or looking to try out baking as a total beginner. Buy it in hard cover right here.
This post was written in collaboration with Blurb Books but the opinions and views are my own. I never post material or products on The Lovely Drawer that I don't agree with or absolutely love.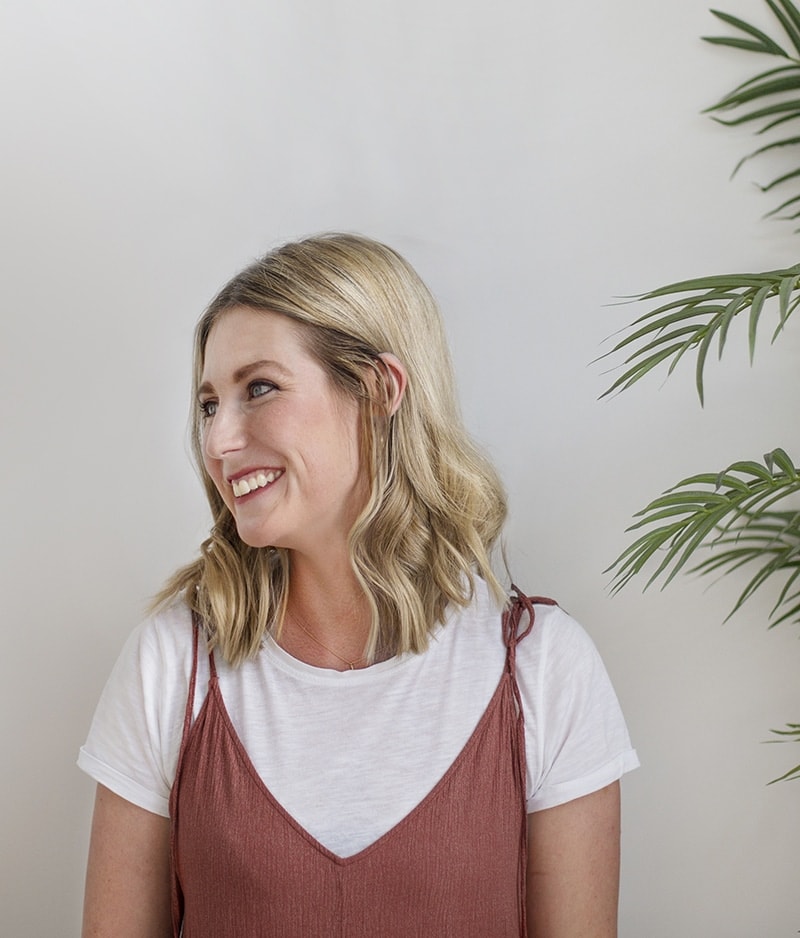 Hi, I'm Teri and welcome to my own creative corner of the internet. I blog about interiors, DIY projects, design inspiration and my general life so stick around have a read and say hi.
Work with Me
The Lovely Drawer is an award winning blog with a loyal audience that has grown over the years. I love working with brands small and large on exciting collaborations that can bring products alive in my own signature aesthetic.