Hooray! Finally another DIY on the blog. Forgive me for not being able to create as many recently. It's hard to keep up with the many 'hats' that I wear on a regular basis. I've been merrily thinking up more and more craft projects during my Wednesday morning swims (exercise plus DIY planning) and now I don't seem to have the time to keep up with how many are on the list…oops!
Anyway here's something super simple, for those who have as little time as I do. Are you sick of hearing me say my projects are simple? Well I promise it's true. These cute little storage boxes are made ever so glamorous with the addition of pretty gem stones in a deep green and blush, not to mention they're my favourite shape! I've just noticed that my hexagon mirror is twinning with them in the image below. Guilty as charged.
If you 're always on the look out for new ways to store away the clutter then give these a try. Hide away all the ugly odds and ends or keep your special items safe. I'm forever losing an earring from a set, rendering them completely useless…unless I feel compelled to channel my inner pirate of course. I won't. Basically I need to be better at putting them away in sweet little boxes like these.
MATERIALS
Gem stones (I chose Agate Pink & Agate Moss)
Paint brush
White paint suitable for wood
Newspaper to protect your table
Start by detaching the lid from your box and paint with your first coat of white paint. Leave to dry fully and then apply a second coat to get even coverage.
Once dry squeeze some of the wood glue into the centre of the lid. If you would feel more comfortable then measure the centre point and mark with a pencil to get it accurate. Push your chosen gem stone on top of the glue and hold down for 30 seconds. Now leave this to dry completely. Reassemble your box and your good to go!
Two steps! Wow, easy peasy! Hope you get to give it a go and enjoy using them around your home or you could even fill them with something and give them as a gift this Christmas.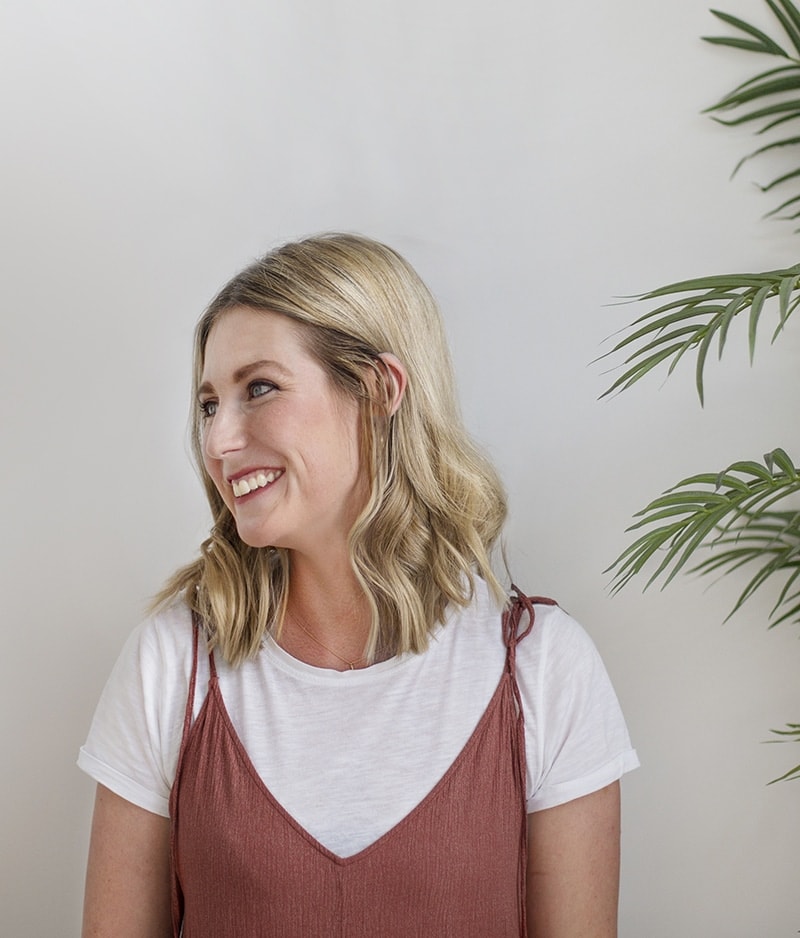 Hi, I'm Teri and welcome to my own creative corner of the internet. I blog about interiors, DIY projects, design inspiration and my general life so stick around have a read and say hi.
Work with Me
The Lovely Drawer is an award winning blog with a loyal audience that has grown over the years. I love working with brands small and large on exciting collaborations that can bring products alive in my own signature aesthetic.