Well hello and welcome to the most colourful post I've ever done, courtesy of Blogtacular. It's pretty much in the name but incase you're unfamiliar with that, it's a fab blogging event in London organised by Kat & Kat. The day began at 7am on the Southbank for those of us lunatics that had signed up for the photowalk. While you were all still tucked under your duvets we were out galavanting for a couple of hours of unashamed colour and creativity. As you can imagine it was eerily quiet with the whole of London still in bed but that just meant lots more photo opportunities without a stranger's leg, head or hand showing up in the corner of our pictures.
The walk was lead by the talented Xanthe Burkley and Sammee lapham and it involved balloons, brights and an abundance of pattern!  It was so fun to have the space to get creative and try out some new things. It's amazing how I do such a creative job but never really get the chance to be creative just for the sake of it anymore. Such is life.
I was joined on the photowalk by my new Canon 5D and what a joy that was! Now I feel a bit like, 'where have you been all my life!!' I decided to mainly zoom in on points of interest to capture the walk and pick up on all the super bright colours all the bloggers were wearing.
It was a great way to start the day off and meet other bloggers in the flesh. If only I had such great models all the time eh!? My husband isn't always so willing, poor guy. Having not signed up for the Photowalk last year, I was really glad I went this time around, even if we did all arrive at the event looking mighty windswept and dishevelled. It's so much fun to have a burst of creative input from a whole group when you spend most of your days working on your own. It's a healthy place to be when you can bounce off each other's ideas.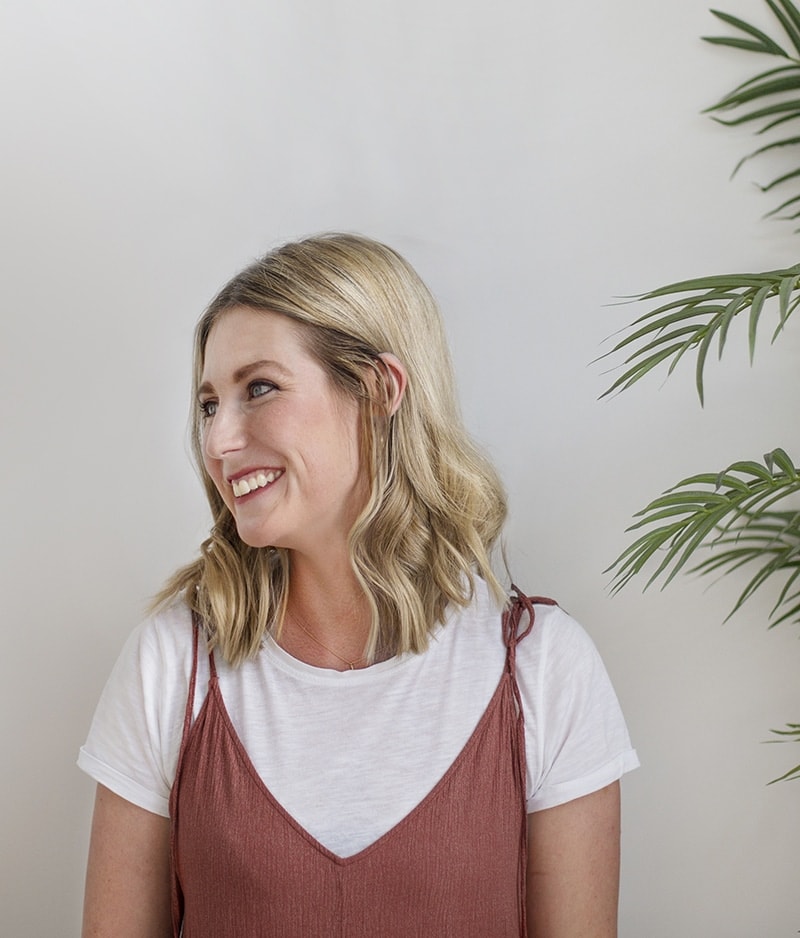 Hi, I'm Teri and welcome to my own creative corner of the internet. I blog about interiors, DIY projects, design inspiration and my general life so stick around have a read and say hi.
Work with Me
The Lovely Drawer is an award winning blog with a loyal audience that has grown over the years. I love working with brands small and large on exciting collaborations that can bring products alive in my own signature aesthetic.