all photos kindly supplied by Mollie Makes
Hello! There's lots going on behind the scenes keeping me very busy at my little London flat which is great but it's meant I've been a bit absent, not to mention the whirlwind of a weekend at Blogtacular! You may be pulling a confused face and wondering if this was some kind of comic convention but I can safely say it was a blogging event for bloggers old and new to be inspired, learn new things and meet like minded people. Well it certainly ticked all of those boxes. This is the first year that Kat Molesworth and Kat Goldin have taken on the mammoth task of putting this event on. No that wasn't a mistake, they do indeed share the same first name!
There was a real buzz about the place as everyone arrived on Friday evening. We were all greeted with some top notch goody bags so I was instantly happy! The first key note speaker was the legendary Joy Cho from Oh Joy. Her blog was one of the first I ever came across and I've subsequently read it frequently ever since, along with her books and more recently spent some time admiring her cute party range for Target. Like a total loser, I came over all shy walking past her to my seat but her talk was great. It was amazing to hear her journey through design and blogging, along with all the places she's ended up on the way.
Every where you looked there was inspiringly beautiful things and tons of activities to keep us entertained in the breaks, not that I had much time for that. The Hambledon from my old neck of the woods had a stall of delights and I tried desperately not to look too hard to avoid my purse weighing a lot less on the way out.
It was soooo hard to pick between the workshops! If only I could have worked  out the undiscovered art of being in three different places at once…maybe next year.
Will Taylor was beamed in via the magic of technology to share all the highs and lows of blogging and of course his exploding passion for colour, as well as some insights into his new book.
I really enjoyed 'From Blog to Book' with Tilly Walnes & Vicky Orchard. Even though I'm not planning on going out and getting a book deal in the near future it was so interesting to be made aware of the process.
Yvonne Eijkenduijn from the super gorgeous Yvestown was bundles of fun as she unpacked her crazy blogging journey and the opportunities that came with it. She has the most amazing home which she uses all the time on her blog (I would if I were her) and I found out it was also used in Selina Lake's book Pretty Pastel Style!
Styling with the hugely talented Ellie Tennant was a definite highlight. She gave us a quick styling 101 with plenty of before and after images and then we were released like a bunch of crazy, over excited kids to raid the props tables to put the styling tips into actions. The Hambeldon, West Elm and Paperchase supplied so many goodies I felt like it was my Birthday (a pretty extravagant one). The only problem was I didn't actually get to keep any of them. Sad face.
I learnt tons in Cathy James' 'Social Media with Intention' session….literally tons! She was a fountain of knowledge on a subject I feel reasonably clueless on.
The photo above was from the 'Secrets of the Editors Panel', an insight into what the editors of magazines are looking for from potential contributors. It was brilliant to hear from Lara Watson Editor of Mollie Makes magazine, Caroline Rowland Editor of 91 Magazine, Kate Carter Editor of Life and Style at The Guardian and Heather Young from Growing Spaces and Editor of a vast array of publications. What a line up!
So as you can see I had a heavy head full of information and whirring with inspiration by the end of it! And I got to meet so many lovely bloggers throughout the two days as well as discovering a distracting amount of new blogs to read! I was semi longing for a duvet day on Sunday just to recover. So all in all a great event from start to finish. Bring on Blogtacular 2015!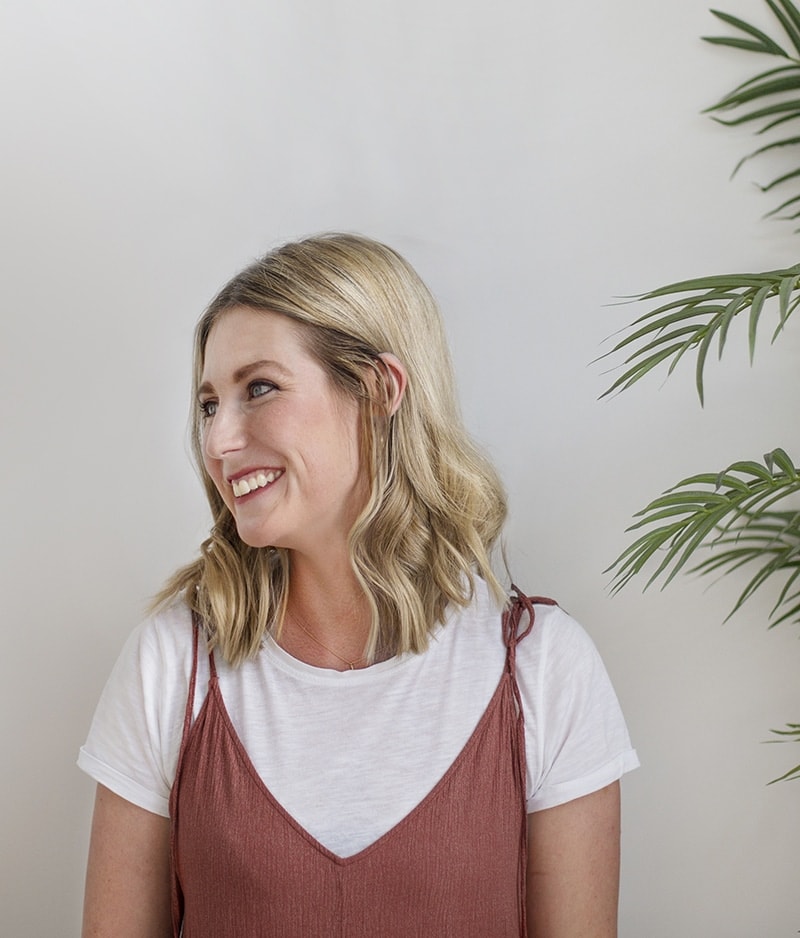 Hi, I'm Teri and welcome to my own creative corner of the internet. I blog about interiors, DIY projects, design inspiration and my general life so stick around have a read and say hi.
Work with Me
The Lovely Drawer is an award winning blog with a loyal audience that has grown over the years. I love working with brands small and large on exciting collaborations that can bring products alive in my own signature aesthetic.