All photos are my own accept any of me which were taking by the lovely Cath Kidston PR girls
Last week I was invited to the Cath Kidston 'Blooming Marvellous' flower arranging workshop with Grace & Thorn. The whole event was for Mother's Day which meant I even got to bring my Mum along. It was held in their HQ in a lovely and bright room full of product, cakes and flowers. I don't always take photos at blogger events because for some unknown reason  they always seem to be so dimly lit…great for ambience but not so good for lovely bright photos. PR companies take note! This was perfect, despite it being in the evening.
Grace & Thorn talked us through how to create an arrangement in a Cath Kidston mug, simply by creating a tape grid along the top. There were so many meadowy blooms to choose from and I was especially happy as anemones are one of my faves. A top tip was making sure you take more greenery than you think you need to make it look natural. In comparison you don't need that many flowers to fill out the arrangement.
We had such a lovely time up to our elbows in flowers, sipping ginger beer and munching homemade cakes. Well Mum munched on the cakes, I on the other hand had just been told that day by my doctor to cut out dairy for a month…total bummer! Mum even went home and made another arrangement using the same technique. Below you can see the final result. It's Spring in a mug I'm sure you'll agree! I love having these brightening up my desk for the week.
If you're in the UK then you'll know, or at least you will now, that its Mother's day tomorrow. Cath Kidston has an array of pretty things to buy for your Mum and if you by in store today then you'll get this free Mother's Day card complete with seed planter sample inside while stocks last. Your Mummy can plant it and watch it grow into something pretty. That's your card and gift sorted in one fell swoop people! I hope all you Mum's out there have a lovely, relaxing day tomorrow being showered with love.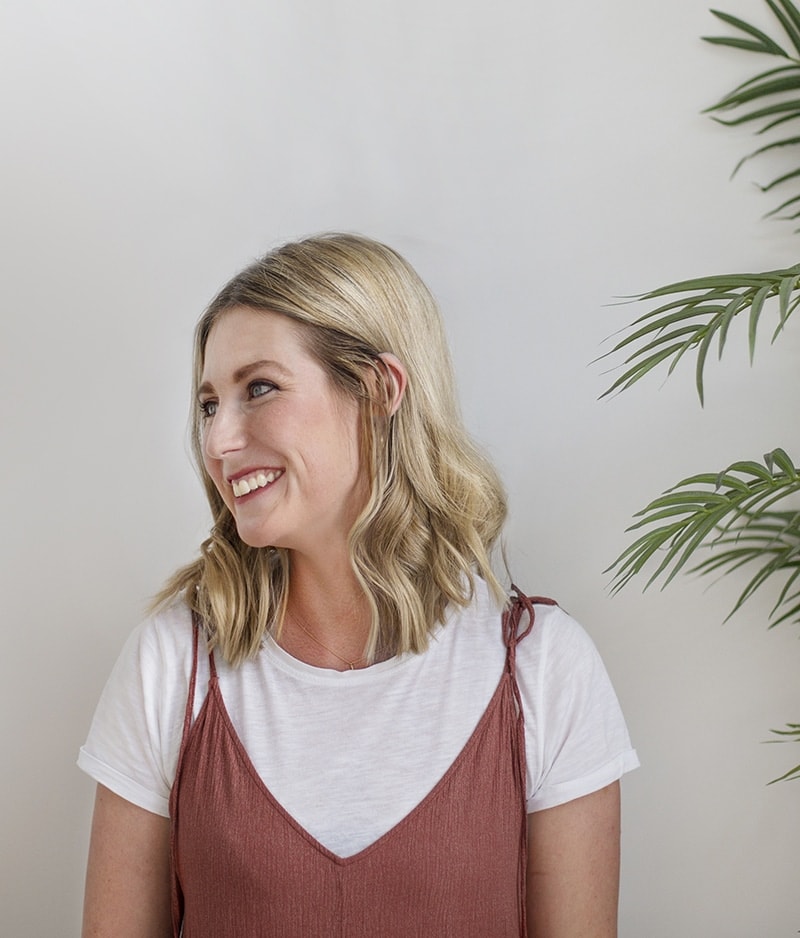 Hi, I'm Teri and welcome to my own creative corner of the internet. I blog about interiors, DIY projects, design inspiration and my general life so stick around have a read and say hi.
Work with Me
The Lovely Drawer is an award winning blog with a loyal audience that has grown over the years. I love working with brands small and large on exciting collaborations that can bring products alive in my own signature aesthetic.