You may remember me introducing you to my own brush lettering workshops over here on the blog, back in November? A big thanks to all you lovely people that have booked on to the eight classes I've taught already under The Lovely Drawer. As ever I've really been enjoying teaching but I also wanted to take a moment to introduce  you to another workshop I'm running. I've taken my digital session exclusively to the Lovely Drawer going forward so now there's a next step to further how you can use your lettering.
The workshop is in fact for any kind of hand lettering so you don't need to have done a brush lettering workshop previously and you can be a total beginner in the programs too (I hear those sighs of relief). I will take you through how to get your lettering from paper to screen in the best possible quality and then we'll explore the delights of Photoshop to created layers, change colours, touch up and add patterns and textures. We then move on to Illustrator to learn how to make your lettering into a vector image that can easily be resized to your hearts desire without loosing the sharp finish. The workshop is for 2 hours 15 mins at West Elm, London on Tottenham Court Road and will have a cap at 10 people so I have time to help each individual with their specific queries. If you fancy booking the upcoming date head over to the workshop page here. The session also comes complete with guide sheets to take away with you because, blimey there's a lot to take in.
You can then use what you've learned to go on and reproduce your work, making prints, cards, notebooks, event stationery, signs or whatever you like. It opens a world of possibilities!
I thought I'd also include a few snaps from the brush lettering workshops so far, so you can get a little taster. There's still spaces available for March and April so go have a little look right here if you fancy giving it a whirl. Check out #thelovelydrawerworkshops on Instagram to see what other people have been creating on the workshops too.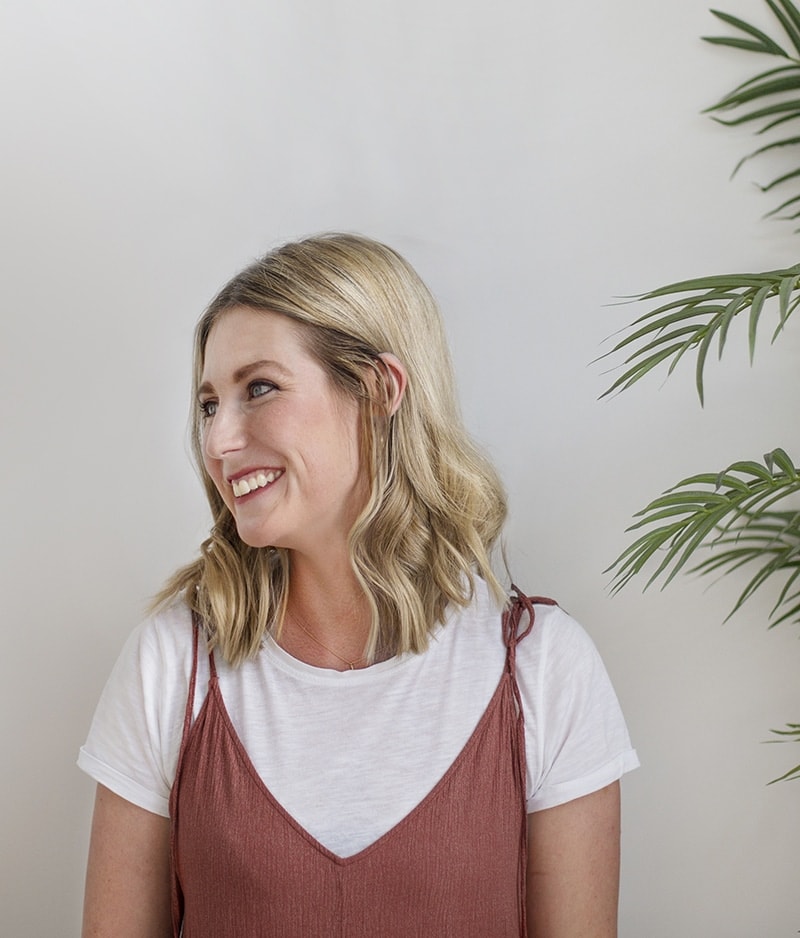 Hi, I'm Teri and welcome to my own creative corner of the internet. I blog about interiors, DIY projects, design inspiration and my general life so stick around have a read and say hi.
Work with Me
The Lovely Drawer is an award winning blog with a loyal audience that has grown over the years. I love working with brands small and large on exciting collaborations that can bring products alive in my own signature aesthetic.