It's that time of year when every one is riding the 'health horse', trying to undo the damage of festive feasting when Quality Street chocolate somehow became acceptable as a meal and multiple cheese courses in a day became the norm. I actually can't eat the majority of the holiday treats which I'm pretty happy about on the other side of Christmas although not so much at the time. Many of you may be upgrading your gym membership, investing in a juicer and purchasing every green edible item you can get hold of or you may have already fallen off that 'health horse'. Well I'm much more about making healthy choices part of my lifestyle rather than a resolution or a 'diet' as such but it really does help a whole lot when those healthy choices are appetising. Let's be honest, most of us love food and eating well shouldn't make us miserable.
How often does the word 'salad' leave us jumping for joy and shouting 'gimme, gimme'? That's why I'm sharing one of my favourite salad recipes that works particularly well in Winter but also looks like a rainbow in a bowl. There's a bit of crunch in there from the apple and the walnuts along with a delicious dressing. You could even add some grilled halloumi or feta if you can eat dairy or why not make more substantial with some shredded chicken mixed in. Either way this salad doesn't feel like a total bore unlike most.
Salad Ingredients
Bag of kale
Half a red cabbage
1 x braeburn apple
Generous handful of walnuts
Handful of sesame seeds
Chives
Roughly 100g pomegranate seeds
Dressing Ingredients
4 tbsp extra virgin olive oil
2 tbsp apple cider vinegar
2 tbsp balsamic vinegar
2 tsp raw organic honey
2 tsp dijon mustard
1 tsp garlic granules / powder
1/2  tsp fine grain salt
Ground black pepper.
Method
Start by cutting the cabbage into thin shreds and pop this in a frying pan along with the kale and a drizzle of olive oil on a low heat. Cook until it softens but it's nice to keep a bit of crunch in both. Transfer into a dish to cool.
Clean the pan and then toast the walnuts and sesame seeds without any oil. Sprinkle these onto the leaves.
Chop your apple into small chunks and add this to the dish.
Then sprinkle over the pomegranate seeds and chop the chives and sprinkle those over too.
Now mix all the dressing ingredients together, ideally in a bottle so it can be shaken but alternatively just in any container and you can stir them together with a spoon. Drizzle this over the salad just before eating and toss it all together. If you plan t eat the dish a bit later then keep the dressing in a container in the fridge, ready to be added.
Give it a try and let me know how you got on. As it is the salad is gluten, grain, dairy and bean free so hopefully most of you guys out there can have a go. Eat up!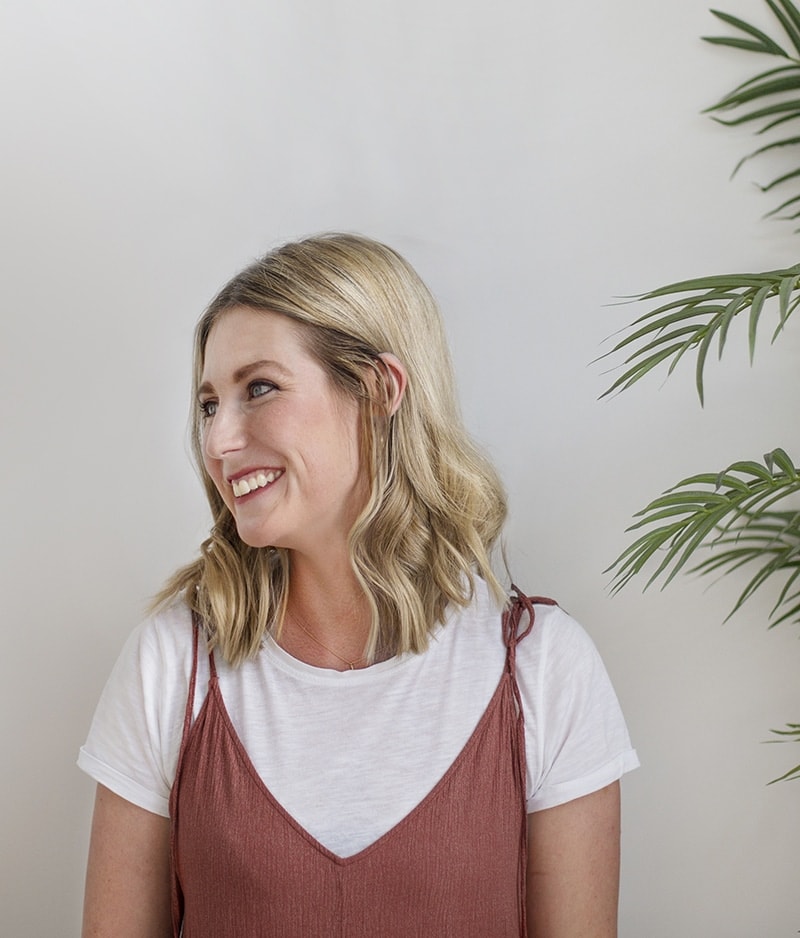 Hi, I'm Teri and welcome to my own creative corner of the internet. I blog about interiors, DIY projects, design inspiration and my general life so stick around have a read and say hi.
Work with Me
The Lovely Drawer is an award winning blog with a loyal audience that has grown over the years. I love working with brands small and large on exciting collaborations that can bring products alive in my own signature aesthetic.