I love our London flat in so many ways! It's small but perfectly formed with high ceilings, white walls and abundance of natural light, but one thing I would really love to change are the carpets. Being in rented accommodation means this isn't really an option unless we were happy to lose our entire deposit in one fell swoop. I won't lie, I regularly dream of ripping it up to discover beautiful floor beds which I then coat in lashings of white paint. Aaahh…dreams. For now the only option is to cover the largest sand coloured expanse with a giant rug.
I was a big fan of our previous rug but it had certainly seen better days. If you ever need a helping hand in ruining a rug or your carpets for that matter then I'm your lady! I charge by the hour although it will only take a few minutes in my company. Our last rug was also pretty flimsy which meant it was often getting rucked up under people's feet / embarassingly tripping people up. Not the best welcome. I was over the moon when Carpetright got in touch to show me they're brand new range of rugs soon to be launched. Here's a little sneaky peek of a few.
I plumped for this monochrome zig zag beauty, as ever thinking about longevity and how easily spillages would show up. I can safely say I made the right choice. It looks lovely in our living room and will more than likely still go with any furniture changes in the future. I'm also loving how substantial it is. It's a real heavy weight weave which means the rug lies totally flat at all times and looks a ton neater. Bonus; if people look at it long enough you can totally hypnotise them! Ok, that's not entirely true.
Here are my favourites from the new Carpetright range, which I've been told are all just as good quality as the one I went for and just as versatile in colour to suit a whole range of decors.
This was a collaboration with Carpetright who kindly gifted me this fab rug so I could give it a spin.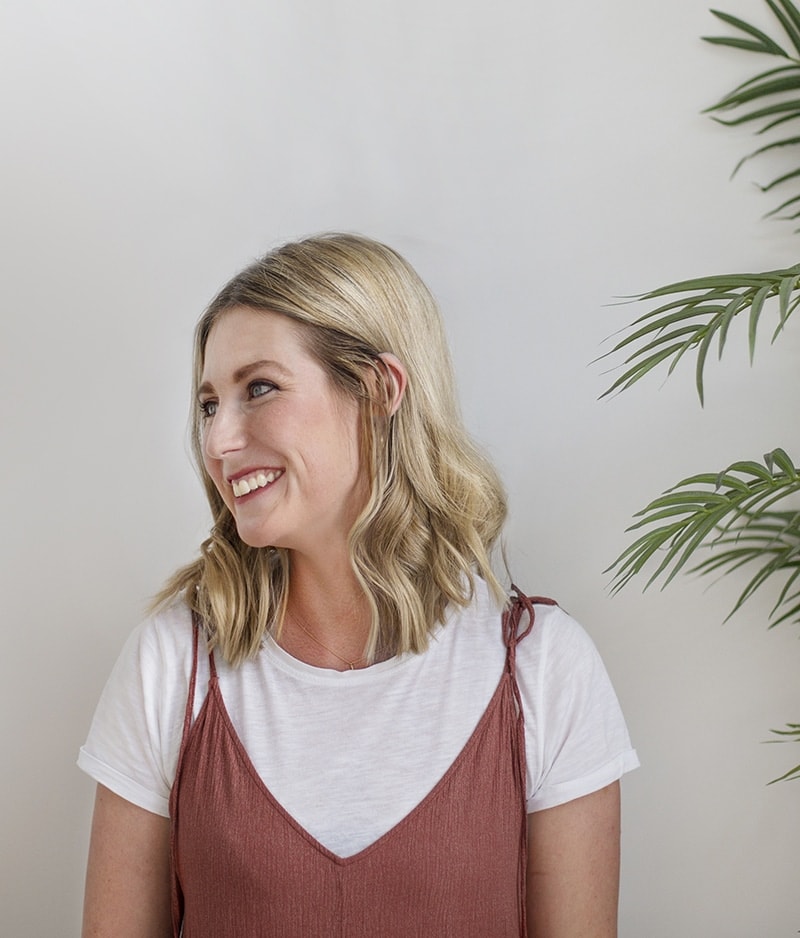 Hi, I'm Teri and welcome to my own creative corner of the internet. I blog about interiors, DIY projects, design inspiration and my general life so stick around have a read and say hi.
Work with Me
The Lovely Drawer is an award winning blog with a loyal audience that has grown over the years. I love working with brands small and large on exciting collaborations that can bring products alive in my own signature aesthetic.