There's nothing quite like coming home. Agreed? I love going out and I also love getting away for a break sometimes, but there's something really nice about arriving back home again from wherever you've been. Being out a lot actually makes me crave home and all the little comforts that come from your own space so much more. I especially used to feel that when I commuted into an office, particularly when my commute was a 3.5 hour round-trip and dragging myself through the walk home with that little glimmer of light at the end, coming home!
What makes coming home even more thrilling is when you know you've got a home cooked bowl of yumminess waiting for you. Most of the time I cook but I've grown to love Monday evenings when I head off to Zumba (now now, don't mock it till you've tried it) and Nick gets dinner ready for us for when I burst through the door in a sweaty mess. Ok, so I do go and have a little wash don't worry, but it's so lovely to come home to all those delicious aromas bouncing around the house and a pile of something warm and tasty laid at the table.
What are your favourite homely comfort foods?? Our 'go to' dish for lashings of comfort is definitely risotto! What's great about risotto is once you know how to make a basic risotto, there are so many flavour combinations you can try! I've probably tried them all, no joke, but we really love Sage and Chorizo Pumpkin Risotto topped with shavings of parmesan and toasted walnuts. What's not to like I ask?? If food could give you a hug and a 'welcome home' then this would be it.
Ingredients for two:
Knob of butter

1 red onion

1

 

garlic clove

Sprinkle of chilli flakes (optional)

1/4 tsp paprika

1/4 tsp nutmeg

1 tbsp of brown sugar or agave nectar

250g arborio risotto rice

500 ml vegetable stock

Glass of white wine

125g chorizo ring

1/4 can pumpkin puree

Handful of sage and extra to garnish

Handful of chopped walnuts

Parmesan
To make:
Heat a pan with the butter. Chop your onion into thin slices and mince the garlic. Add to the pan and fry for a minute with the sugar / agave to start to caramelise the onions.

Chop the chorizo slices and then half each slice. Add to the pan and season. Add the paprika and chilli flakes and stir everything to coat in the juices.

Then add the rice and stir to coat on a medium heat. Add the wine and stir until the alcohol has evaporated and the rice needs rehydrating.

Turn the heat down low and add enough stock to coat the rice and then continue this process of stirring and adding stock when the liquid runs low. Stirring regularly helps to create that creamy texture you want.

After roughly 25 mins, check the rice. It should be nearly cooked but still al dente. Add the pumpkin, nutmeg and some of the chopped sage and carry on stirring well and adding stock.

Try a grain of rice and if it's cooked then grate some parmesan into the pan and stir through.

Toast the chopped walnuts in a dry pan for about a minute.

Serve the risotto with some more chopped sage on top, the toasted walnuts and more grated parmesan. Now you can enjoy!
I'm craving this meal right now just writing the post! What gives you that 'coming home' feeling? It could be anything, like this sweet example from Hive.
Hive are giving you a chance to win a special 'Coming Home' experience worth £1,500!! All you need to do is comment on Hive's competition post on Facebook and tell Hive why someone you know deserves to win an unforgettable coming home moment. The competition runs from today until the 6th April when a winner will be picked. You can read up on the terms and conditions right here.
Follow along on Hive's Facebook // Twitter
This was a sponsored post in association with Hive, a smart little app that helps people to control their heating and hot water on the go. All content and opinions are my own.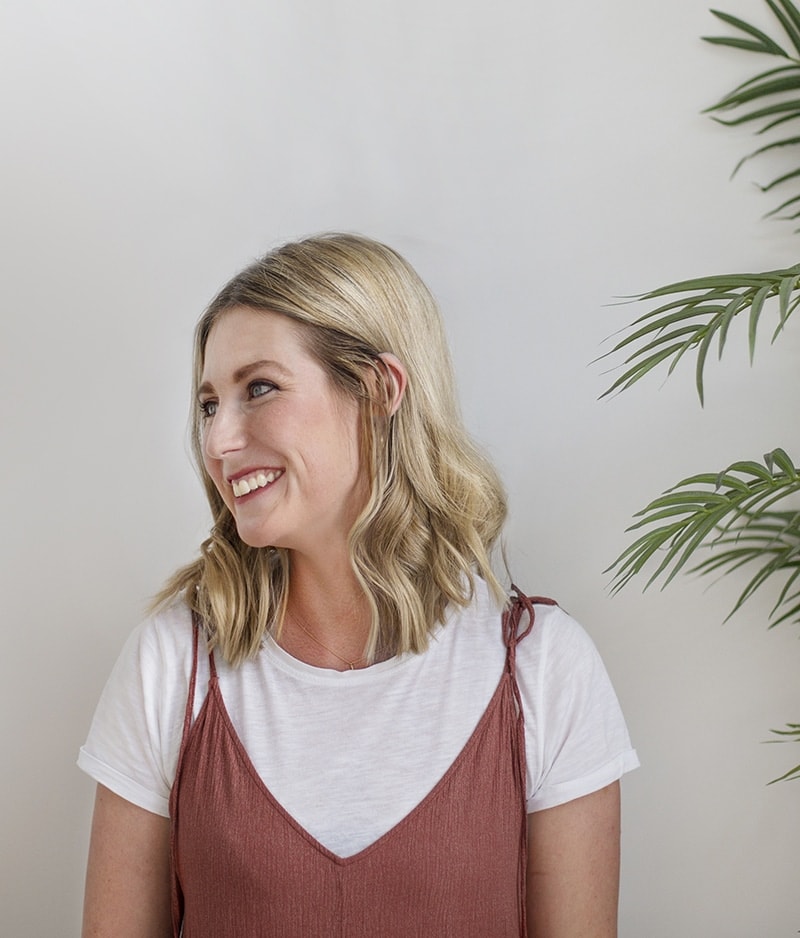 Hi, I'm Teri and welcome to my own creative corner of the internet. I blog about interiors, DIY projects, design inspiration and my general life so stick around have a read and say hi.
Work with Me
The Lovely Drawer is an award winning blog with a loyal audience that has grown over the years. I love working with brands small and large on exciting collaborations that can bring products alive in my own signature aesthetic.