As you can imagine life has changed quite drastically around here in the last 6 weeks. The arrival of Magda has totally upturned our lives in the best way possible. She's filled our home with so much joy along with all the dirty nappies. Obviously my day to day looks pretty different all of a sudden and whilst it feels more frantic and days just zip by in a foggy sleep-deprived haze, it also feels like little actually happens or gets done! Our home is now full of baby washing, dummies, baby rockers and muslin piles around every corner with the sofa now masquerading as a feeding station. It's where I end up spending most of each day with all our decorative cushions now piled up around me as back and arm rests to help with being the 'milk bar' I've become.
As our living room functions now in a much more baby oriented way, it can be hard to switch that vibe off come evening time when we might want to grab a few minutes together, dare I say attempt something that resembles a date night (a generous word for what it looks like). When Tesco got in touch to share their Fox & Ivy collection with me I could instantly see how this stunning range would help me add some more 'grown-up', touches to our living room, to help us relax and unwind. I picked a selection of items that could easily be brought out of the cupboard of an evening to set a calmer, more romantic scene. More so than breast pumps and wind drops anyway!
The focal point of this dreamy set up is the show stopper diamond cut vase with a beautiful brass top. It honestly looks like it should cost a small fortune but in fact is such a bargain! There's also a smaller version but for this I thought I'd make a bit of a statement and I'm sure you'll agree it does! Fresh flowers never fail to put a smile on my face and there's something almost therapeutic about walking to our local florist to pick out the individual stems.
The marble serving board is intended for dining but I thought made a nice way to display my items and pull together this calm little nook. It would equally work well on a dresser as a snazzy way to display makeup and jewellery too. Of course I had to include a candle to add ambience and some calming aromas. This not only smells the part but looks so luxe, you instantly feel pampered when it's lit. I don't know about you but as soon as Autumn comes I seem to buy an endless stream of candles that end up nestling in every corner of our flat. You can never have enough eh?! I'm currently enjoying the scent of this one along with the wild cotton and linen diffuser to keep things fresh. Just washed linen just so happens to be one of my favourite smells in the world!!
Obviously it was a dry season during my nine months of growing the bubba, missing that cheeky glass of wine at the end of a week. I've been enjoying getting back into that treat since and making up for lost time. Chatting over some vino by candlelight is one of my favourite ways to spend an evening and it's even better when you feel all fancy as you do it. I picked these iridescent wine glasses that are nothing short of magical. They look a slightly different colour from each angle the light hits and the bowl shape makes you feel a bit like a wine connoisseur as you swoosh your red around the inside. To go with this I updated our coasters for some evening fun and put our more practical ones to one side, just for the moment. These wood and marble numbers are uber stylish and the wood just happens to almost perfectly match our coffee table.
Date night complete! With a few simple touches from the Fox & Ivy range I've managed to create our own little oasis of calm, a corner for the grown ups in our own home. Joggers and unbrushed hair permitted because when the table looks this luxurious it sets the mood perfectly with no help, although some good conversation is obviously a bonus. Hopefully I might have inspired you to create your own little adult oasis in amidst the craziness of kids, even if you just get 15 minutes of peace.
This post was sponsored by Tesco, who also kindly sent me a gift card to pick these lovely products with. All images and opinions are 100% my own.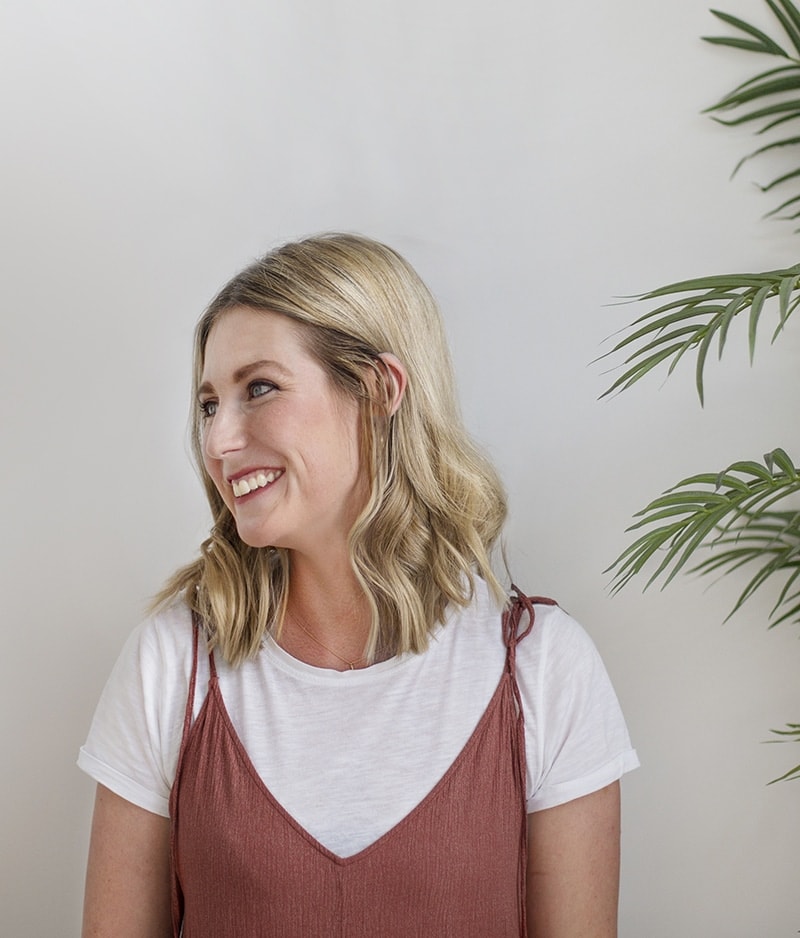 Hi, I'm Teri and welcome to my own creative corner of the internet. I blog about interiors, DIY projects, design inspiration and my general life so stick around have a read and say hi.
Work with Me
The Lovely Drawer is an award winning blog with a loyal audience that has grown over the years. I love working with brands small and large on exciting collaborations that can bring products alive in my own signature aesthetic.