Image from West Elm Uk // Text by The Lovely Drawer
Last Friday I visited the Etsy pop up at West Elm London. This was West Elm's first one in the UK and did not disappoint with an inspiring selection of talented Etsy designer makers. I love that West Elm collaborates with creative communities and independent artists to give them a spotlight and to make unique, hand crafted design accessible to the masses. They also run creative workshops from time to time so keep your eyes peeled for them. Here are some of my favourites shops from the day…
Rachel Loves Bob is totally my cup of tea. It was very hard to restrain myself from buying out the whole stall. And look!…Those triangle necklaces remind me of this little DIY. So if you want the more polished version, here's the Etsy shop for you. I love that her pieces a striking and yet totally wearable!
These delicate patterns from Lulu & Luca really caught my eye from well over the other side of the room. Having worked in fashion for many years she switched to print and rekindled her love of screen printing. She uses such a lovely colour palette that would suit any home.
You've guessed it, Neon London is a whole shop devoted to neon brights. Just standing within a metre of this stall made me feel super happy. A reasonably new seller to Etsy, Sophie has built up a wide array of colour popping goods to satisfy any neon craving. Neon London has very kindly given all Lovely Drawer leaders 10% off until the end of April! To make the most of this simply use the code LOVELY10.
I've come across Ladybird Likes before but since then she's created sooo many more adorable accessories. She uses laser cut wood and retro imagery to create these little beauties.
Chocolate Creative was probably the shop with the most variety. Her Etsy shop is extensive but I particularly love these geometric patterns mixed with the romantic photography. Simplicity = clever in my book.
Aren't these ceramics from Baskakova beautiful?! So many lovely shapes and muted tones mixed with hints of deeper colour. These were definitely a favourite. I was already picturing them on my table. A talented lady!
Jimbobart certainly brought some humour to the pop up. So many silly scenarios turned into these humorous illustrations that take on a human feel. I loved his light hearted approach to ceramics.
Mark from Patternalism was definitely the friendliest seller! We had lots of fun chatting to him about the nature of a double life, working full time and then staying up to all hours doing the creative stuff you love. All his patterns are hand stamped and come in any colour you want.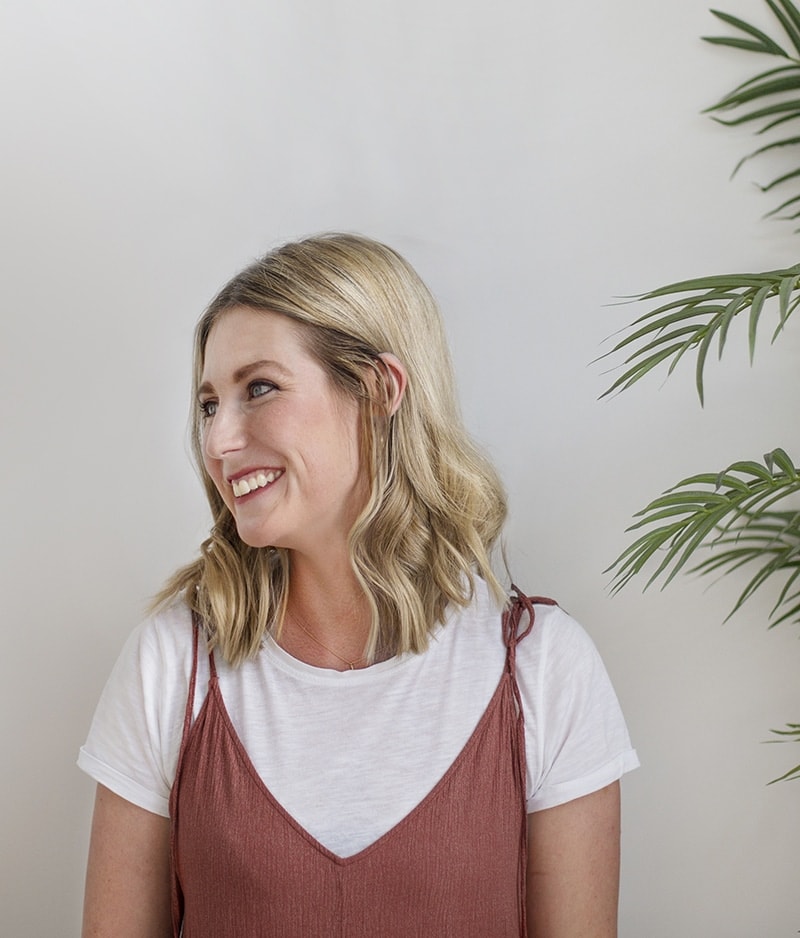 Hi, I'm Teri and welcome to my own creative corner of the internet. I blog about interiors, DIY projects, design inspiration and my general life so stick around have a read and say hi.
Work with Me
The Lovely Drawer is an award winning blog with a loyal audience that has grown over the years. I love working with brands small and large on exciting collaborations that can bring products alive in my own signature aesthetic.