This probably sounds a bit lame but hey ho, that's me. Nick was away at a conference last week and it happened to be the longest we'd spent apart since being married. It was only five days but I was so ready for him to be back by Friday evening! It made me really thankful for being in a season where my husband doesn't really have to go away on business trips. I wouldn't enjoy that. Nope.
We have date night or date day every week if possible because lets be honest, it's easy for the busyness of a week to swallow up time to actually connect. It often just consists of dinner and a film or coffee and a chat but I decided to welcome him home with a day of simple things he enjoys. I even made tickets. Luckily Nick finds my creative quirks cute rather than creepy…phew.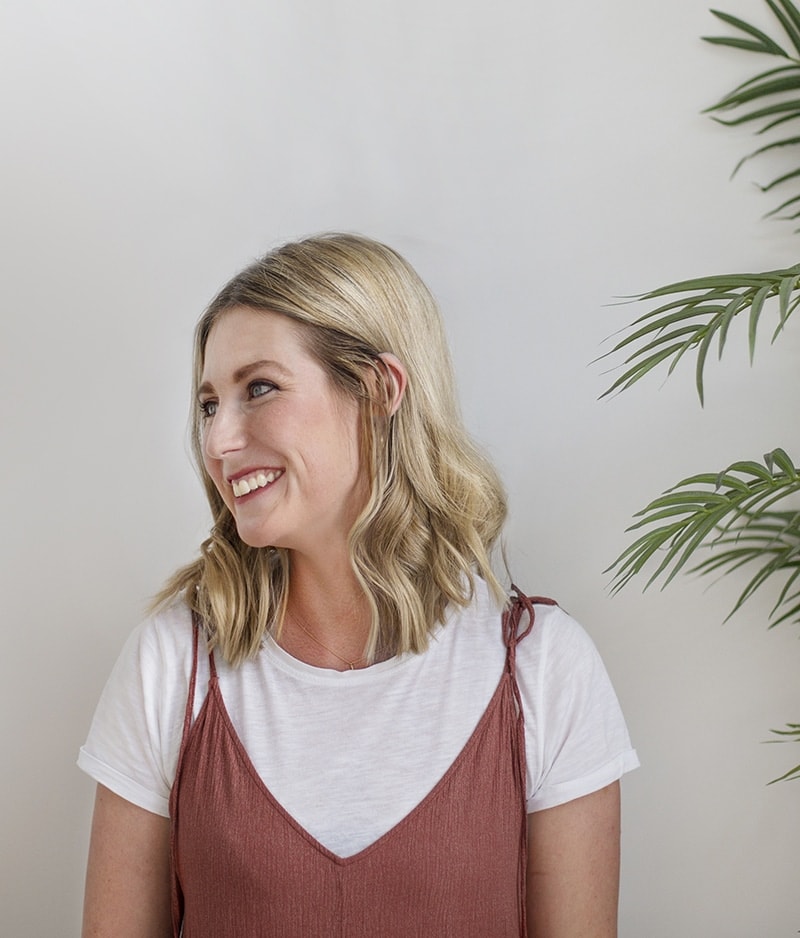 Hi, I'm Teri and welcome to my own creative corner of the internet. I blog about interiors, DIY projects, design inspiration and my general life so stick around have a read and say hi.
Work with Me
The Lovely Drawer is an award winning blog with a loyal audience that has grown over the years. I love working with brands small and large on exciting collaborations that can bring products alive in my own signature aesthetic.