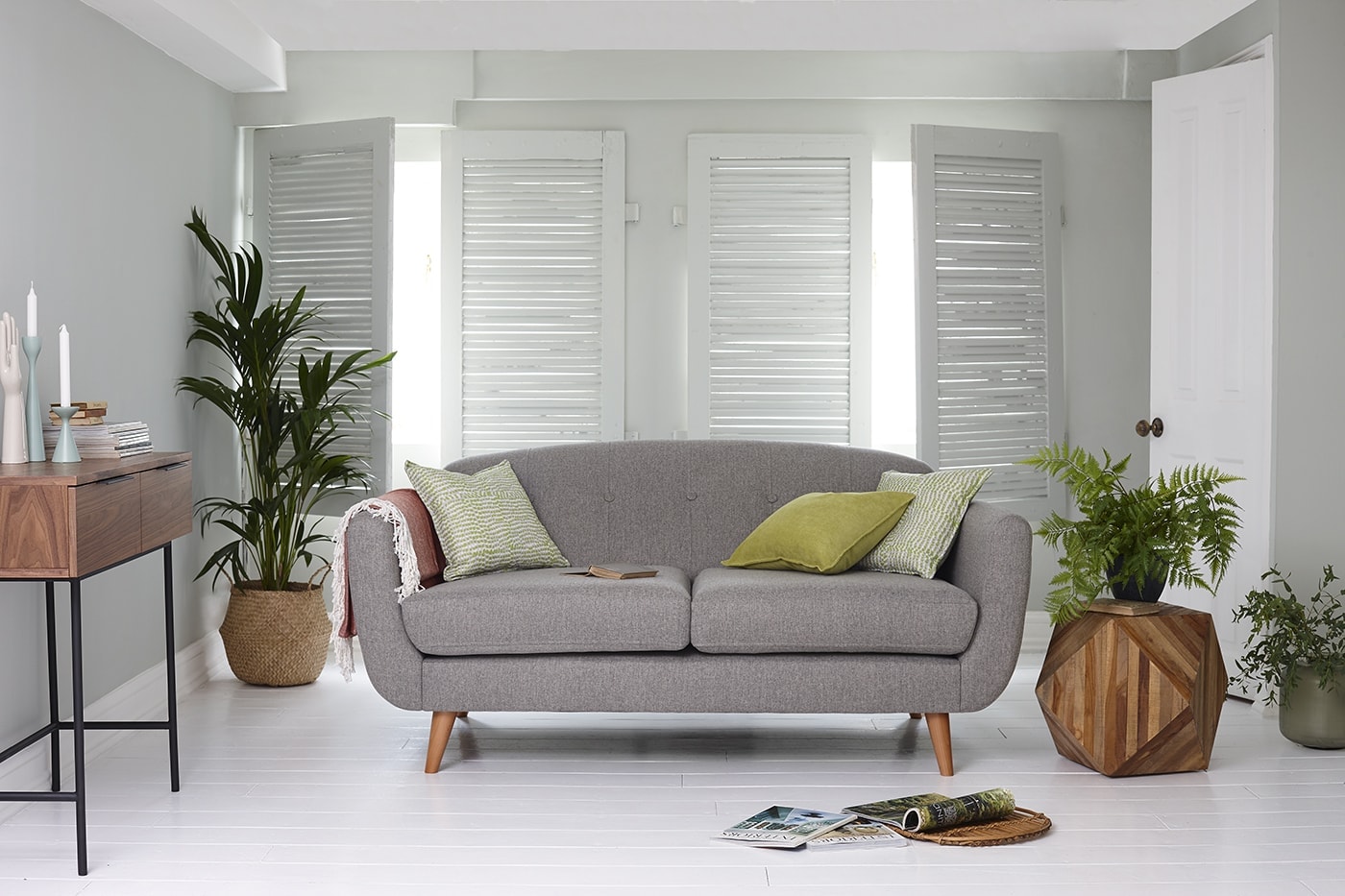 Design for small spaces is a topic that's close to my London-tied heart. Most of us city dwellers have to embrace what we'll put politely as 'petite' homes and nowhere is that more prevalent in the UK than in London itself. When we moved here nearly five years ago there was no question we would find a flat in Shepherd's Bush so we could be in the community where our church plant was based. We were committed to being part of a local church and therefore set to work trawling through Right Move for properties close by. It took all of a few minutes to realise that we would have to almost double our Basingstoke rent budget in order to get a space that was slightly smaller than our base at the time. We'd obviously been aware that it would be more expensive, but double??!! And that was coming from an area that wasn't particularly cheap to live in by our country's standards. We searched high and low for a place still holding out hope to squeeze in a dining table somewhere. At that stage we didn't care if it was nestled in the corner of the living room, just please give us somewhere to eat other than the sofa!
We found our previous flat and loved it and quickly adjusted to / numbed our minds to the price tag and became very clever with storage and conserving space, not to mention I became a compulsive Spring cleaner, taking endless bags of clutter to charity shops when things got too cramped. It swiftly became a case of one in one out when it came to new furniture no matter how small and one thing we had to be particularly careful with was the sofas. Having already had the biggest trauma trying to get our old sofa's up the flat stairs and through the door, where it came to even considering launching it up to the terrace from our lower neighbours garden, we were so intent on picking streamline sofas when we updated. It was also important that they disassembled in some way in order to even get them in the flat. Pretty crucial really!
Thankfully we have a considerable amount more space now (the perks of moving a 7 minute walk up the road and edging into an Acton postcode wink, wink) but space is a big deal in city flats. That's why I'm so pleased to introduce you to the DFS Capsule range of sofas, armchairs and foot stools, designed purposely for compact living. I wish this range had existed when we were desperately looking for sofa's to fit in our last pad! The whole collection is made in the United Kingdom and originally created by DFS senior designer, Rob Ellis.
All sofas come with compact arm widths, bolt-off removable arms (very important) which ensures the range can be easily delivered i.e make it up skinny stairwells and into quirky shaped victorian terraces. Each one might be small but they are perfectly formed and über stylish so there's no compromise in that department. Each product comes in 45 different fabric options with a variety of colours and leg options so you really have free reign to kit out your living room as you want.
Having seen the collection first hand, last month I was really impressed with the style options and just how comfy they were. So many smaller sofa's end up being hard and boxy which isn't the vibe and 'chill-factor' most people want for their living room. The DFS Capsule range also comes at a great price, starting from £399, so you might be breaking the bank on rent or your first home, but not on the furnishings. This whole concept would also work really well for larger homes that have odd shaped rooms which limit space against the walls or even to add to another room like a bedroom or home office for somewhere to recline.
This post was written in collaboration with DFS. All opinions and thoughts are very much my own.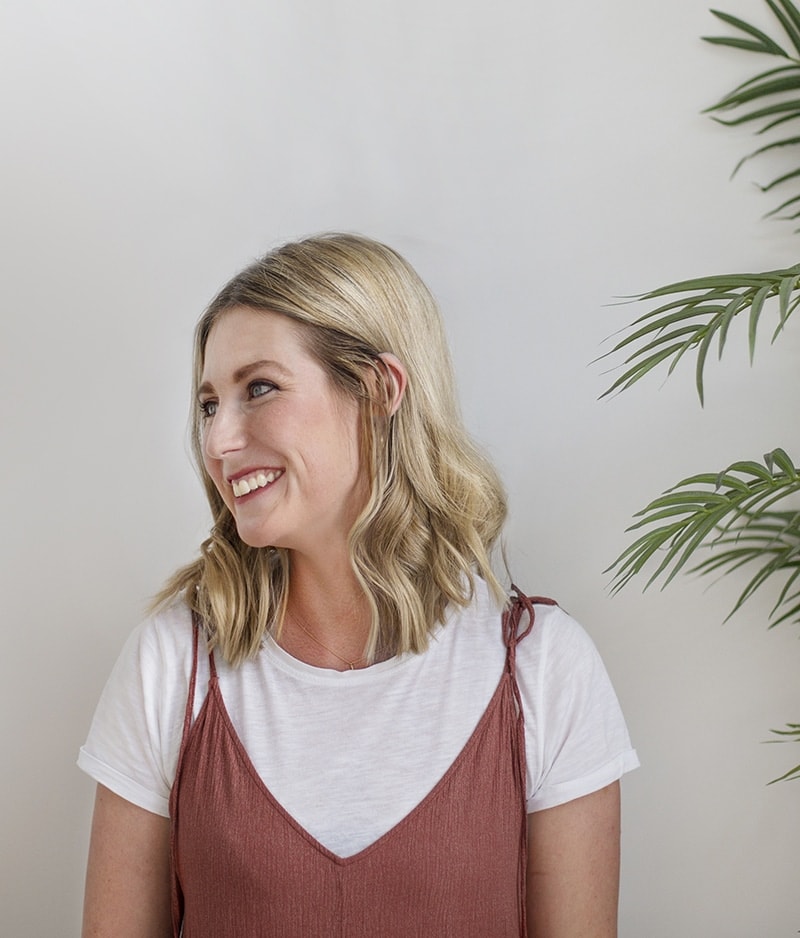 Hi, I'm Teri and welcome to my own creative corner of the internet. I blog about interiors, DIY projects, design inspiration and my general life so stick around have a read and say hi.
Work with Me
The Lovely Drawer is an award winning blog with a loyal audience that has grown over the years. I love working with brands small and large on exciting collaborations that can bring products alive in my own signature aesthetic.