Hello Lovely Drawer readers! This is far prettier than what I've been looking at most of the day. I had a pile of banking to get sorted for The Lovely Drawer…two months worth to be precise. I will try and not use busyness as an excuse again as I never want to have to do two months worth again in my lifetime. This little twist on classic Scottish shortbread is much sweeter. I've never been a huge fan of the stuff but I do like this recipe. In keeping with every other recipe I touch I just can't leave it alone but I think the white chocolate, raspberry and pistachio make it all the nicer! For the full recipe head over to Aspiring Kennedy. This British Classic can be a little cheers to her and her family's arrival back in the UK, yay! Check the full post out here.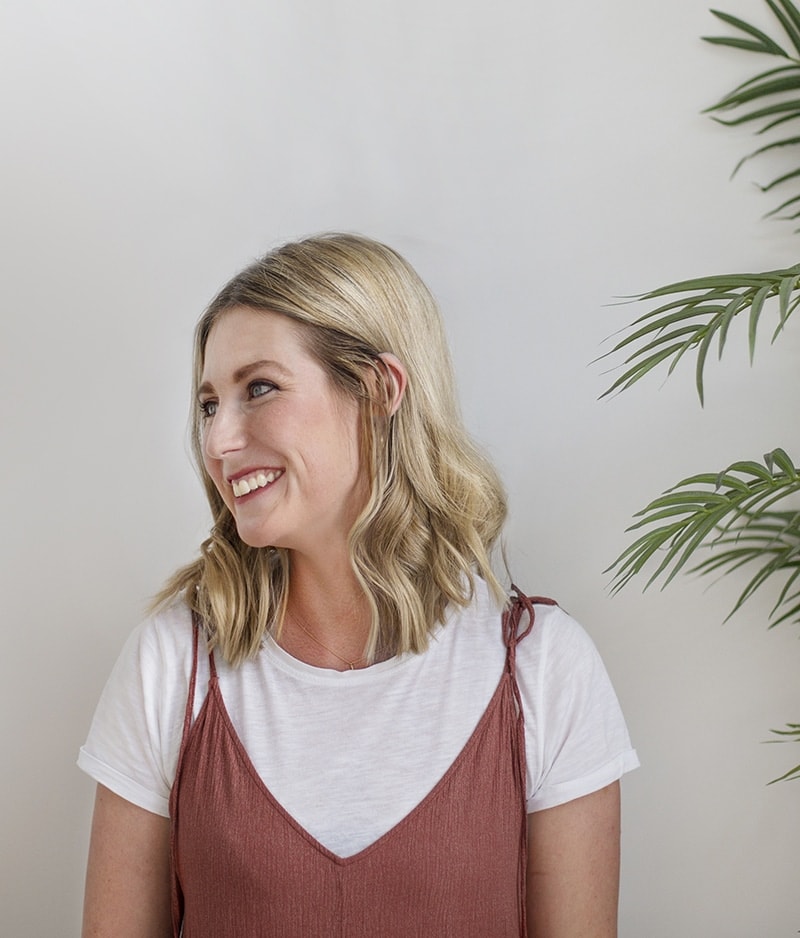 Hi, I'm Teri and welcome to my own creative corner of the internet. I blog about interiors, DIY projects, design inspiration and my general life so stick around have a read and say hi.
Work with Me
The Lovely Drawer is an award winning blog with a loyal audience that has grown over the years. I love working with brands small and large on exciting collaborations that can bring products alive in my own signature aesthetic.