I love watching Maggie play and learn at the same time!It literally amazes me how much kid's absorb from what they hear, do and the surroundings their in. I wanted to create an educational toy to inspire her to count. At the moment she can repeat the numbers in order up to ten but she doesn't really know what each number actually represents. I come up with this simple make to make counting practical and something to enjoy and the great thing is you can use anything with the number coins, not just buttons. You can also pick the colours to suit your decor or your child's favourite colours. I'm a cruel Mother who doesn't afford Maggie that kind of liberty at this stage (wink, wink).
Materials
Wooden numbers

(4.5cm)

Wooden discs

(5cm)

Paint brush or multiple

Super glue (preferable with a brush nozzle)

Child safe tester paint pots of your choice ( I used Little Greene which meet the Toy Paint Regulations)

Buttons

or other objects
Step 1
Start by painting the wooden discs, alternating colours. Paint one side and then allow to dry before painting the other. One those are dry then apply another coat.
Step 2
Then paint the numbers with two coats of paint. There's no need to do both sides for these.
Step 3
Once the paint is dry, brush the super glue onto the back of the number, keeping it away from the edges as you don't want any coming out of the sides. Turn the right way up and press onto the disc. Hold briefly.
I told you that was easy!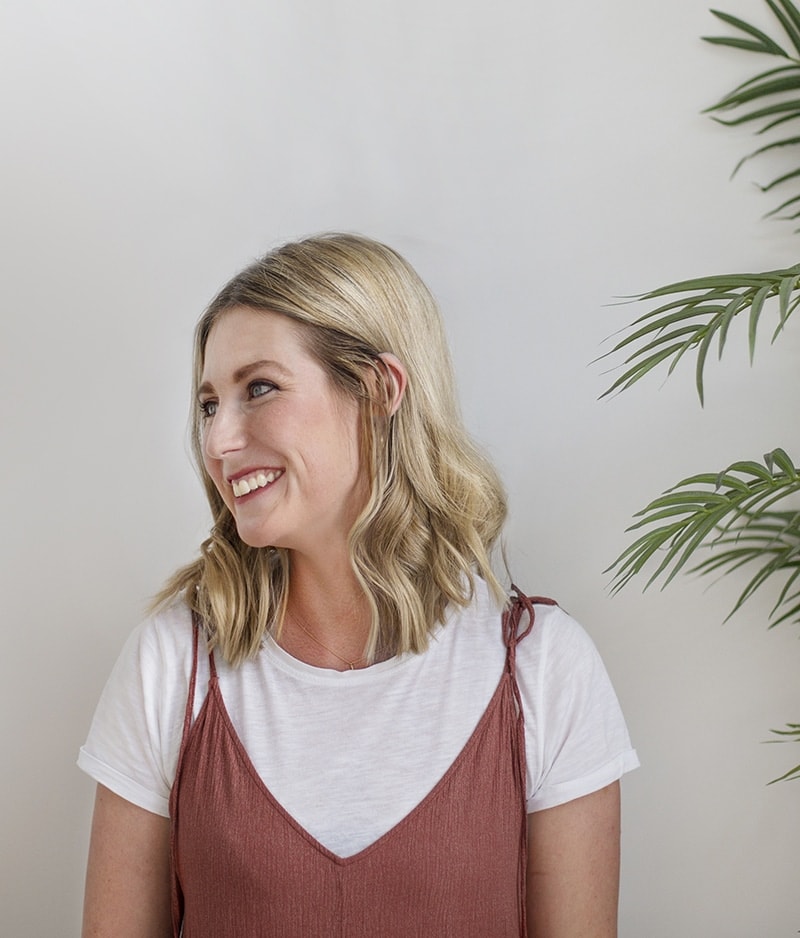 Hi, I'm Teri and welcome to my own creative corner of the internet. I blog about interiors, DIY projects, design inspiration and my general life so stick around have a read and say hi.
Work with Me
The Lovely Drawer is an award winning blog with a loyal audience that has grown over the years. I love working with brands small and large on exciting collaborations that can bring products alive in my own signature aesthetic.