This is a paid post in collaboration with Yankee Candle
The approach of Christmas brings with it all of those cosy little traditions for the festive season.The nostalgic Christmas movies come out, mince pie baking hits the agenda and we all want seasonal scents wafting around our homes. I'm partial to a scented candles at any time of the year but I can't get enough of the spiced and alpine aromas come December. Yankee Candle pretty much come into their own at this time of year, with their huge festive selection along with their newest releases Winter Wonder, Glittering Star, Frosty Gingerbread and Icy Blue Spruce, I mean who even comes up with these enticing names? You can buy each scent in jars or as wax melts or tea lights so I thought why not get crafty (seeing as this appears to be my one and only festive craft this year) with some polymer clay to make some twinkly votives for the Christmas table.
These little house would liven up your table centre or equally add some ambience dotted around the house as part of your December decor. I paired mine with one of the new scents in tea light form, Winter Wonder for a slightly more subtle Christmas smell and filled the table with foraged foliage which adds to the lovely aromas throughout the room and goes well with my Icy Blue Spruce.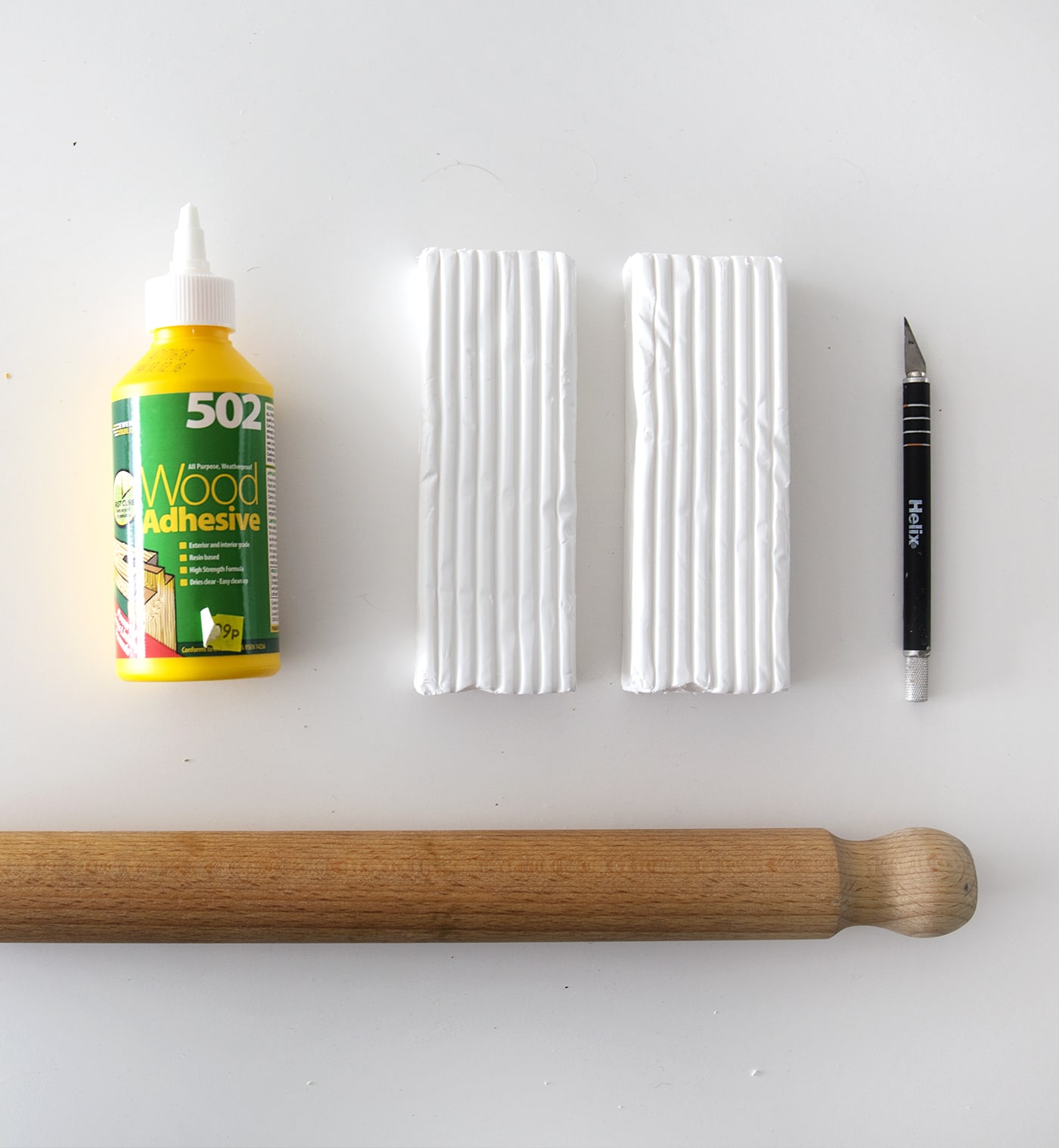 Materials:
Card, a pencil, ruler and scissors
2 x large blocks of fimo (I didn't use it all but it depends the size and thickness of your houses)
Rolling pin
Scalpel
Cutting board
Baking tray lined with baking paper
All purpose glue
Start by drawing the front and side piece of your house onto a sheet of card. Measure the sides so that they'll match up when you eventually put it all together. Cut them out. Grab a chunk of the fimo and knead in your hands to soften. Then roll into a flat piece with your rolling pin.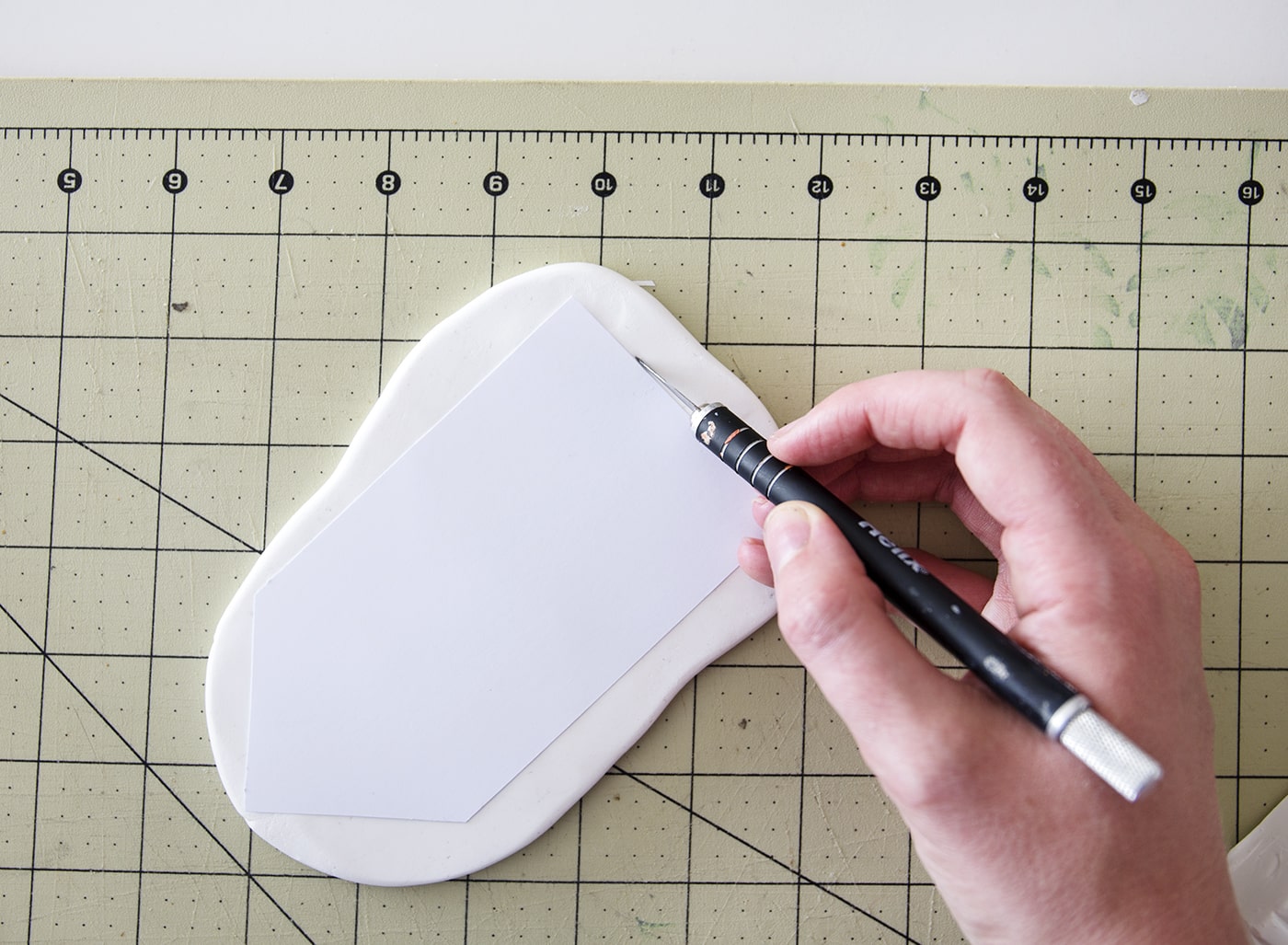 Then lay one of your house stencils on top and first score around with the scalpel. Once the outline is neatly scored go back in with the scalpel and trim around the edge. Do this with all four sections of the house. Transfer to the baking paper on top of the cutting board.
Now score the outlines of the windows and doors with the scalpel. This doesn't need to be super neat as it has some charm for it to be a little uneven. Go back in with the scalpel and cut out the shapes properly trying to be gentle, as not to warp the general shape of the house front.
Transfer the pieces on the baking paper over to the baking tray and straighten and even out any edges that might have become a little wonky or uneven in the cutting or transferring process. Bake on 110 C for 30 minutes and leave to cool.
Once cool, glue each piece together with a line of glue. Make sure you hold each section first for a couple of minutes until the glue becomes tacky. Once all sides are in place you could surround it with solid objects to make sure it keeps its shape.
I find it easiest to leave the bottom piece of each house until last because even with your best efforts each house won't be totally straight. This way you can roll another piece of fimo out, place the house on top and trim around the exact shape with the scalpel. It's best to do this on the baking paper as well.
Transfer these pieces on the baking sheet to the baking tray and repeat baking and cooling process again. Now you can put a line of glue around the outside of each and sit the corresponding house on top. Press for a minute so that the glue starts to adhere. Once dry pop a tea light inside and add a Christmas twinkle to your home.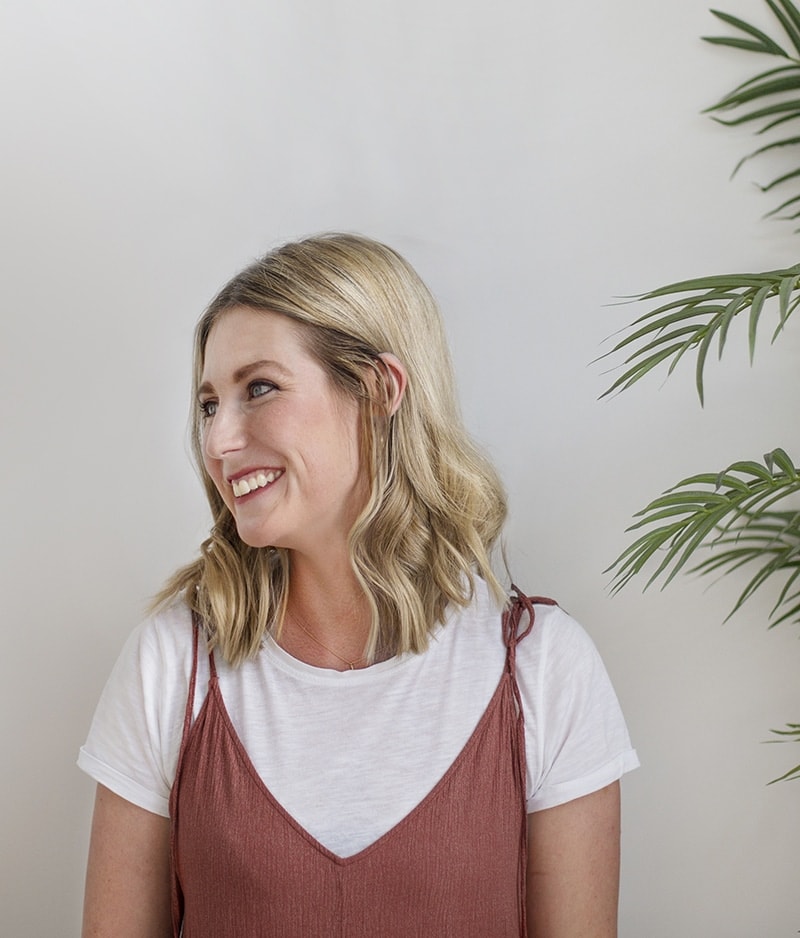 Hi, I'm Teri and welcome to my own creative corner of the internet. I blog about interiors, DIY projects, design inspiration and my general life so stick around have a read and say hi.
Work with Me
The Lovely Drawer is an award winning blog with a loyal audience that has grown over the years. I love working with brands small and large on exciting collaborations that can bring products alive in my own signature aesthetic.