succulent gift bags | concrete hearts | holding hearts pop up cards | hugs & kisses planter | flower wrapping ideas | floral lolly soaps
It's very nearly Valentine's Day but there's still enough time to rustle up something nice for your partner. I don't know about you but I love a handmade gift whether I'm making it or receiving it. Something homemade feels a bit more personal and perhaps implies a smidgen more effort than a click on Amazon. My husband and I will, at the very least make cards for each other each year and I've grown to love this unspoken tradition. I can also safely say he could give me a run for my money in card design!
Here's a little collection of DIY tutorials you can have fun with. I have to say I would particularly appreciate a Valentine's gift that was plant related, possibly above and beyond flowers. Any one with me?! Whatever you decide to make or do on the 14th I hope you all jolly well have fun!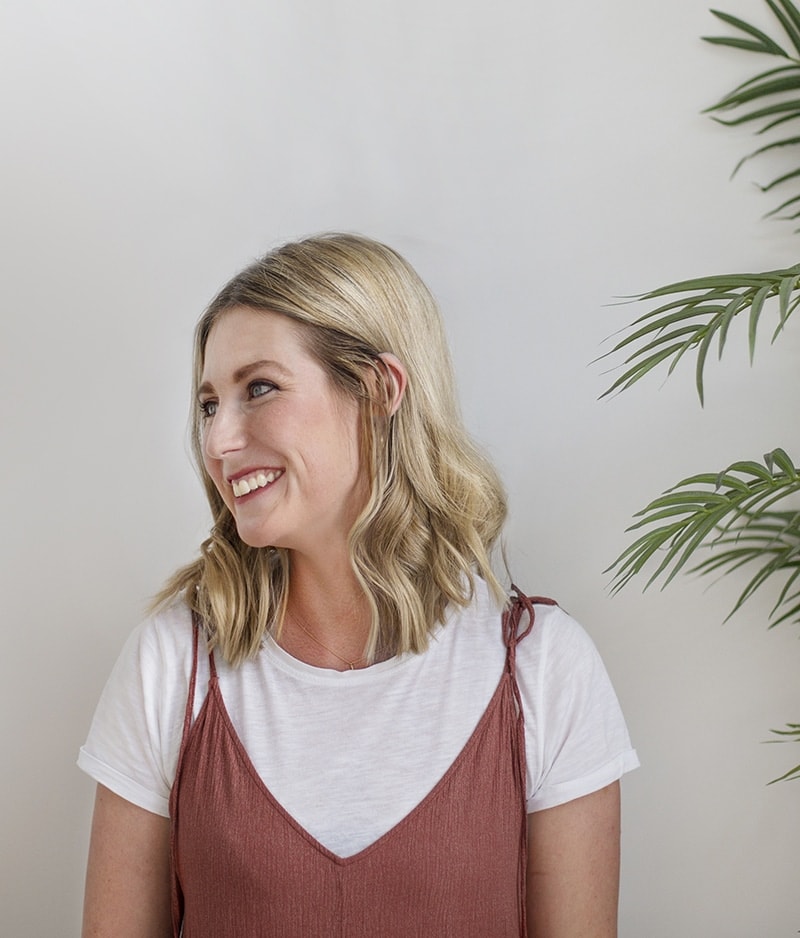 Hi, I'm Teri and welcome to my own creative corner of the internet. I blog about interiors, DIY projects, design inspiration and my general life so stick around have a read and say hi.
Work with Me
The Lovely Drawer is an award winning blog with a loyal audience that has grown over the years. I love working with brands small and large on exciting collaborations that can bring products alive in my own signature aesthetic.