This is a paid post in partnership with Creative Rox
I enjoy adding new details to our home as the season changes.Who says decorating is just for Christmas eh?! I came up with a simple project to turn some foraged branches into this decorative winter tree. If you did want to make it more festive you could wrap the branches with fairy lights but I love how versatile it is on its own. It would even make a lovely table centre on a slightly smaller scale. I once again partnered with Creative Rox for this make, using their extensive materials. The pom pom makers can be used over and over as well. There are so many fun pom pom craft ideas out there.
Materials
Collected twigs from your local park

Set of 2 pom pom makers (small)

Cream spray paint if you'd prefer not to leave the branches natural
Start by making all the pom poms. Open up the pom pom maker like this
Start on one arm but placing the end of the yarn on the plastic, holding down with your finger.
Start wrapping the twine around, fairly tightly, moving along the arm.
Continue this, going backwards and forwards, wrapping over the yarn you've just wound. The more layers, the fuller your pom pom will be.
Repeat steps 2 to 4 on the other arm and then close both like this.
Then cut through the middle of the yarn on either side.
Thread the twine around the inner part of the pom pom maker, pulling tight in a double knot.
The open both arms again and pull the grey central pieces apart. The pom pom maker will be in two parts and you'll be left with your pom pom which you can fluff up and trim to make even.
Then use the twine to tie the pom poms around the branches. I used a mixture of both size pom poms.
And there you go! Arrange in a vase and you're done! You could even hang little ornaments from the branches if you don't want to stop there.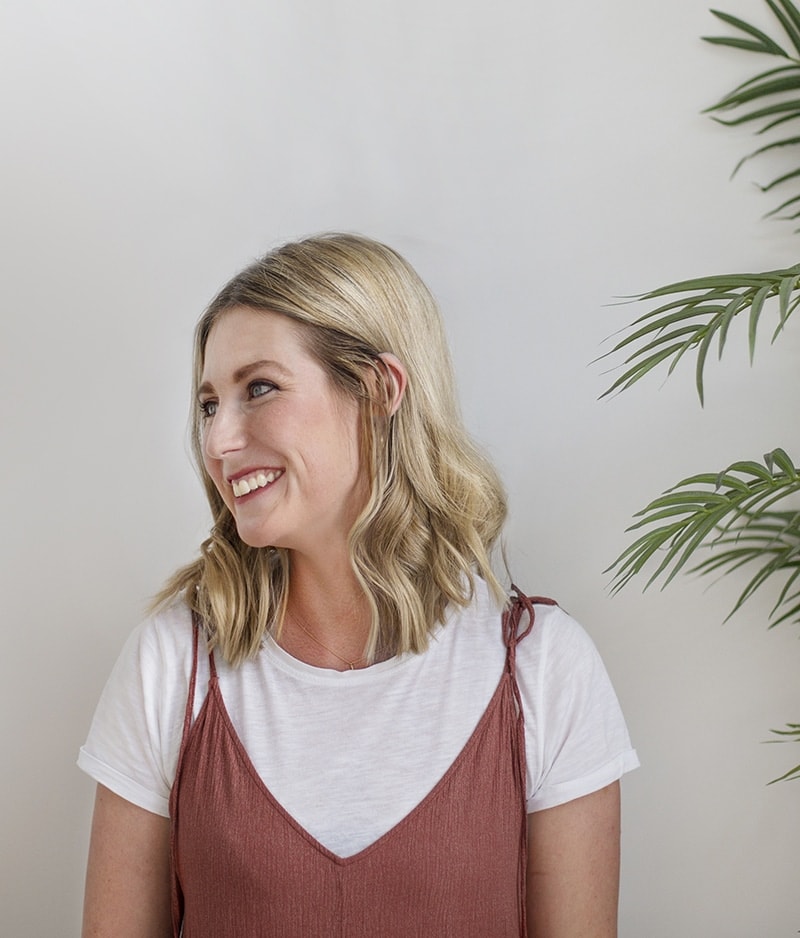 Hi, I'm Teri and welcome to my own creative corner of the internet. I blog about interiors, DIY projects, design inspiration and my general life so stick around have a read and say hi.
Work with Me
The Lovely Drawer is an award winning blog with a loyal audience that has grown over the years. I love working with brands small and large on exciting collaborations that can bring products alive in my own signature aesthetic.