Here's another DIY that's been loitering my end for a while, never quite having time to edit it and write it all up for you. It really is the easiest necklace to make and will add a pop of colour to any outfit. I think the most fun part is picking out the coloured threads you want but then a colour geek would say that. I recently spent 20 minutes agonising over which coloured crayons I wanted to combine to make wax candles. It was laughable, take it from me.
You'll need…
To make…
Heat up your glue gun. Take your rope and bend it into a bow shape so the two ends meet in the middle. Then put a dot of glue in the middle to hold the rope in this bow shape.
Leaving about 2cm of rope exposed at either end, wrap your thread around both sections of rope to bring them together. I used embroidery threads for this. Wrap tightly and overlapping so there are no gaps with rope showing through.
When you get to the end of each colour section, tie a tight knot, trim the thread and then overlap the next colour block with that one to cover the knot.
Continue until you get 2cm of rope left at the end.
Lay the chain out. Roughly find the middle link, opposite the clasp. Taking your pliers open out that middle metal link so that the chain become a line.
Thread the chain through the rope end, looping back round to meet the chain again. Then using your pliers, open up the last metal link on each end to join onto the chain where it meets. Do the same on the other rope end.
And now all that's left to do is try on your new jewellery piece. Simple!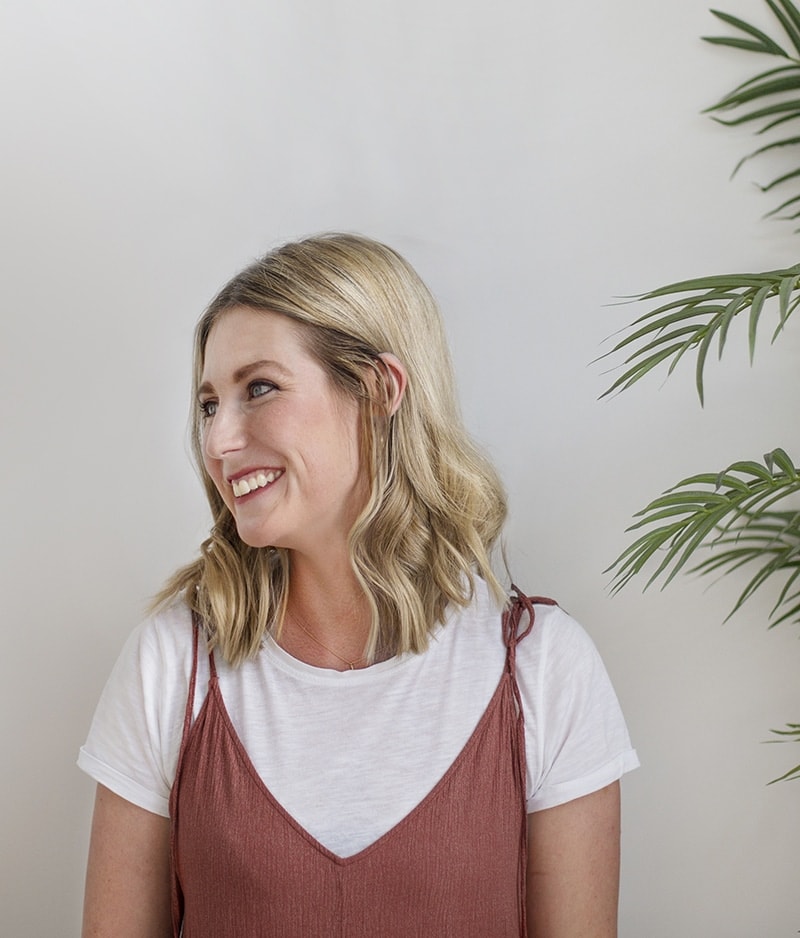 Hi, I'm Teri and welcome to my own creative corner of the internet. I blog about interiors, DIY projects, design inspiration and my general life so stick around have a read and say hi.
Work with Me
The Lovely Drawer is an award winning blog with a loyal audience that has grown over the years. I love working with brands small and large on exciting collaborations that can bring products alive in my own signature aesthetic.