Ikea has been my happy place since a very young age. A mere mention of Ikea in a passing comment from my parents as a little person and I was spinning with excitement.I guess it was always like a giant playground to play all sorts of make believe games in the room setups and then there would always be the chance that the parents might buy us a cuddly toy from the kids section because they were so reasonable it would be rude not to, right?!
My love for Ikea has grown and grown through my student days where it meant I could actually afford something vaguely stylish and then spending a fair amount of our wedding money and vouchers there to kit out our first home together, to furnishing my entire home studio with Ikea goods a few years ago which was like a dream come true! Whether it's been getting lost in a happy blur in the market place, eying up the Daim cake or revelling in the reasonable prices, I feel like Ikea has been something I've grown up with and I've enjoyed seeing it change and grow even if that trademark blue and yellow will never change.
Last week I got a little preview of the brand new Ikea Greenwich which opens tomorrow! It's the first full sized Ikea to open in London in 14 years but that's not the only thing that makes it special, it's also the very first Eco Ikea to open in the UK! It's designed specifically with urban living in mind, a place for Londoners to meet, share, learn and shop but will also be the most sustainable store in the UK. I was really impressed to hear what they've been doing to achieve this from how products are manufactured, to the actual building itself to providing ways to recycle and repurpose their furniture. I love that they are passionate about this kind of shopping being made available to as many people as possible by keeping prices low for sustainable, well designed, good looking products. This kind of shopping experience usually carries a high price tag which ends up excluding a lot of people. I know I feel this struggle in London even on a fairly decent wage, so I'm glad they're trying to make sustainability and good design more accessible.
They've employed a number of green technologies such as solar panels, rainwater harvesting, renewable construction materials and a geothermal heating system, aiming for 100% renewable energy. I can vouch for the vast amount of natural light in the space, a very different experience to other Ikeas I've visited. The hope is to reduce dependence on artificial light.
There will be regular workshops running for kids and adults in the learning lab. These will teach techniques to recycle old materials, as well as up cycling Ikea products to give them a new lease of life. I already feel inspired by some of the techniques I saw, so keep your eyes peeled as they may appear in a future DIY post, who knows!
I was amazed to hear how Ikea Greenwich has been so well place for amazing transport links. Ironically it was much easier for me to get to via public transport compared to me nearest Ikea in Wembley. Fifty buses pass the new store every hour, resulting in a bus every 1.5mins, a lot of which stop at the train station. The whole notion of trying to encourage people to leave their cars at home means they provide a wide choice of affordable delivery services, from 24-hour delivery for those living within the Royal Borough of Greenwich, to a Zedify bike courier service which holds about as much as a car, competitively priced mini cabs and Hertz EV van hire.
The rooftop area will be a space that the community can use for free for classes and events which I love! We took a little morning yoga class before the preview and it was amazing, particularly on such a beautiful sunny day! They really want to be an asset to the local community of Greenwich and have created 500 new jobs as they have been trying as much as possible to hire from the locality. So may good things happening and they were finishing up a community garden when we were taking the tour.
photos supplied by Ikea from the preview day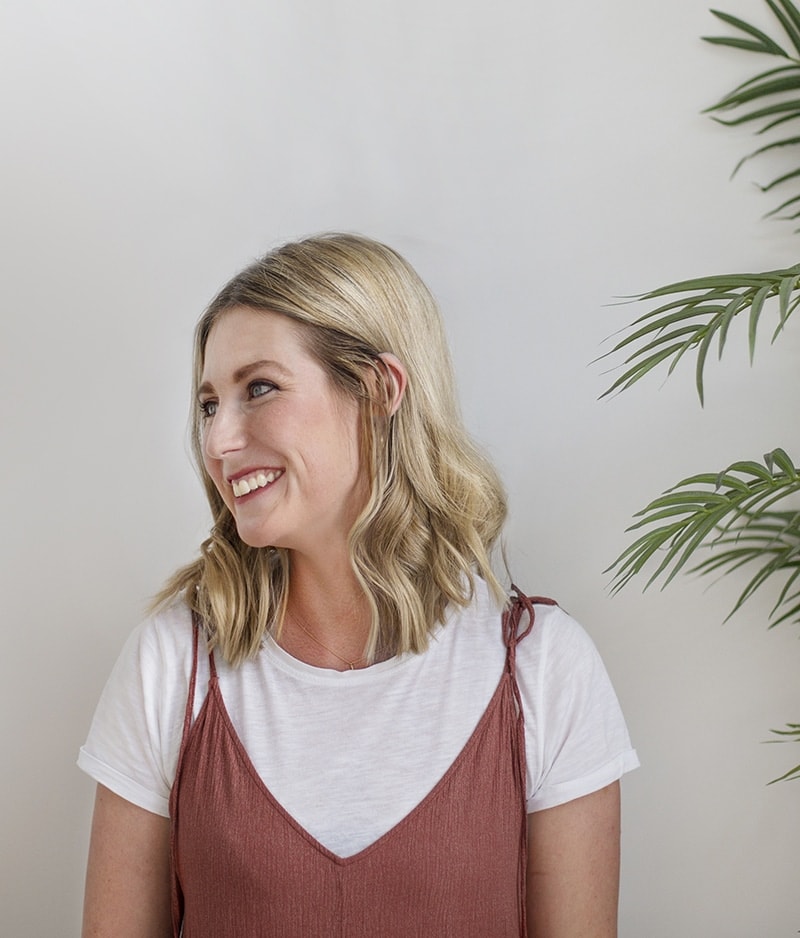 Hi, I'm Teri and welcome to my own creative corner of the internet. I blog about interiors, DIY projects, design inspiration and my general life so stick around have a read and say hi.
Work with Me
The Lovely Drawer is an award winning blog with a loyal audience that has grown over the years. I love working with brands small and large on exciting collaborations that can bring products alive in my own signature aesthetic.