Event styled by Knot & Pop // All images by Gary Didsbury bar the last one which is from Sara Waiste 
Well hello! No need to panic, I'm still alive and kicking! I say this as the one who's fully aware I haven't posted in over a week, whilst realising you probably haven't even noticed. Throw a holiday on the horizon into an already busy season of work and it makes for carnage! Anyway I'm not going to babble on about workload. It is what is is and all you self employed fellow team mates out there will empathise with getting (or not) the right balance.
The reason I'm posting this is to show you one of the many things I've been up to recently. I don't tend to share my private commissions in this space anymore but this one was such fun and so beautifully photographed that I thought, why not?!
I had the pleasure of working with Knot & Pop Event Planner on an Etsy fashion press dinner. The whole evening was based on a festival theme and when I was shown the original mood board from Knot & Pop I was so excited to come on board and design the stationery! I also got to work on the wall art and wall decals which was a lovely change from working on a small scale most of the time. Designing the menus was particularly hard to do without drooling over my computer, as the food just sounded so darn tasty!
My favourite element the invites which were on festival style lanyards and watching the event unfold on social media, I saw that every one seemed to dress up accordingly and get into the festival spirit on a balmy Summer's evening. Maybe this could even be a little bit of inspiration for your next Summer garden party of BBQ. I say that like I've ever thrown either of them myself but I know some people do.
Enjoy your Saturday and keep an eye out for a big pile of content coming your way to make up for the lack recently.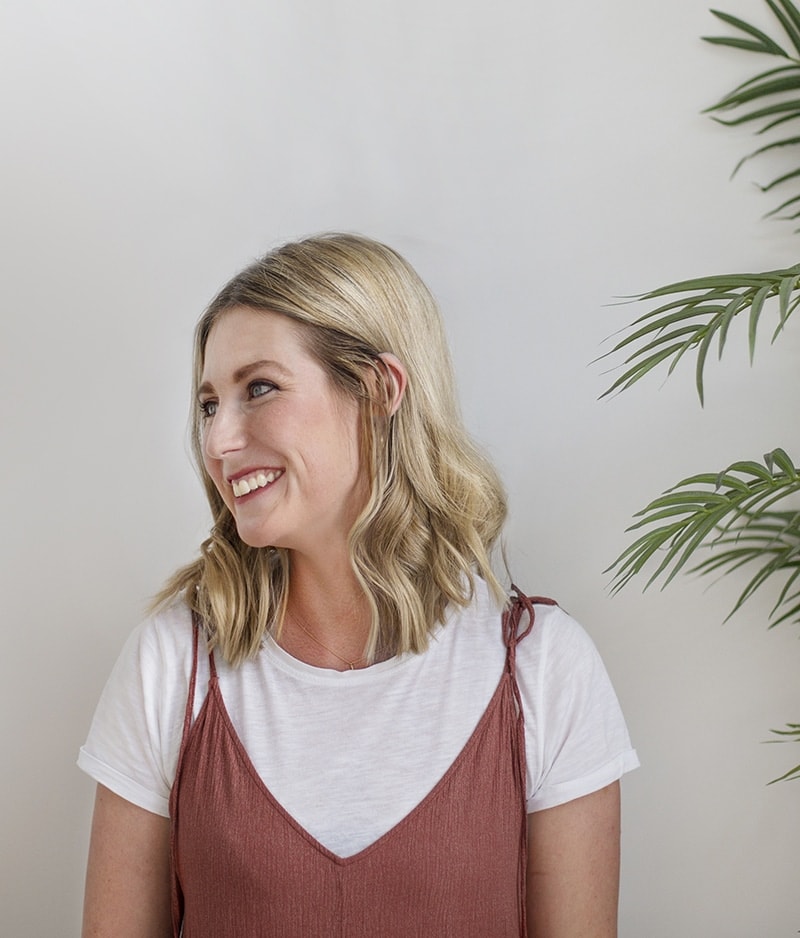 Hi, I'm Teri and welcome to my own creative corner of the internet. I blog about interiors, DIY projects, design inspiration and my general life so stick around have a read and say hi.
Work with Me
The Lovely Drawer is an award winning blog with a loyal audience that has grown over the years. I love working with brands small and large on exciting collaborations that can bring products alive in my own signature aesthetic.