As with many a Friday, I want to bring you a freebie, this time it's a festive one! I've designed for you a free (yes free) printable advent calendar that even the most scaredy crafter could put together. I love interesting advent calendars and the more I think about it the more I think that might have something to do with year upon year of those generic cardboard ones with the chocolates that taste like paper. Grim.
To make this colourful one with goodies of your choice instead, start by finding a large stick. Go and scavenge in the park and join me in looking like a crazy person.
Now all you have to do is download the template sheets right here. Then print them off onto paper or card. I used a thick 200gsm paper. Cut around the outside and score along the fold line. Then stick strips of double sided tape on the flaps so that when you fold the bag, the whole thing come together to fit into place. The bottom tab slots in the inside and side tab goes round the back.
Hole punch a hole at the top of each one and fill with treats. After learning the hard way I would advise not using baked treats as those little gingerbread men have made some greasy patches on the bags.
Then tie differing lengths of string through the holes and round the stick until all of your advent bags are hanging and looking lovely.
Enjoy! Maybe even try it this weekend and please do share any pics with me if you decide to make it!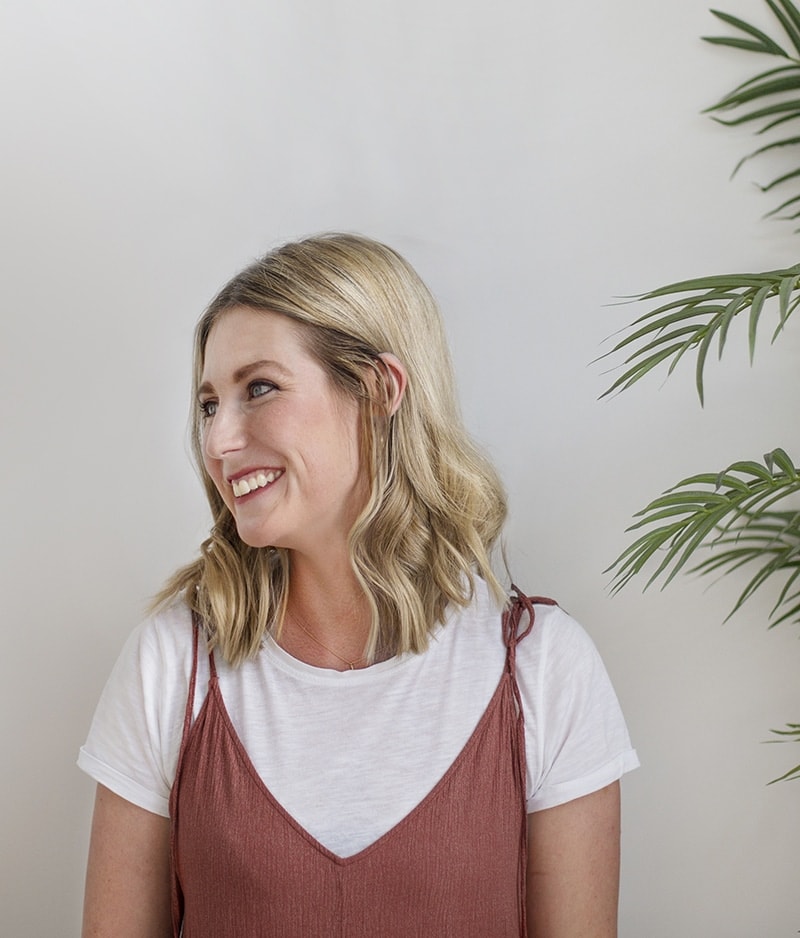 Hi, I'm Teri and welcome to my own creative corner of the internet. I blog about interiors, DIY projects, design inspiration and my general life so stick around have a read and say hi.
Work with Me
The Lovely Drawer is an award winning blog with a loyal audience that has grown over the years. I love working with brands small and large on exciting collaborations that can bring products alive in my own signature aesthetic.