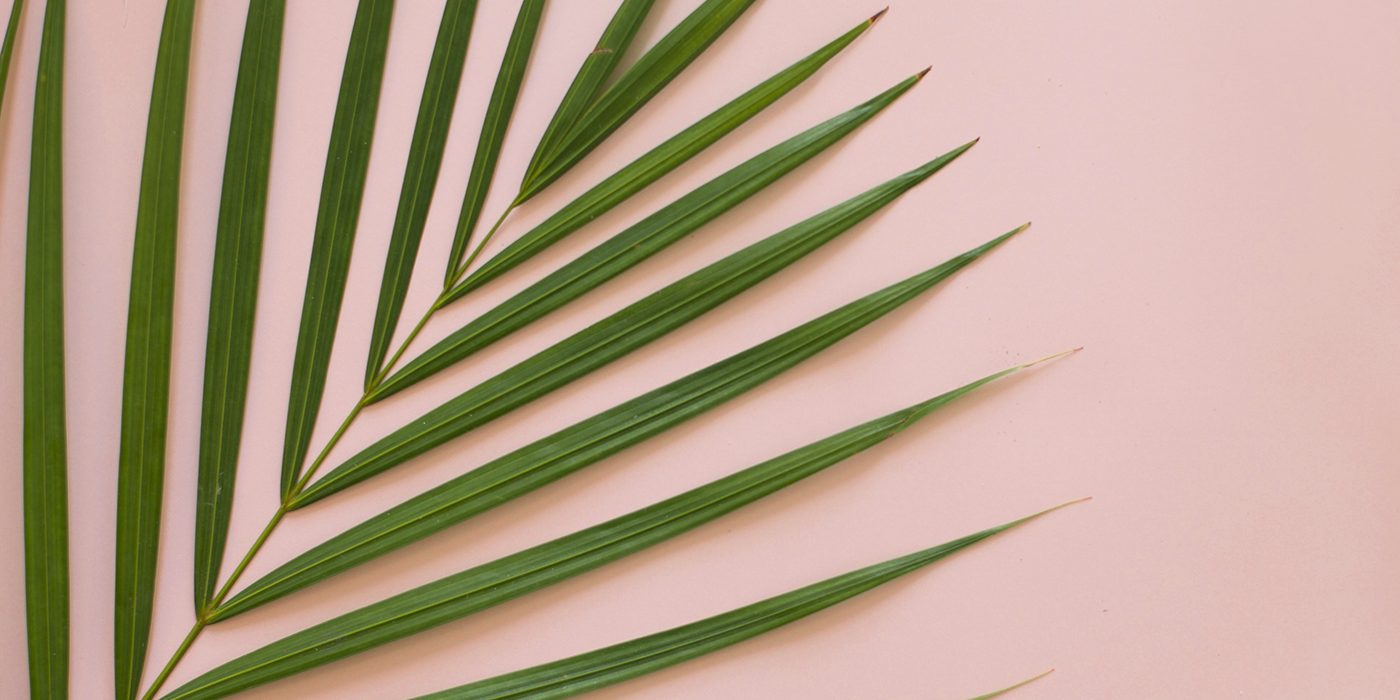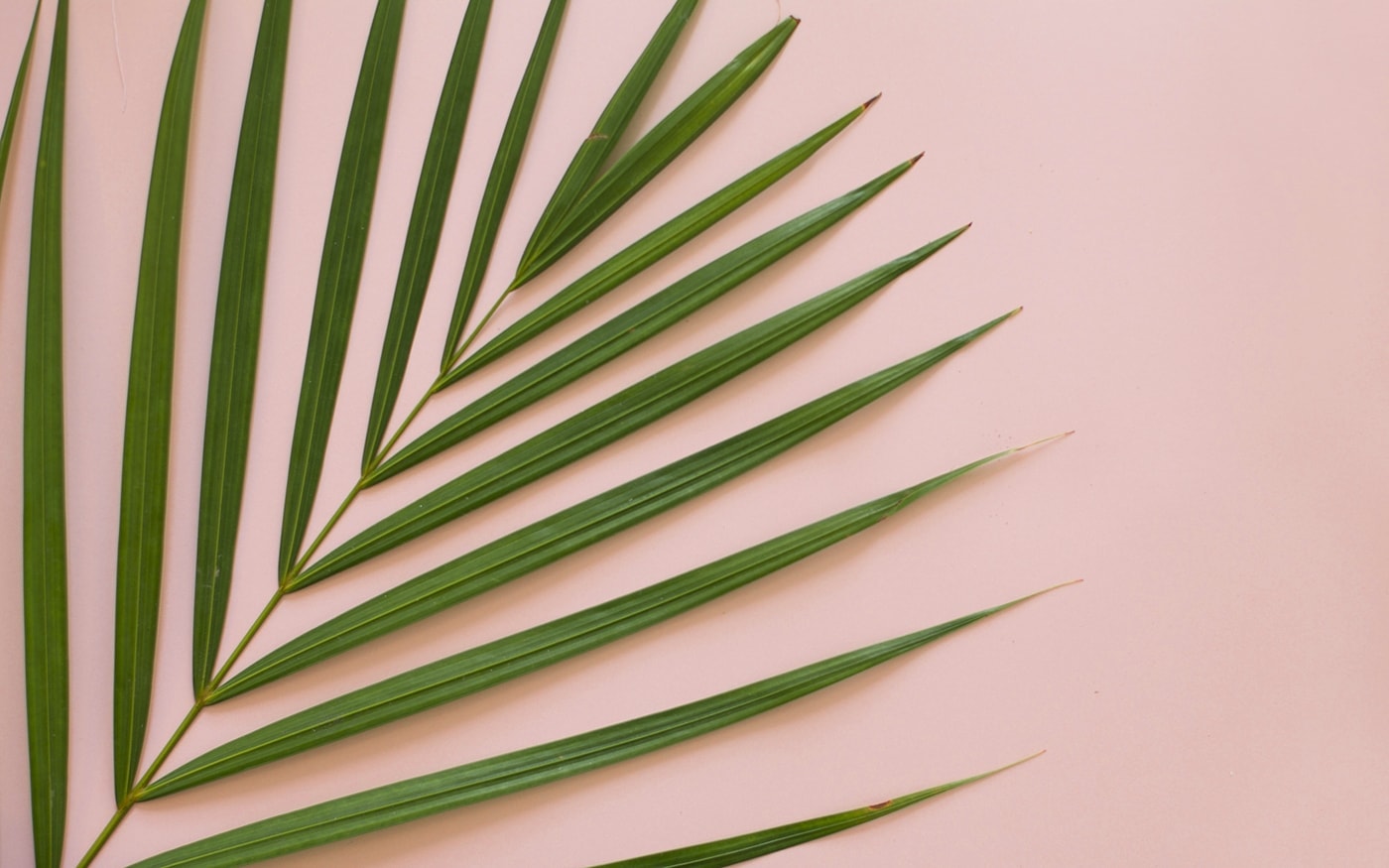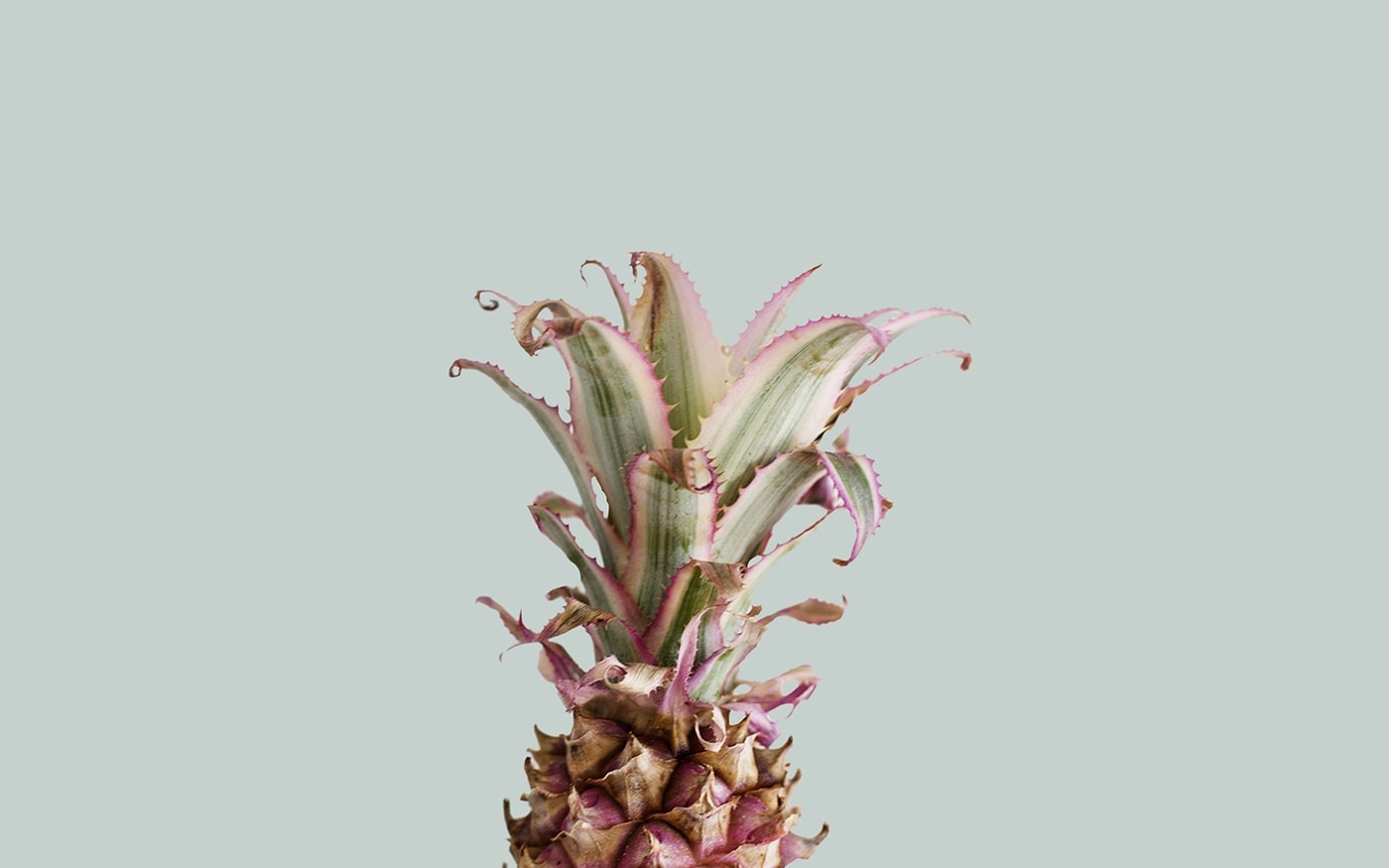 Why hello all you out there! I'm hoping it feels a bit more Summery wherever you are in the world, but the UK definitely kissed the sunshine goodbye on Friday, just in time for a weekend of rainy planned BBQs. Us Brits press on in all weather's, fighting against the adverse conditions to get those grilled meaty goods on our plates. I'm not sure if it's stubbornness or just accepting our lot but that's the mentality we've adopted and that's exactly how our weekend played out.
It's been a while since I've designed any free desktop wallpapers so I thought I'd jump back on the bandwagon and celebrate the last moments of Summer with a few tropical friends that were dotted around our flat. I picked up this mini pineapple on a stick on Portabello Road and fell in love with just how pink it was! Isn't it adorable?! And the palm leaves are the last ones standing from all the bouquets I received last month. They've been residing in glass bottles in each corner of our living room.
If you fancy using one of these to liven up your desktop then you can download them both right here for free. Enjoy them, along with the last few weeks of Summer. If you are using them I would love to see!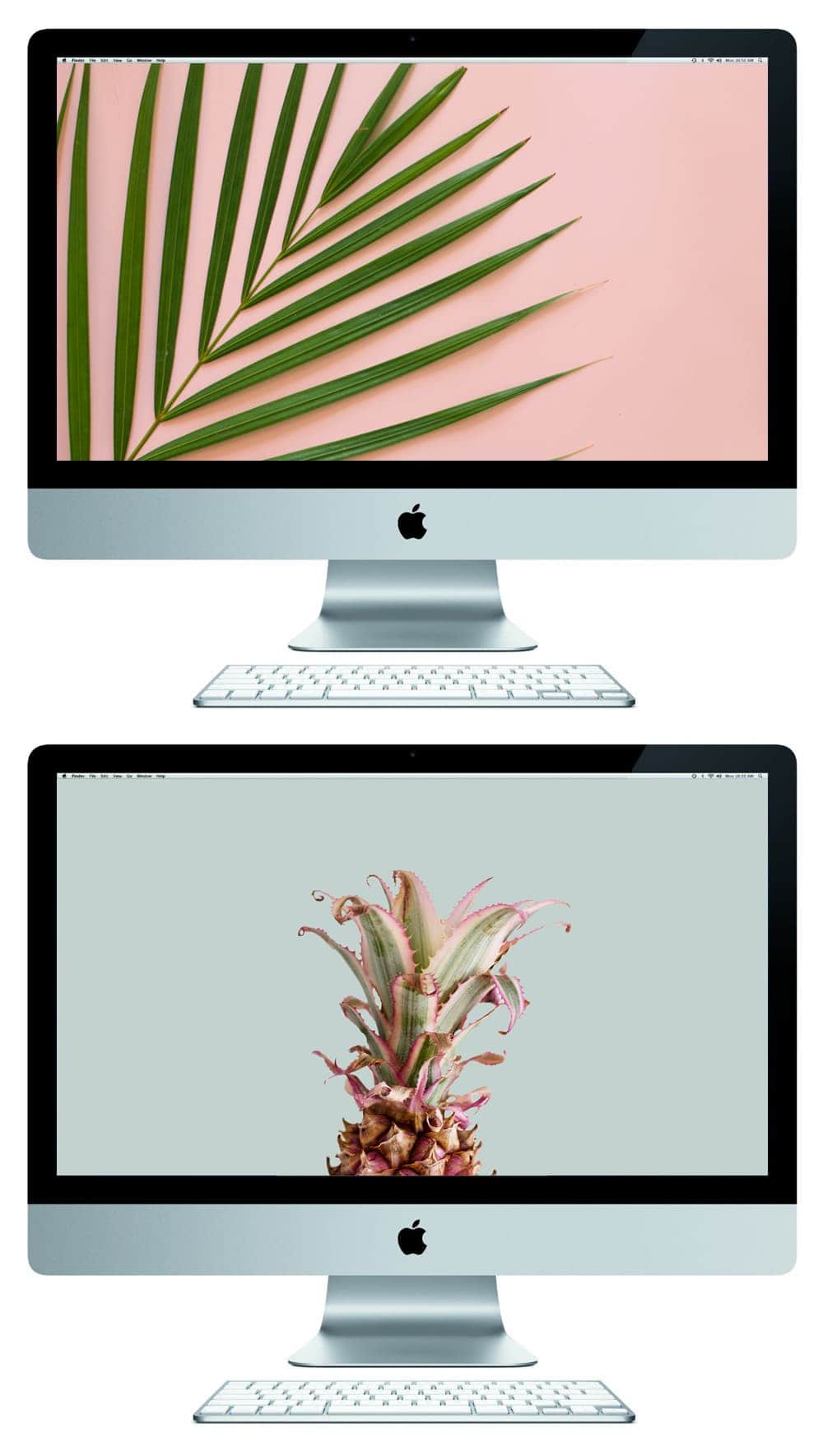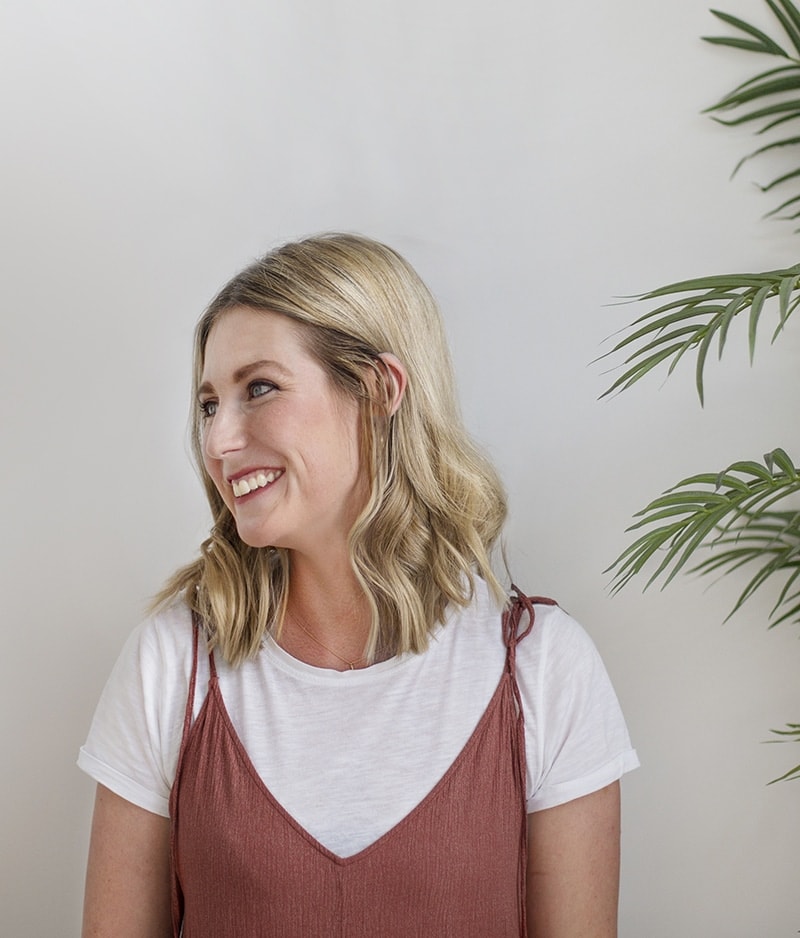 Hi, I'm Teri and welcome to my own creative corner of the internet. I blog about interiors, DIY projects, design inspiration and my general life so stick around have a read and say hi.
Work with Me
The Lovely Drawer is an award winning blog with a loyal audience that has grown over the years. I love working with brands small and large on exciting collaborations that can bring products alive in my own signature aesthetic.