A few months ago you may remember me posting about the launch of my pal, Ruth's new blog and website site designed by my husband and I. It's called Gathered Cheer and was the start of her new little venture to do exactly what the name suggests and that's gather like minded people to have fun, collaborate and cheer each other on. Always inspired by blogging events and conferences and excited to meet other bloggers but a little overwhelmed by networking on mass , she decided to organise smaller gatherings to see that happen. Each one is hosted by a different blogger and is where they live and in some way relevant to what they do / true to their style. To kick things off, I had the pleasure of being the first to host a Gathered Cheer Social at my sunny flat in West London. This one was a more intimate meet up to munch our way through brunch and have a good old natter.
It was lovely to spend time with Ruth from Gathered Cheer, Soumya from Made By Molu, Katy from Apartment Therapy, Charlotte from Lotts and Lots, Amy from Daisy Fay and Lynne from Papermash and let's be honest, I do love a brunch. Any excuse for pancakes eh? We had a giggle, swapped blogging notes and discussed important life questions like, 'Can you paint laminate flooring white?'
There are more exciting events to come this year and these will be open to all lovely bloggers out there, on a first come first serve basis so keep a beady eye on the events page for info on how to book. There's already one scheduled for May in Hastings hosted by Jeska from Lobster and Swan and one in June in Brighton hosted by Emma from A Quiet Style. That sounds like a whole lot of Summery fun right there!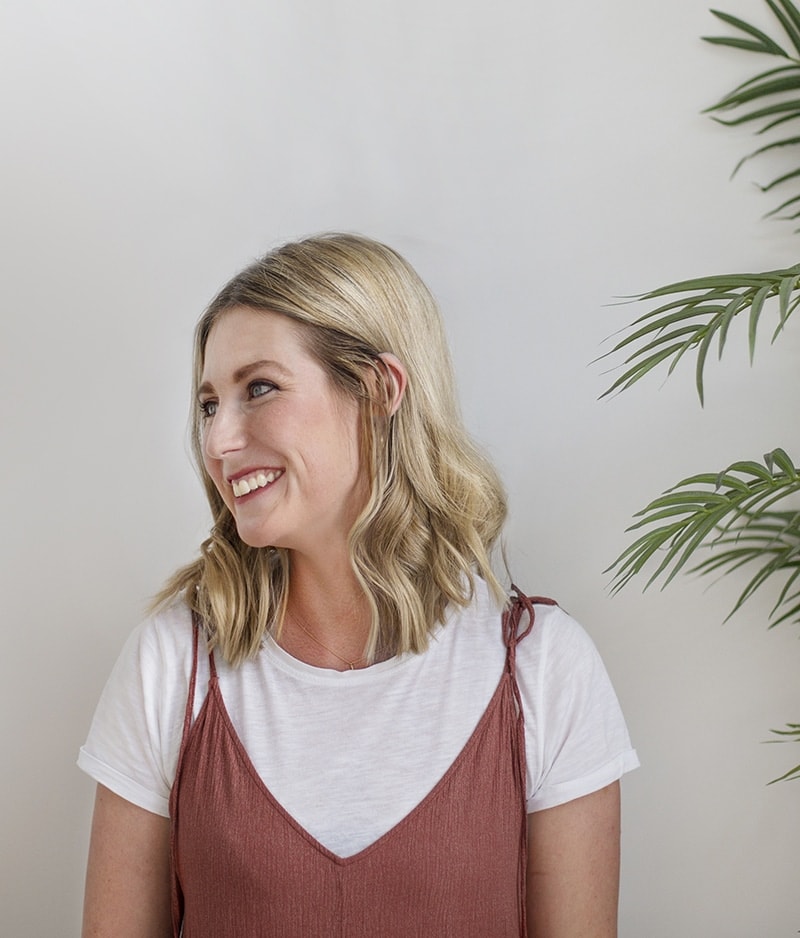 Hi, I'm Teri and welcome to my own creative corner of the internet. I blog about interiors, DIY projects, design inspiration and my general life so stick around have a read and say hi.
Work with Me
The Lovely Drawer is an award winning blog with a loyal audience that has grown over the years. I love working with brands small and large on exciting collaborations that can bring products alive in my own signature aesthetic.