A couple of weeks ago I got a little peek, along with some other lovely bloggers at a sparkly new product from British Gysum's Rooms Made For You. The Lifestyle Wall was introduced to us by Channel 4's George Clarke as 'a total interiors game changer' and so I was obviously left with high expectations, eagerly awaiting an explanation of how this magical product worked. I can safely say with the bar set high, I wasn't disappointed. The Lifestyle Wall is the cream of the crop in plasterboard for your walls. At the mention of plasterboard I realise you may have just nodded off but this stuff can make your creative plans for every wall in your home a dream come true with it being easier, stronger, faster, cleaner and reusable. Why haven't we all heard about this before?…well exactly.
Now I'm not a fan of screwing or drilling anything into walls for fear of my own clumsiness for starters but other worries on the list would be drilling into some crucial wiring, getting everything wonky or my pure weakness that doesn't make for getting anything into a supporting wall easy. So I generally leave this kind of business to the bloke of the house which is only a slightly better option as he has all the same fears as me packaged up in a more manly exterior. All of the photos from my home are DIY projects aided by my husband, with me left nervously on the side line trying to explain where it should go and left wondering will it look right or even hold?
The shelves in the first image were a right pain to get straight, worrying about the gaping holes that could be left if not and I think we have a permanent stain on the carpet below from the red brick dust. My gallery wall may look nice but I'm forever playing a game of pushing the screws back in as they come loose over time and end up looking pretty precarious.
All above photos from The Lovely Drawer
I'm sick of the 'wall knock' test limiting where I can hang heavy objects like mirrors and shelves, I really don't like using wall plugs or making a big old mess drilling into brick or those pesky screws edging their way out of plasterboard! The lifestyle wall deals with all of these things in one fell swoop. For starts it's reinforced core makes it 5 times stronger than normal plasterboard. It takes up to 15kg on one single screw! That means you can go crazy with human sized mirrors, chunky wood shelving, flat screen TVs or wall desks! You can hang things without the worry of whether they'll still be up in the morning rather than in hundreds of pieces on the floor.
There's also no need for a messy drill as you can screw directly into the wall with no help and no specialist fixings. George challenged us in teams to create our own mini gallery wall and being a weakling ( I don't joke, sometimes a full jug is too much for me to handle) the prospect of screwing straight into the wall filled me with dread but it wasn't too bad at all! Tried and tested. We were also shown what the wall looks like when a screw is removed and there's much less scarring than normal plasterboard, as the material almost closes back in around it!
The Lifestyle Wall can sit over any existing wall in your home which means the original wall is completely protected. Hopefully this will become industry standard in new builds but it's great for any existing home owners and a genius idea for those renting out a second property, giving the tenants freedom to put things on the walls without endless refilling and paint touch ups ruining the under wall. I'm screaming yes, yes, yes on the inside as I'd love to be a tenant there! Suddenly there's the potential to beautify and make use of every wall of your home.
stacked art print display shelving | large statement mirror | bracket corner wall desk | overlapping box shelves | copper kitchen utensil rack
Here's some inspiration for how to put a Lifestyle Wall to good use. I love all of these ideas, particularly adding storage off the ground. When floor space is scarce in a smaller place, this is a great way to limit clutter and open up the room. Another great space saver is the bracket corner desk, as with it being fixed to the wall you can make the most out of a tucked away corner in your home with something that fits like a glove. Bedside lights fitted to the wall are a bit of a trend right now and would easily be held by the Lifestyle Wall with no worry of it dismounting and hitting your head in your deepest slumber.
colour block with hanging sentimental objects | brass hanging wall lamp | storage pockets | gardening rack
All in all it was a really interesting afternoon and hearing about this new product was a real eye opener! How would you use the Lifestyle wall to make the most of your home?
Photo from the lovely Lucy 
This post was sponsored by Rooms Made For You but all opinions are 100% my own.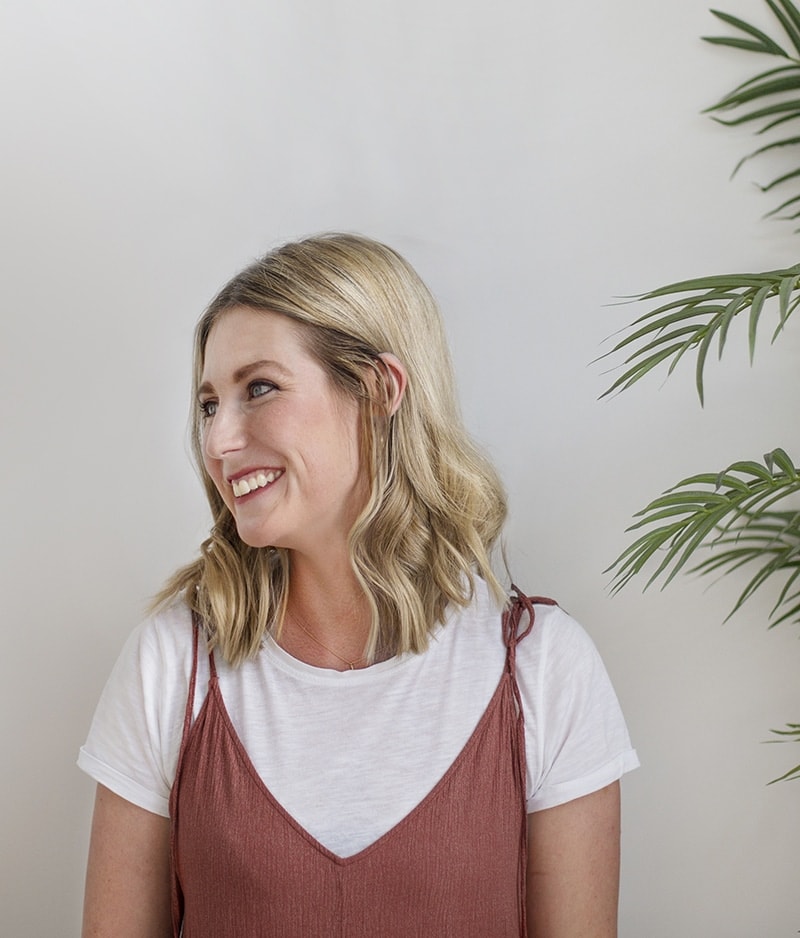 Hi, I'm Teri and welcome to my own creative corner of the internet. I blog about interiors, DIY projects, design inspiration and my general life so stick around have a read and say hi.
Work with Me
The Lovely Drawer is an award winning blog with a loyal audience that has grown over the years. I love working with brands small and large on exciting collaborations that can bring products alive in my own signature aesthetic.