Hello folks! I'm back with a quick and easy DIY idea for you all to rustle up. In a (possibly short lived) celebration of resurrecting my air plants, I decided to give them a new and improved home. I used my old time favourite, polymer clay to make my green friends king of their castle. I used roughly a small block of Fimo for each base, so not too pricey to make either. Hopefully their new monochrome thrones will help me to remember to spritz them once in a while.
You could of course use these as photo holders too but if your obsessed with plants like me, that wasn't even on my radar. Read on to find out how to make one for yourself.
Materials:
Copper wire
Wire cutters
Fine paint brush
Baking tray
Start by working the clay in your hands, softening it up and then roll into a ball.
Now roll it on one side to make an oblong shape. Keep on going until you're happy with the height. Turn it on each end and push down slightly to flatten them. You want to make sure it will stand up straight.
Cut a strip of wire. Flatten out one section and then bend the wire with your hands in a coil. Try and get these bends reasonably tight. Trim the excess when you're finished.
Find the central point and push the wire into the clay, almost the whole way in.
Now bake in a 110C preheated oven for 30 minutes and leave to cool.
Use the black porcelain paint to create a pattern on the clay. Keep it simple and remember you can go back over the pattern once it's dry if any parts need filling in.
There you go! You could probably do that in your sleep, although it's not advisable with that black paint mind you. Give it a try! If you enjoy my DIY and craft projects then I would love your vote right here. I'm up for another Amara Award this year and I would so love your help lovely crafters. It just takes a second.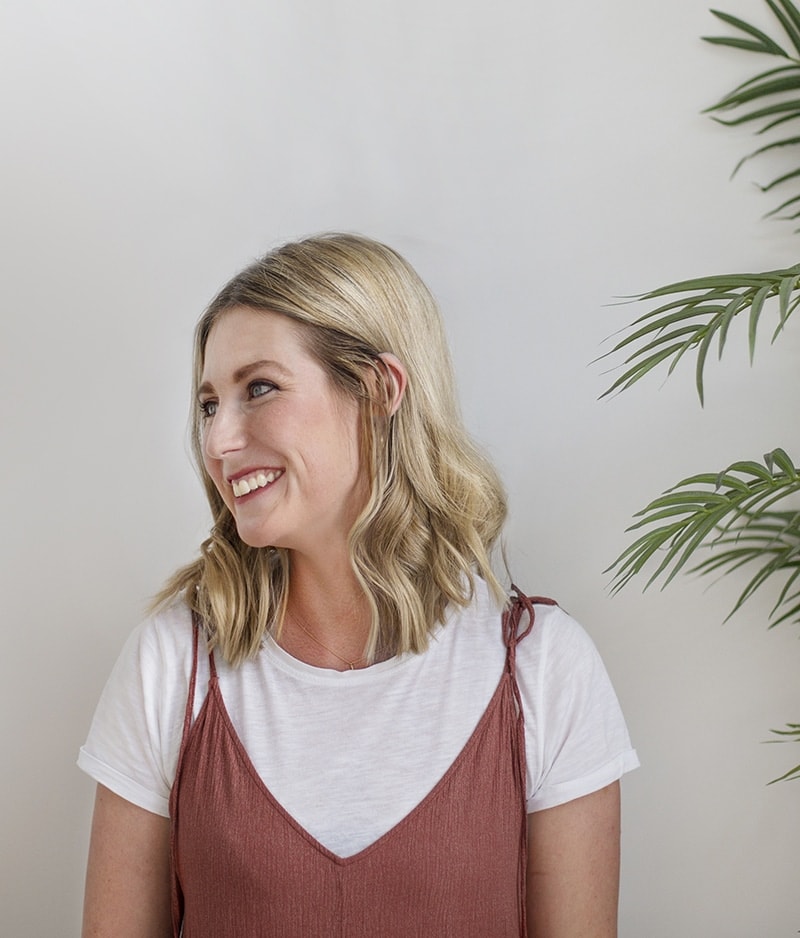 Hi, I'm Teri and welcome to my own creative corner of the internet. I blog about interiors, DIY projects, design inspiration and my general life so stick around have a read and say hi.
Work with Me
The Lovely Drawer is an award winning blog with a loyal audience that has grown over the years. I love working with brands small and large on exciting collaborations that can bring products alive in my own signature aesthetic.