It's been a good old while since I last had any foodie posts on here so right now I intend to put that right! I'm not great with lunch in general. It's a meal I certainly see more as fuel than pleasure but I guess that hasn't been helped by me feeling on / off queasy since way back in August last year. Firstly lets get one thing straight friends, I am not pregnant as I would definitely be with the infant in question by now and secondly, yes indeed I have been to the doc, many a time. I have to say it's been a bit better of late but it often leaves me struggling to know what I feel like for lunch, let alone feeling inspired to cook anything. This dish I've been rustling up however is fresh and tasty, takes hardly any time to make and beats nibbling on an orange pepper or chewing on a bowl of dry granola. Just a tad more nutritious too!
It also happens to be gluten free which is handy for lots of people. I seem to have accumulated lots of gluten free friends since moving to London and so have been altering lots of my recipes to suit. I have to say I also feel a little better myself when I leave the gluten at the door but I'm only a part timer. I could only find standard rice noodles but if you want to make it even healthier then you could use brown rice noodles.
Ingredients for 2 people
2 rice noodle nests
Drizzle of sesame oil
2 tbsp tamari
1 tsp of powdered garlic
1 lemon
1 tsp chilli flakes
2 spring onions
Handful spinach
Handful of coriander
200g king cooked prawns
Method
Use a kettle to boil some water. Place the noodles in a saucepan and pour the boiling water over the top until it just covers them. Cover with a lid and leave for the suggested time. It's usually about 10 mins.
Meanwhile heat the sesame oil on a low heat. Chop the spring onions and add to the pan along with the spinach. Season and add the garlic powder and chilli flakes.
When the spinach starts to wilt add the tamari and the juice of your lemon.
When the noodles are ready, pour away most of the water but leave a little in the bottom. Add this water along with the noodles to your pan to thicken the sauce. Add the prawns and simmer on a low heat until the prawns are hot.
Serve with the coriander, roughly chopped on top. You even sprinkle over a few extra chilli flakes if you're feeling daring.
It really is that simple! It can be reheated too but you may need to add a little sprinkle of water as you go though. I hope you'll all be whipping this up for lunch in the near future!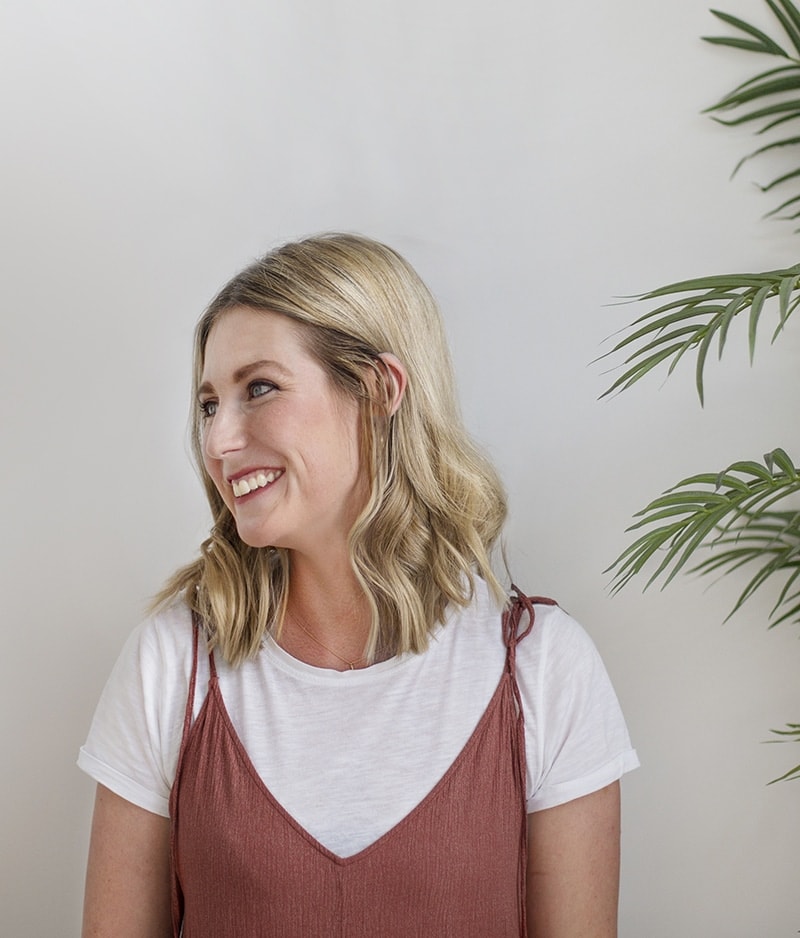 Hi, I'm Teri and welcome to my own creative corner of the internet. I blog about interiors, DIY projects, design inspiration and my general life so stick around have a read and say hi.
Work with Me
The Lovely Drawer is an award winning blog with a loyal audience that has grown over the years. I love working with brands small and large on exciting collaborations that can bring products alive in my own signature aesthetic.