Last week I had the chance to go to Grand Designs Live and hear from Kevin McCloud himself, along with his panel of experts over breakfast. After gushing slightly that Kevin was only metres away we got down to hearing more about the pursuit of eco-conscious design for the home. It was really interesting to hear the panel share their reasons why they felt it of upmost importance to build greener houses or take measures to make our existing homes more eco-friendly. It's something I don't think a great deal about usually and probably shrug off responsibility, excusing us because we rent but it was crazy to even hear how much money you can save on your energy bills in the long run from making changes!
To support a greener lifestyle, Kevin McCloud has sourced an ever rotating range of ten products called the Green Heroes and this was definitely one of the highlights of the whole show for me. I've picked 7 of my favourites to share with you and get you inspired with just how resourceful and surprisingly innovative certain materials can be, whilst promoting a more eco-happy interior filled life.
Newspaper Wood
This gorgeous material does a 360 circle, turning newspaper back to wood! It can be treated like most other wood products by cutting, milling, sanding and finishing with paint or varnish although I'm a massive fan of the grey tonal colouring as it is. Oh the possibilities for this one.
Solidwool
I was so taken with this dreamy hard and yet warm material that uses wool fibres. The creators noticed a demand had drastically dropped in coarse wool from hill-farmed, upland sheep and so they took this material that was almost deemed worthless and used it to make a strong and beautiful Solidwool that can be used on counter tops, chairs and even baths. The wool acts in a similar way to fiberglass, holding and strengthening the overall material. I love it's almost marble like quality.
Piñatex by Ananas Anam
Piñatex is a sustainable alternative to leather made from none other than pineapple leaf fibres. Not only is it a sustainable way to make all your typical leather goods but it also addresses a use for the waste from pineapples, the part that no one eats. The raw material requires no additional land, water, fertiliser or pesticide to produce, and provides an additional income stream to pineapple farmers. I love how textural the material is, which gives it a slightly more interesting aesthetic with all the same uses as leather.
Egloo
The Egloo is a 3D printed, non-elecrical heater that, crazy as it sounds, can heat an entire room! It looks so small and simple and yet it blows my mind that just four candles lit inside work together with the different layers to heat a twenty square meter space for up to five hours, only taking five minutes to get to full heat. You'll be saving energy as well as money with this little buddy. My first thought was how great for those that work from home during the day, sitting it on your desk to keep you toasty!
Wallpapering by Dear Human
Wallpapering is a totally handmade process, combining different papers into air release dyes, similar to the process of creating industrial ceramic tiles. With so many different papers used, no two tiles are the same and the result is not only unique but strong and durable material that can still be printed and painted on like normal paper. Say what?! Once again I'm obsessed with the texture, much more interesting than standard tiles.
Biomass Light by Jay Watson Design
Biomass lights are a quirky way of reusing natural materials ad urban residue to produce heat and electricity, whilst having less impact on the environment. My favourite thing about this idea is how raw natural beauty meets high tech, energy saving design. What a stunning way to do pendant lights in your home! It would definitely create a focal point.
Transparent Speaker
This takes things back to basics, with all but the most essential functions stripped away. I love the look of these, with them fitting in with a stripped back life. Speakers can look so overpowering but these work with the room they sit in and provide great sound and can connect to WIFI. Magical!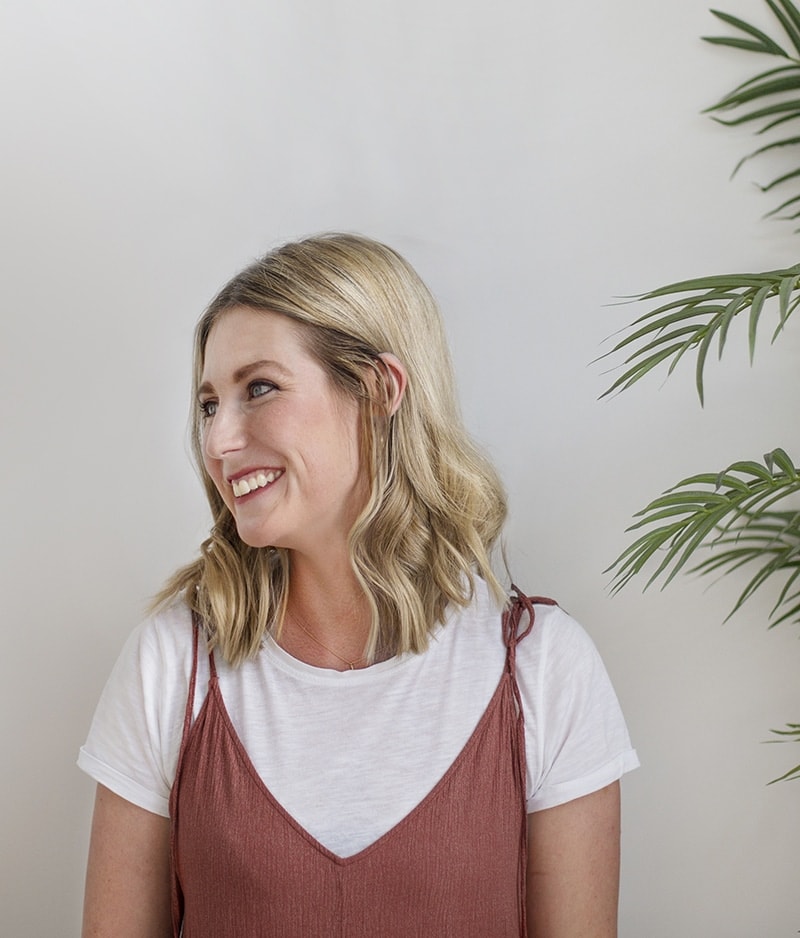 Hi, I'm Teri and welcome to my own creative corner of the internet. I blog about interiors, DIY projects, design inspiration and my general life so stick around have a read and say hi.
Work with Me
The Lovely Drawer is an award winning blog with a loyal audience that has grown over the years. I love working with brands small and large on exciting collaborations that can bring products alive in my own signature aesthetic.