1  /  2  /  3  /  4  /  5  /  6  /  7  /  8  /  9  /  10
OK, let's talk about my sofa. No joke, it's been bothering me for quite a while now, in all it's brown and bulky glory! Whenever I walk into the living room each morning it offends my sleepy eyes without fail and I really have been longing for one that actually fits in with the rest of our aesthetic or at least doesn't look like such an imposter. Don't get me wrong, I was very thankful to inherit a free sofa when we got married and it's withstood some serious wear and tear along with numerous spillages but try as I might I just can't learn to love the deep brown colour and chunky style.
Excitingly I've teamed up with Habitat to make my sofa dreams come true! After a browse through the numerous sofas they have on offer I chose the Hyde sofa as I loved it's slightly Scandi style and the grey fabric. Grey to my mind, goes with everything and having loved it for well over 5 years I'm reasonably sure I won't go off it anytime soon. It's also got maximum seat space within quite a compact size which is perfect for our little flat but also the removable legs make it very handy for manoeuvring up narrow stairs. Believe me we learnt the hard way last time!
I can't wait until our new bottom warmer arrives but in the meantime I've styled it up with some other lovely items from Habitat, some nice touches to update your living room or at least how I'd love my living room to look. Do you have a part of your home that really bugs you? What would you change it to if you could? Do share away in the comments below and I'll check back in when my new grey friend arrives.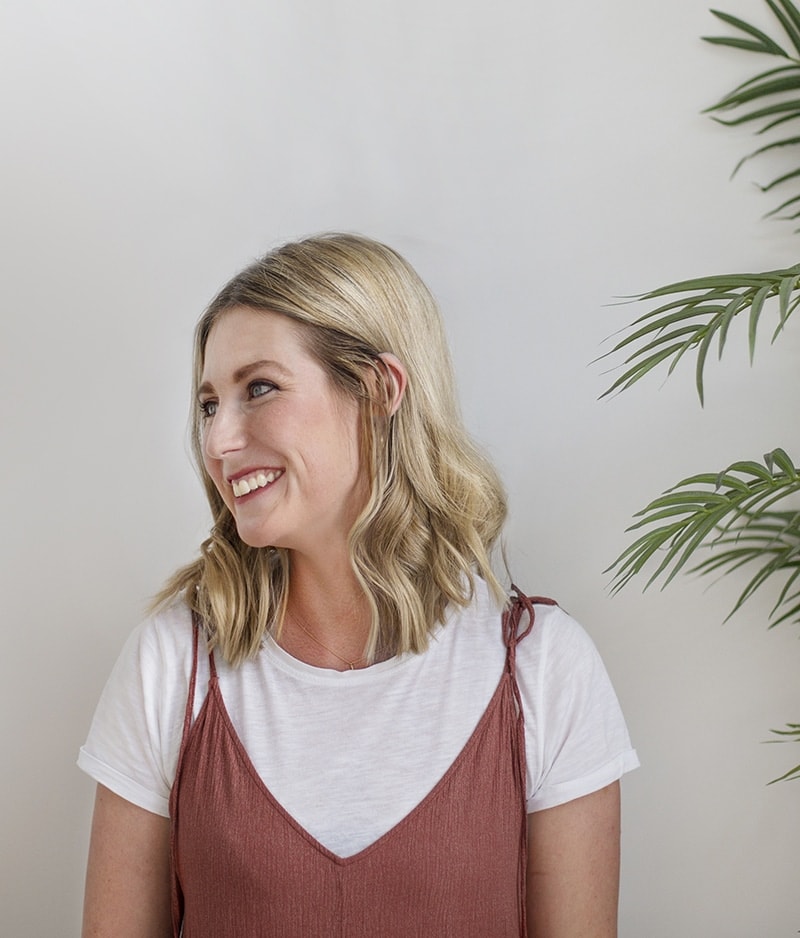 Hi, I'm Teri and welcome to my own creative corner of the internet. I blog about interiors, DIY projects, design inspiration and my general life so stick around have a read and say hi.
Work with Me
The Lovely Drawer is an award winning blog with a loyal audience that has grown over the years. I love working with brands small and large on exciting collaborations that can bring products alive in my own signature aesthetic.