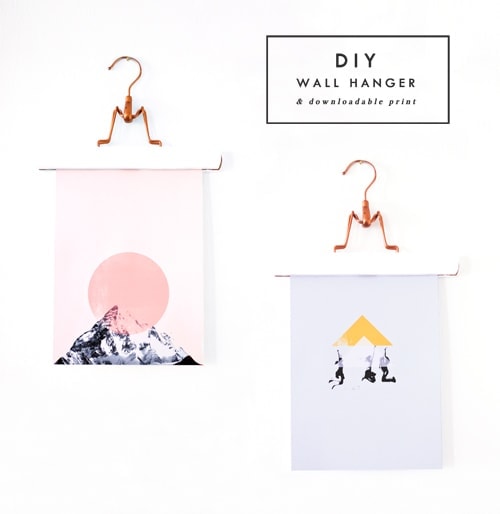 It's half way through the week and time to roll out another DIY idea for you people, along with two free downloadable prints to freshen up or fill any bare space on your walls, yay! We have a lot of white walls in our flat which is great but means there's lots of space to fill otherwise the whole place can look quite clinical rather than homey. These free prints are adapted from a previous desktop TLC so you may well recognise them if you've got a beady eye. Freebies all round!
You'll need…
Trouser clamp hangers
White paint
Copper spray paint
Washi or masking tape
Foam brush
Delcate paint brush
A4 thick paper or card
Printer
Scalpel & ruler
To make…
Firstly tape over the wooden base with your tape. I used a mixture of washi tape and sellotape in the end. Use smaller pieces around the metal.
Lay out some old fabric or paper and spray the top section of your hanger with copper spray paint. Repeat light coats until it's all covered. Leave to dry.
Peel off the tape and paint the wooden section with white paint. Use a foam brush to paint it white and use the delicate brush to tackle the trickier part where the metal joins.
Leave to dry and then do a second coat of paint.
Download your free prints and print onto card. Scalpel around the white edges.
Clamp your wall art and hang wherever you so wish!
Happy hanging and I'll just get back to my sick bed…boooo! I'm looking forward to a night in to try and beat this weird sicky cold rubbish. It seems more than wrong when the sun is beaming down outside but I hope you've managed to get out and enjoy it today.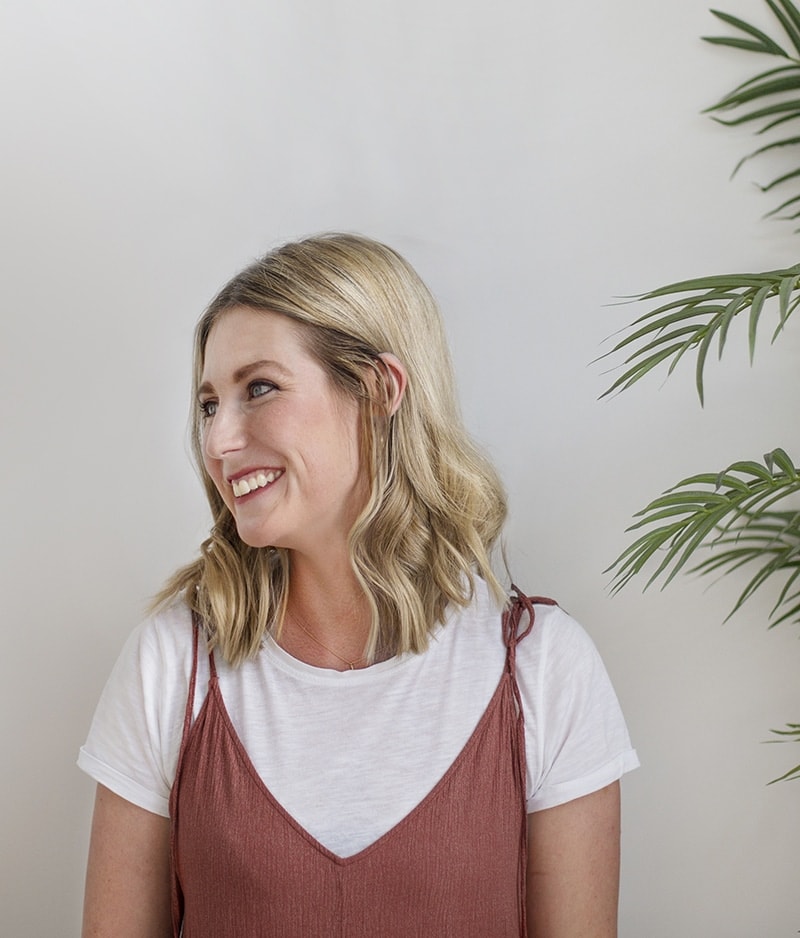 Hi, I'm Teri and welcome to my own creative corner of the internet. I blog about interiors, DIY projects, design inspiration and my general life so stick around have a read and say hi.
Work with Me
The Lovely Drawer is an award winning blog with a loyal audience that has grown over the years. I love working with brands small and large on exciting collaborations that can bring products alive in my own signature aesthetic.