Wow! This morning I was just thinking it was around this time of year I started this blog. After searching my archives I realised it's exactly 2 years today since The Lovely Drawer was birthed!
I'm so glad that two years on I'm still just as excited to create in this way. This space has provided the biggest means by which my design skills have been honed and developed. I love the quick, snappy projects that mean I have to step up my game each time and as I said last year, I guess it's a good thing that I Iook back at earlier work and cringe just a little.
God has led me into lots of change this year, from attempting to freelance on evenings, weekends and lunch breaks (not advised) to freelance Fridays alongside my job to going 'all in' freelance and this blog expanding into much more than just an online scramble of ideas. I wouldn't have expected all of that but that's often how God works, right?…and that's often what makes it all so beautiful. I'm still looking to the ultimate Creator to inspire me and trying very hard to use what He's given me to the full. I'm sure he'll reveal new and even better ways to do that over the next year.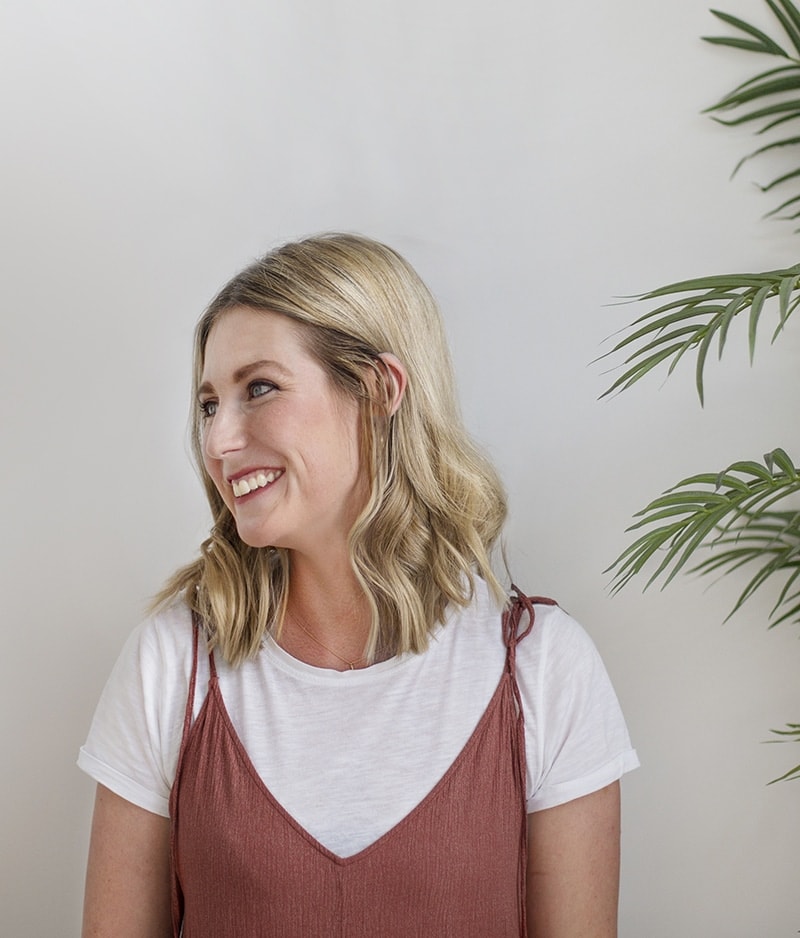 Hi, I'm Teri and welcome to my own creative corner of the internet. I blog about interiors, DIY projects, design inspiration and my general life so stick around have a read and say hi.
Work with Me
The Lovely Drawer is an award winning blog with a loyal audience that has grown over the years. I love working with brands small and large on exciting collaborations that can bring products alive in my own signature aesthetic.