Image source unnkown // typography by The Lovely Drawer
Hello friends! Happy Easter to you all on this special day of celebration. The whole Christian faith is based around this day, when Jesus overcame death and rose to life! The Bible shares eye witness accounts of this event and all that leads up to it, so that we can see who this Jesus was and what he came to do.
On our own we have no time for the God who lovingly created each and everyone of us. We are trapped in our own selfish patterns of living, bowing down and worshipping things God has created rather than him. God sent his Son Jesus, from glory to this fallen Earth which is tainted by our selfishness so that he could save us from ourselves. We didn't ask him to. We didn't even think we needed saving from our sin but that was always God's rescue plan.
God gave us himself. Jesus lived a perfect life. One we could never some close to living (let's be honest) and he died the death that we were meant to die. He took all our wrongs, neglect and ungodliness on himself even though he didn't deserve our punishment. He was flogged, beaten and crucified whilst the people he was trying to save watched and mocked him. But on Easter Sunday and every single day we can celebrate because he overcame what we couldn't. He rose from the grave and offers us new life if we put our trust in him. We can't earn God's approval…phew. Jesus has done that for anyone who puts their trust in him. Now we can approach him freely and without shame.
'In him and through faith in him we may approach God with freedom and confidence.' Ephesians 3:12
We deserve nothing and yet God gives us everything. If you come to follow him this doesn't necessarily mean you will instantly have health and wealth here on this Earth. But you will be right with God and have a hope that's rooted in Christ's victory, which has already been achieved and will never change! We can look forward to our eternal inheritance which waits for us beyond this world. So don't dismiss this amazing gift of love that God has given. We are all searching for some kind of saviour but Jesus is the true saviour. He does not disappoint and offers us infinitely more than we could ever get or achieve on our own. On the cross we see selfless love and in the empty tomb we know true hope!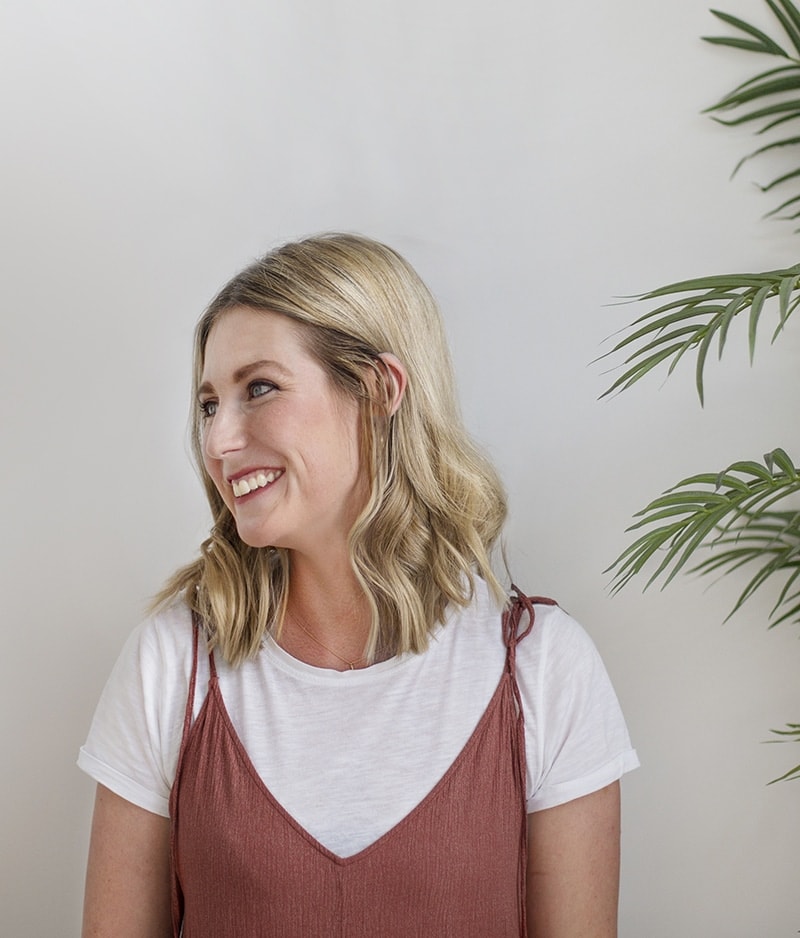 Hi, I'm Teri and welcome to my own creative corner of the internet. I blog about interiors, DIY projects, design inspiration and my general life so stick around have a read and say hi.
Work with Me
The Lovely Drawer is an award winning blog with a loyal audience that has grown over the years. I love working with brands small and large on exciting collaborations that can bring products alive in my own signature aesthetic.