There's nothing quite like Summer to get me in the mood for fruit! I'm sure it tastes 99% better in the sun but perhaps that's just down to the cravings. Here's a little fruity dessert idea that I adapted from this Deliciously Ella recipe. I love this topping so so much and it makes this treat quite light. Plus it's dairy free, gluten free & refined sugar free so it's for everyone…ahem, unless you have a nut allergy (cough).  I served it with some frozen coconut cream which is essentially like ice cream, also much appreciated on warm days!
Ingredients
Individual crumbles…
Ripe nectarines
1 and a 1/2 cups of oats
1 cup of almonds
1/3 of a cup agave nectar maple syrup
3 heaped tablespoons of coconut oil
2 teaspoons of cinnamon and extra for sprinkling
Coconut Cream…
200g can coconut cream
1 vanilla bean
1 tsp agave nectar
Method
Preheat the oven to 180C.
Start by preparing the coconut cream. Add the vanilla and agave and whip together.
Place in a tub in the freeze to firm up until your crumbles are out the oven or longer if you want.
Half each nectarine by slicing all around the stone and pulling away. If they aren't ripe this may be tricky and you'd have to cut it away. Line up in a muffin tray. You could put them on a normal tray but the muffin holes keep them upright. Drizzle with a little agave nectar if you have some left and bake for 10 mins.
In the mean time pulse the almonds in a food processor until you get a flour. Add the oats and give a few quick pulses and then pour the mixture into a mixing bowl.
Place the coconut oil, agave / maple syrup and cinnamon in a saucepan on a low heat. Stir until it all melts together and then pour this into the almond / oat mixture. Give it a good stir.
Remove the nectarines from the oven and spoon on the crumble topping. Bake for a further 10 mins or until you see the topping turning a golden brown.
Serve the crumbles warm with a scoop of the coconut cream and a sprinkle of cinnamon. Sit back and enjoy this super simple and tasty treat!
Hoping to be back soon with some DIYs which have been seriously lacking around here at the moment. My design work has kind of taken over for the while. All good a lovely to have lots of that paid work although I'm looking wistfully at all the half begun projects littered around our flat. Fickle freelance problems right?!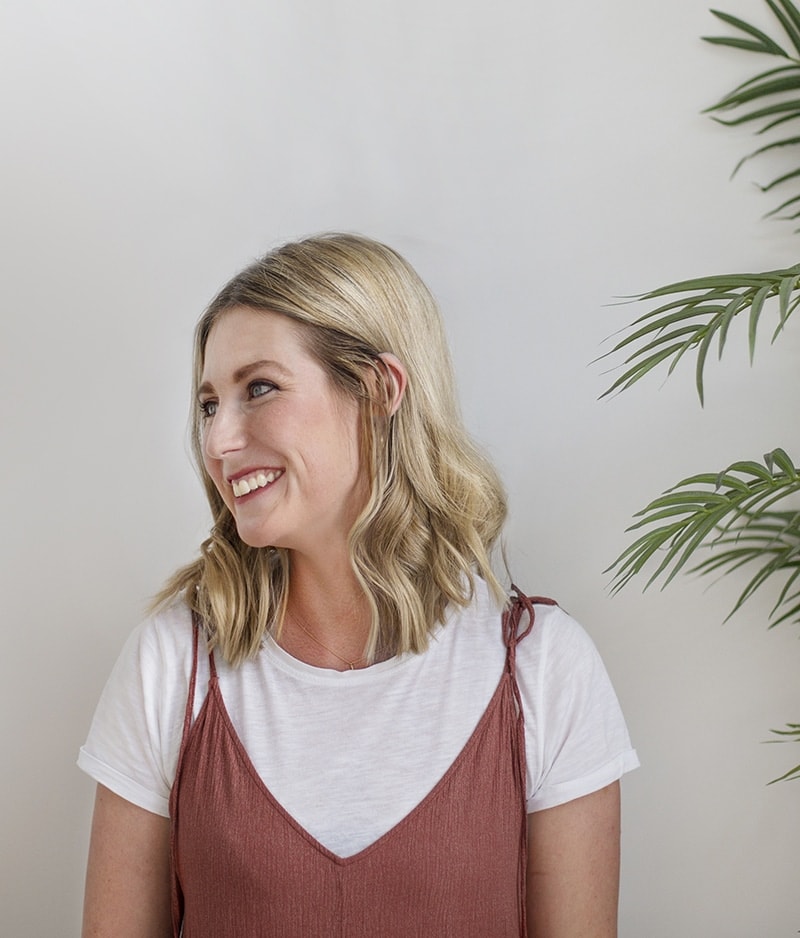 Hi, I'm Teri and welcome to my own creative corner of the internet. I blog about interiors, DIY projects, design inspiration and my general life so stick around have a read and say hi.
Work with Me
The Lovely Drawer is an award winning blog with a loyal audience that has grown over the years. I love working with brands small and large on exciting collaborations that can bring products alive in my own signature aesthetic.