Hello! Me again, bringing you this month's over due recipe for Aspiring Kennedy. I promise I'll stop linking you all over the place soon, but it's quite fun really! This is one of my favourite home cooked dinners so I felt like I had to share it over on the lovely Lauren's blog. The flavours are fresh for Summer and yet it leaves your belly fully satisfied. I'm not sure you can ask for more than that.
Go over to Aspiring Kennedy to see full details of this pea, mint & feta risotto recipe. I know she's busy getting things ready for her team effort blog event this weekend, The Hundred. Kind of wish I was in Dallas right now as it looks awesome. Have fun guys!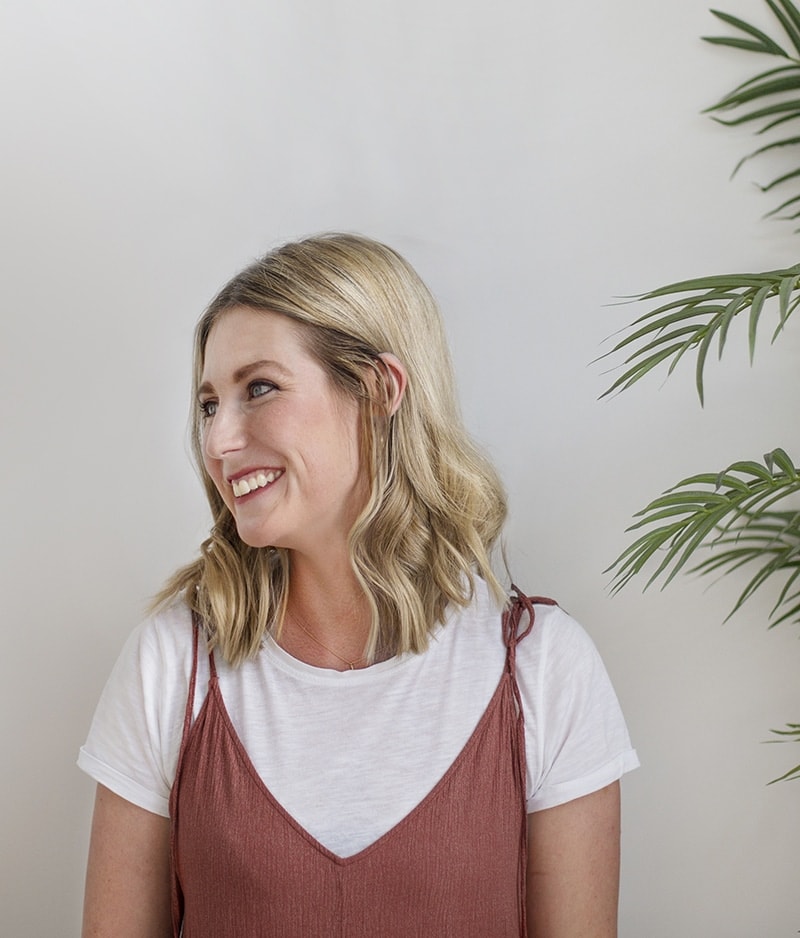 Hi, I'm Teri and welcome to my own creative corner of the internet. I blog about interiors, DIY projects, design inspiration and my general life so stick around have a read and say hi.
Work with Me
The Lovely Drawer is an award winning blog with a loyal audience that has grown over the years. I love working with brands small and large on exciting collaborations that can bring products alive in my own signature aesthetic.