Two weekends ago I paid this year's Renegade Craft Fair a little visit. I'd always wanted to go, having followed all the beautiful fairs held in San Francisco, L.A, Austin etc and now living in London I had no excuse not to. It was a pretty inspiring trip all round and lovely to get opportunities to chat to the designers themselves. Its also free (winner) and a really great place to score some cute and quirky Christmas presents so if you didn't get along this year then do go next year. Here are some of my favourite stalls…
I've seen these gorgeous prints from Paper Moon bouncing their way around the blog world and had already even pinned a few. I think her colour palettes won me over on first glance!
Aren't these beautiful?! Gorgeous illustrations turned into badges and jewellery from Kayleigh O'Mara.
I was already following this talented lady's work but it was great to see all her lovely products laid out together on the
Oh no Rachio
stand. I love the simplicity in her design and the build your own succulent kits were a highlight. Had to exercise some serious self control to not buy one.
I stared at
Lui's
necklace selection for a good long while, imagining one of these bad boys round my neck. Stunning colours that would definitely make a statement.
These illustrations probably excited me the most! I'm a sucker for collage as you may have already realised so the
Lucy Driscoll
stand was a real draw. They're all so thoughtfully put together and yet retain a sense of
This collection of rainbow fun would be enough to brighten up even the bleakest, rainy days (which that Saturday was).
Hand Over Your Fairy Cakes
is a quirky range of perspex accessories set to put a smile on even the saddest of faces and even more impressively this talented lady is self taught.
Gold, leather and pompoms anyone?…100% yes!
Benu
is owned by Pauline who loves working with leather. I hadn't really even thought about what a versatile material it was until I saw these. Each design was fun and bursting with personality.
Scout Editions
had some really eye catching prints, my favourites being the Bird Series. These are printed using a risograph, which I'd never heard of but it creates a lovely affect and the pops of neon colour caught my fluro-magpie attention.
What a clever idea this is! Ceramic glossed gems look almost good enough to eat, especially in all these powder shades. You'll find them at Made By ME ME ME.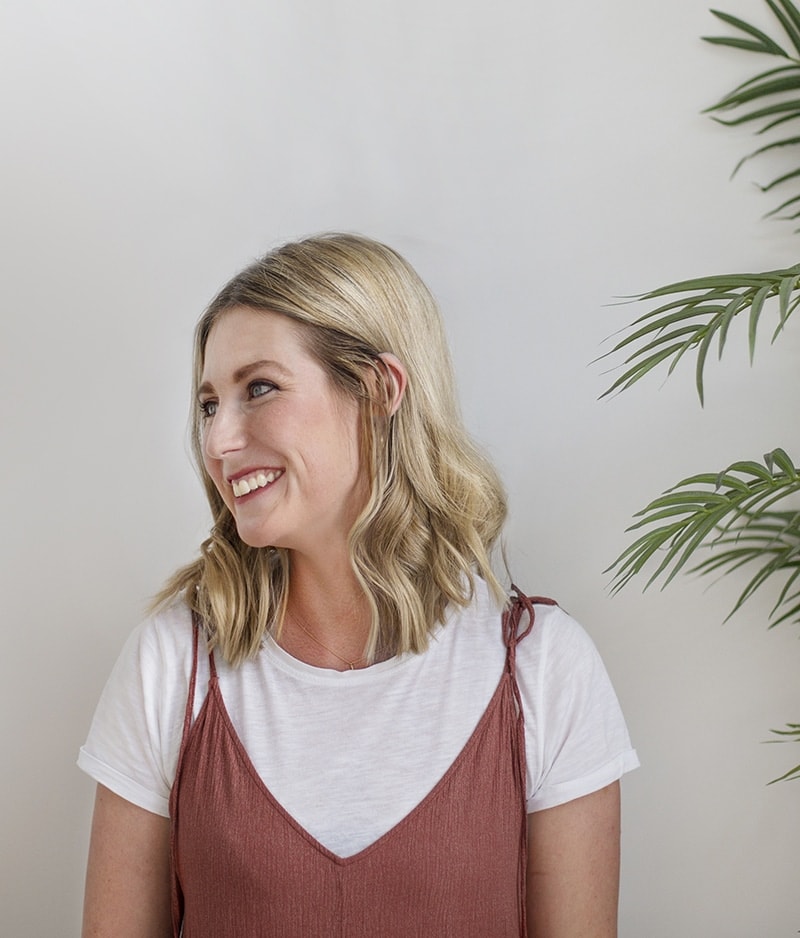 Hi, I'm Teri and welcome to my own creative corner of the internet. I blog about interiors, DIY projects, design inspiration and my general life so stick around have a read and say hi.
Work with Me
The Lovely Drawer is an award winning blog with a loyal audience that has grown over the years. I love working with brands small and large on exciting collaborations that can bring products alive in my own signature aesthetic.