Photos by the Laura Ashley team
You may have seen by my instaspamming that I was invited to join some other lovely bloggers at Laura Ashley's Handmade Christmas a week ago. The event was held at Homemade London, a short walk from Marble Arch and was the perfect venue for such an extravaganza. It was pretty surreal to walk into such a magical winter wonderland when I hadn't even given a moments thought to Christmas yet. Yes, I know , slap on the wrist…and my undesigned Christmas cards say the same. But anyway the festive music, mince pies, mulled wine, tartan and super sparkly decorations were fab, even if I was only just dusting off my winter boots. Part of me started longing for a freak snow flurry outside.
It was a great chance to meet some of the faces behind emails and some other bloggers I've never met in person (such is the game). The Lipstick and Curls girls were there to transform our hair into retro bouffant up dos (I wish I could backcomb like those ladies) and the Photo Automattey photo booth provided endless giggles, mainly because it gave you little to no warning of when it would actually snap (can you tell). There was also an array of Christmas crafts to try our hand at, all led by the Homemade London team. I got as far as decorating a stocking for the hubby and didn't even make it to the card making or floral headband tables. That's what happens when you're talking too much. Or perhaps it was the super sparkly tablecloth that was distracting / mesmerizing me.
Captured in these thoroughly flattering photos is myself, The Planned Adventure, Aspiring Kennedy & Emma Block
There was also a chance to see some of the new Laura Ashley Winter home ware and Christmas decorations. I have to say I'm a 'gold' girl through and through and silver never usually takes my fancy but I was so drawn to the sparkly mass of silver glitter on white in their displays. I pulled out some of these pretties for you to feast your eyes on. Oooo look at them sparkle!
1 Glitter pine cone decoration / 2 Ombre sparkle candle set of 3 / 3 Snowflake placemats / 4 Snow Globe  / 5 Letter bunting
Thanks Laura Ashley for such a fun night!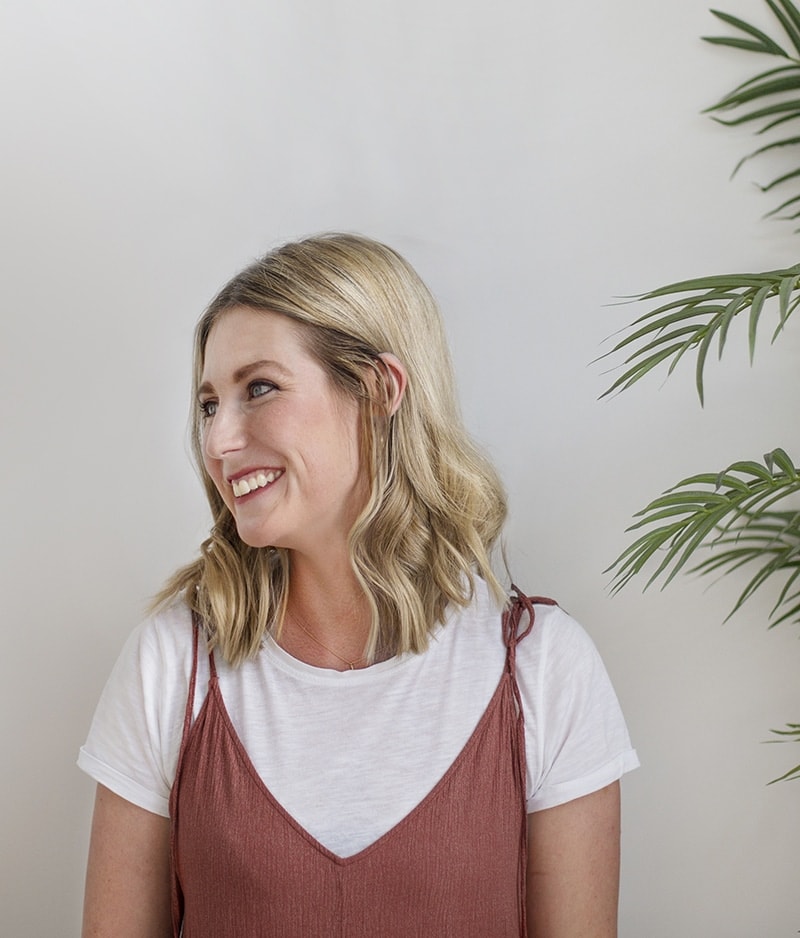 Hi, I'm Teri and welcome to my own creative corner of the internet. I blog about interiors, DIY projects, design inspiration and my general life so stick around have a read and say hi.
Work with Me
The Lovely Drawer is an award winning blog with a loyal audience that has grown over the years. I love working with brands small and large on exciting collaborations that can bring products alive in my own signature aesthetic.