Things swing in roundabouts don't they? I remember loving myself a statement earring at uni. I was all about those big ol' gems in my ears for a night out or even just a trip in for some studio time. My mum used to call them my Pat Butcher earrings and that was probably a reasonably accurate description. Then I turned my attentions to necklaces and layering them up for many years while my ears saw very little action, in fact part of me wondered if they'd closed up completely. But hear we are again and I'm loving a statement earring!
The shops are full of them and I'm definitely embracing them although this may be the first time I've actually done that in colour. I've been after some tassel earrings for a while and couldn't help thinking, 'I could make those' each time I saw them in the shops. To be fair that's what runs through my head most of the time when I'm scouting around…sometimes that proves to be true and other times I realise my folly before I'm in too deep but this time I came up trumps.
These are so simple to make and you can go for any colour your heart desires! I predictably kept things 'on brand' with this salmon pink which is brightening up my monochrome outfits a treat.
Materials
Fimo / polymer clay in the shade you want or two colours to make the shade
Pliers
Embroidery thread
2 x earring back and clasps
2 x jump rings
Scalpel
Rolling pin
Scissors
All purpose glue
Start by mixing your colours if you haven't managed to find the fimo shade you're after. I did this because I wanted to get a closer colour to the embroidery thread that I had for the tassels. Warm up the dominant colour in your hands and then add small pieces of the other colour one bit at a time to make sure you don't over power (lighten or darken) the colour too much.
Keep a process of rolling with the rolling pin and the folding over and rolling again. You can even break bits off and restick them to the ball and work together with your hands. Slowly the colour will start to spread and become more even.
When you're happy with your colour find a circular object the right size to draw around. Check the size against your ear to make sure it's not too big. I used a bottle lid for this. Roll the fimo flat, roughly 0.3mm thick and draw around the bottle lid twice with your scalpel so you end up with four circles. Cut two of the circles in half and transfer to your baking sheet.
Now on both semi circles make four holes around the arch on each with the scalpel, making sure they will fit a number of strands of embroidery thread through. Turn them over to make sure the holes on the reverse have pushed the whole way through and you could even use a pen to widen them up. Make another hole in the same way half way along the flat edge too, although this one is for the jump ring and so doesn't need to be quite as wide.
Now make another hole on each of your circular pieces, not to far from the edge and this will attach these to the semi circles with the jump ring. Decorate all of your pieces with a hammered effect by either taking the back of one of the earrings or a pen that no longer has ink and press them into the fimo multiple times.
Preheat the oven to 110C and before placing your pieces in there, try to neaten up the edges with your scalpel. Pushing holes through and denting the surface may have pushed them out of shape a little. Bake for 30 mins in the oven on the baking sheet.
Once baked, leave to cool fully and then you can start threading. For each of the bottom holes cut for lengths of the embroidery thread. I gave one end a little lick to squeeze the tips together and feed through a hole.
Once through halfway take another piece of thread and loop around twice and secure with a double knot at the back. Trim the excess from the knot. When you have completed all four tassels make sure you trim the ends so they are all the same length. I however think it's quite nice to trim on a slight curve to mirror the semi circle shape.
Use the pliers to open up the jump rings enough to thread through a one of the circles and semi circles and then use the pliers to push the ring closed again. Repeat with the other.
Now turn the earrings over and with a dot of glue where you want the backs to be, apply these and hold them down briefly before leaving them to dry completely before use with the butterflies….And there you go my friends a pair of enhancers to make a statement with.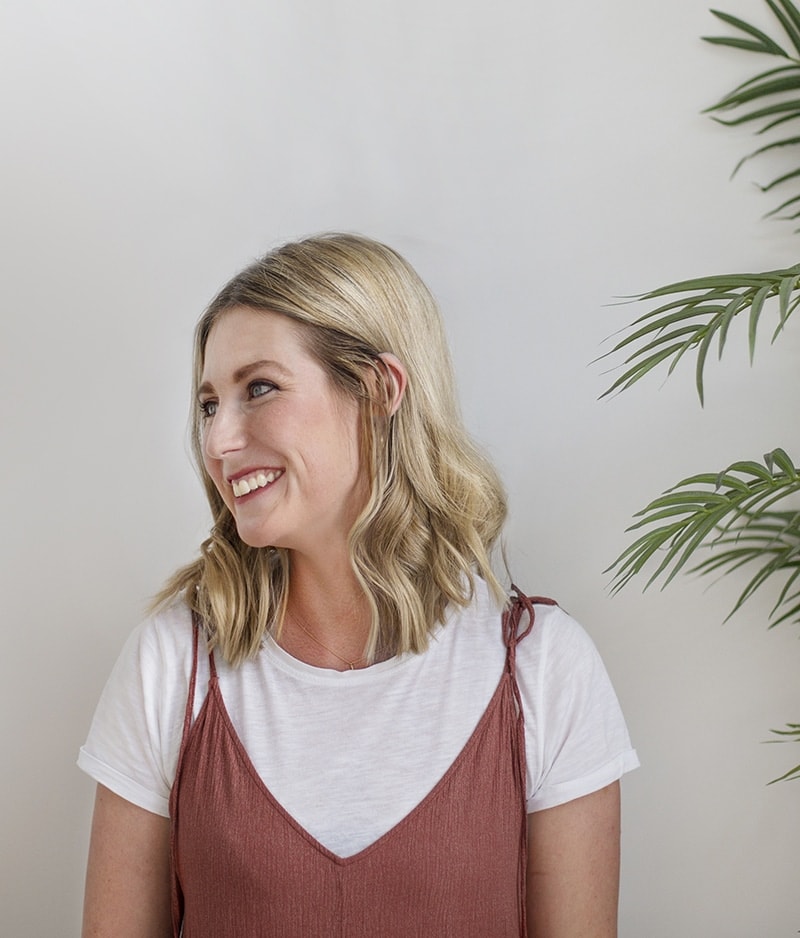 Hi, I'm Teri and welcome to my own creative corner of the internet. I blog about interiors, DIY projects, design inspiration and my general life so stick around have a read and say hi.
Work with Me
The Lovely Drawer is an award winning blog with a loyal audience that has grown over the years. I love working with brands small and large on exciting collaborations that can bring products alive in my own signature aesthetic.